Find your next career move
At GenesisCare we're at the forefront in oncology and working with us means changing the way people experience cancer treatment and care.
As an independent cancer care provider, we're committed to investing in our teams so that we can deliver personalised care using the latest most advanced diagnostic techniques and treatments to treat the whole patient, not just their cancer.
Our investment in our employees means they're empowered to grow and learn within their roles through being part of the latest innovations, accessing professional memberships, training or attending conferences – we're here to make it happen.
Interested in joining our team?
We want professionals who are committed to seeing and doing things differently. Joining our team means being as passionate as we are about innovation and working together to drive improved life outcomes for patients.
We have a strong patient-focussed culture where many of our patients rate our care as excellent*. This is down to our dedicated and highly skilled teams who listen to our patients every day, giving them back choice and control.  
Our 14 centres meet the standards required by people living with cancer, which is why we've been recognised by the Macmillan Quality Environment Mark. We invest in state-of-the-art technology in a warm and welcoming environment. Our teams also value our free parking or convenient locations to transport. 
We hold five key values at the core of everything we do, they're essential to our business and our identity. They set out what's important to us, how we work and what our culture is about – helping us to fulfil our purpose.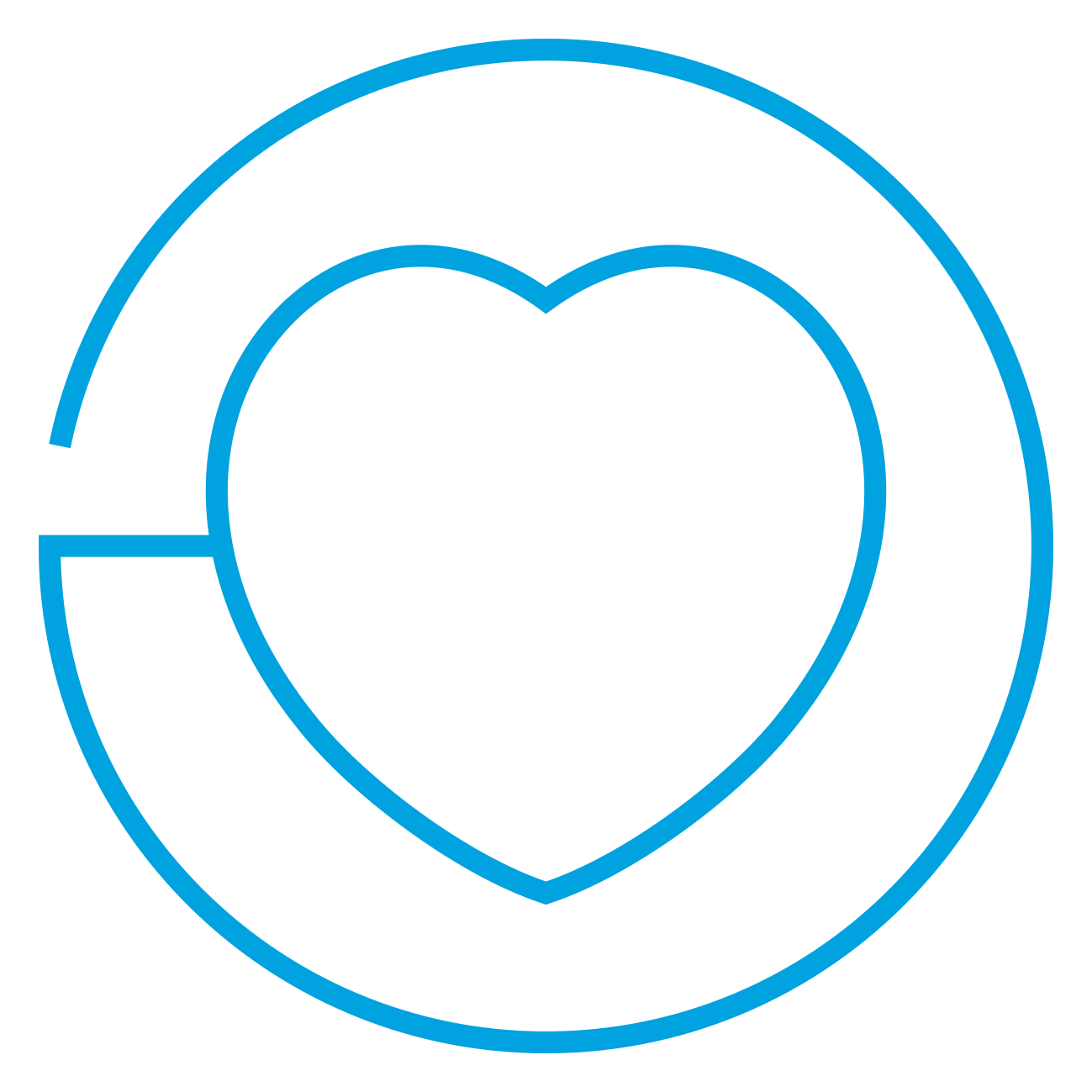 Empathy for all
Empathy for all
We understand the needs, emotions and ambitions of our patients and each other.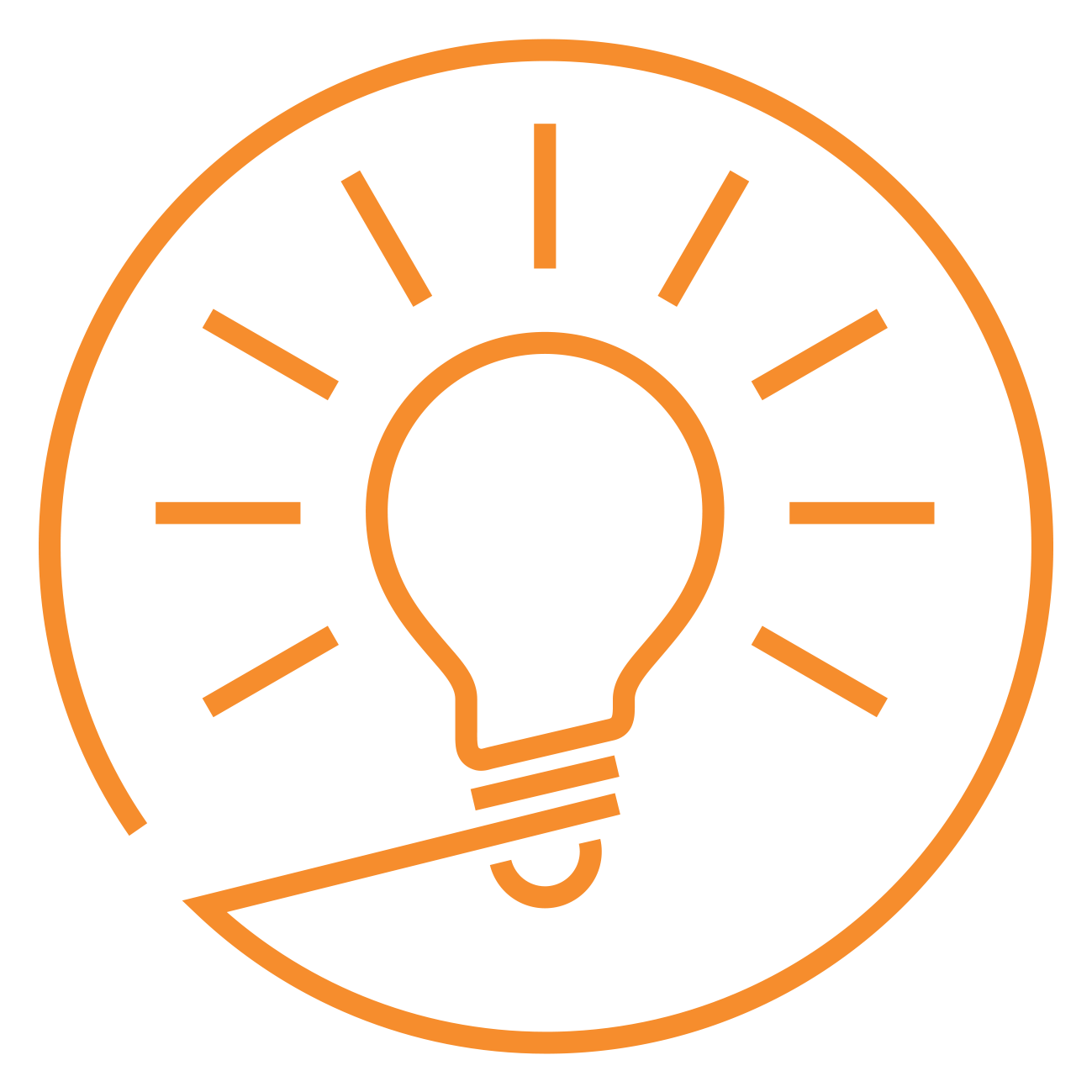 Innovation every day
Innovation every day
We all contribute insightful, innovative ideas, both big and small.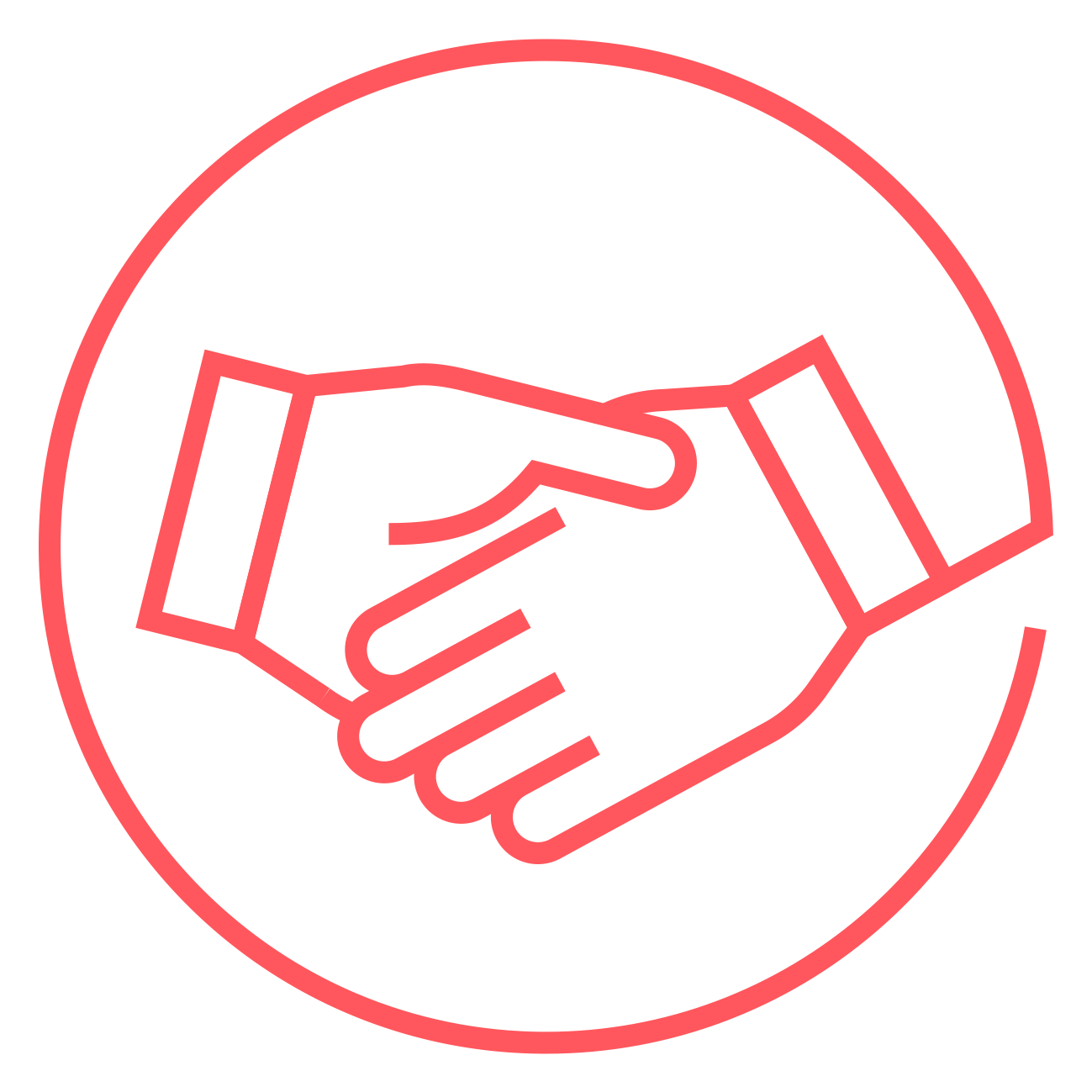 Partnership inside & out
Partnership inside & out
We work as one to achieve more, both inside and outside of GenesisCare.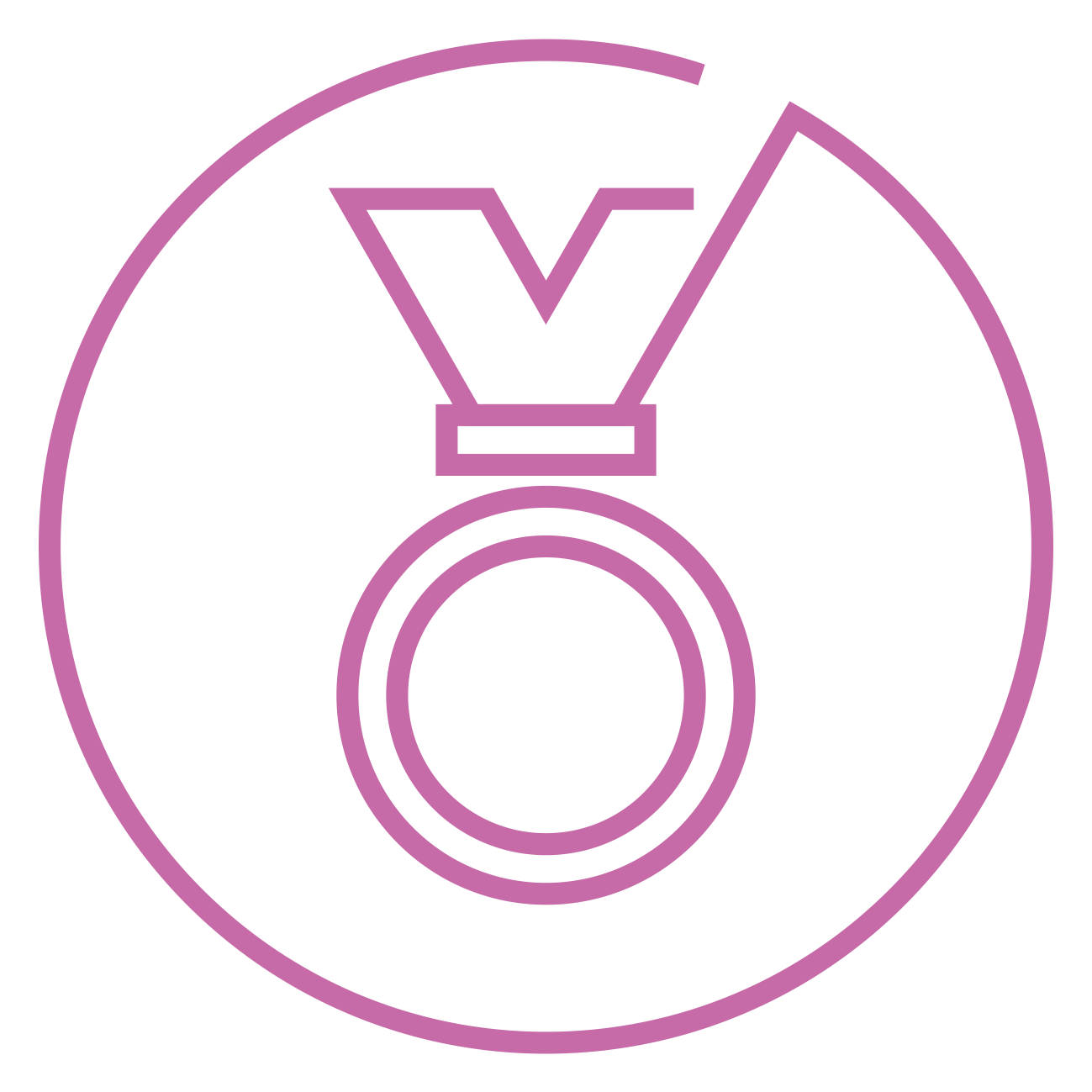 Bravery to have a go
Bravery to have a go
We dare to make ideas happen, to make the impossible a reality.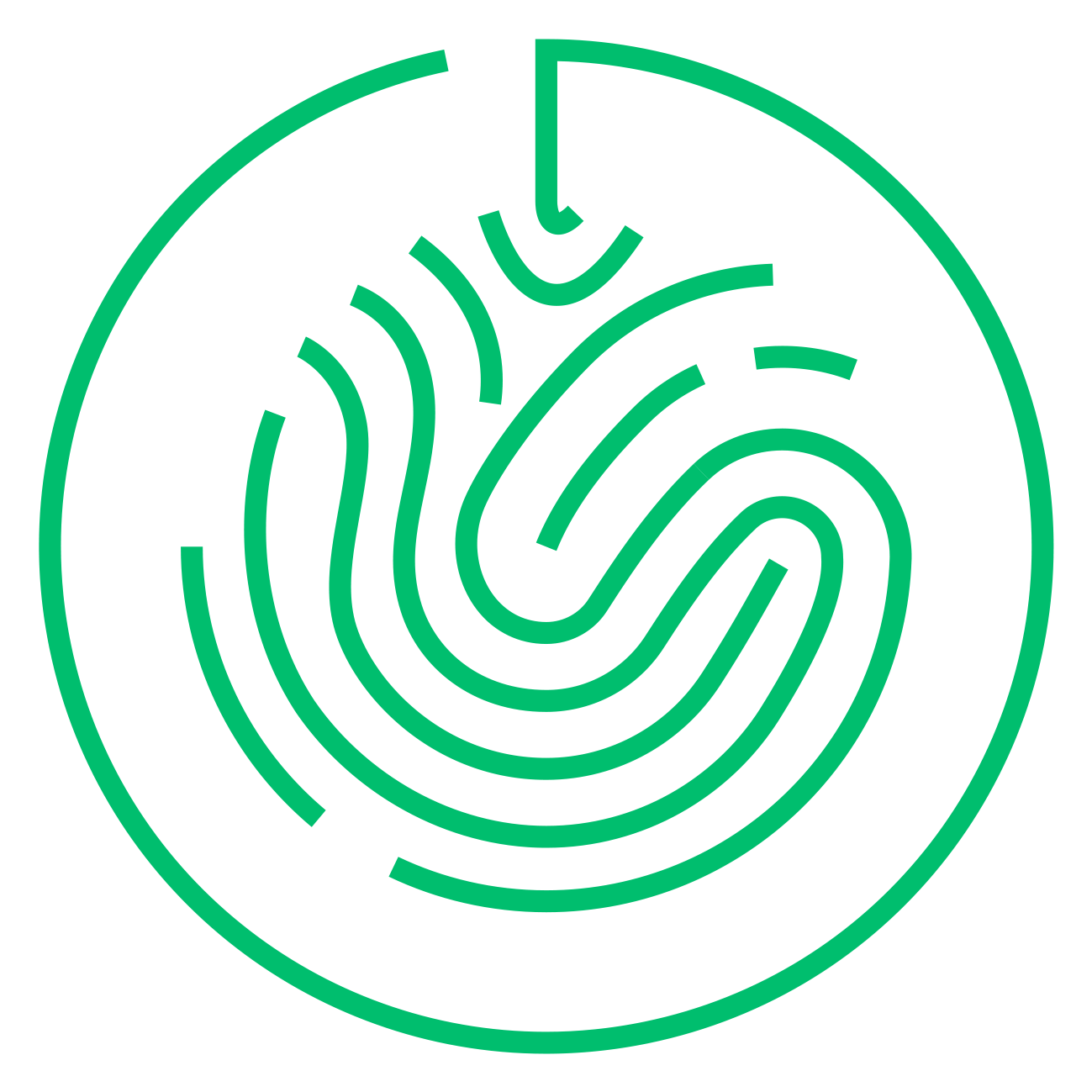 Integrity always
Integrity always
We do the right thing for our patients, our partners and each other. 
Diversity and inclusion are fundamental values at GenesisCare. We are committed to building a culture where everyone feels valued, respected, and included. We strive to create an environment where diversity is celebrated and people are empowered to bring their whole selves to work. We believe that this not only benefits our team members, but it also helps us provide the best possible care to our patients and their families.
Every individual is valued. Every individual contributes to patient care. Every individual makes a difference.
Cathie Chapman, People & Culture Director, GenesisCare UK
We're a team of highly skilled clinical professionals and key support staff.
We achieve more together than a part and encourage each other to share our ideas and best practice.
We work closely with expert multi-disciplinary teams including leading oncologists, surgeons, and radiologists.
Being part of our team means delivering the best care for patients, every step of the way. 
Gain insight into the experiences and personal stories of our employees at GenesisCare.
We value each individual across our business, encouraging collaboration & innovation to create an exciting, dynamic environment for both our patients and our teams.
Justin Hely, General Manager, GenesisCare UK
We believe those facing cancer are deserving of better treatment, with improved cancer technology and personalised care that can change lives. Cancer treatment and care is constantly evolving and, as a global organisation, we're at the cutting edge of new technologies and the latest evidence-based treatments from around the world.