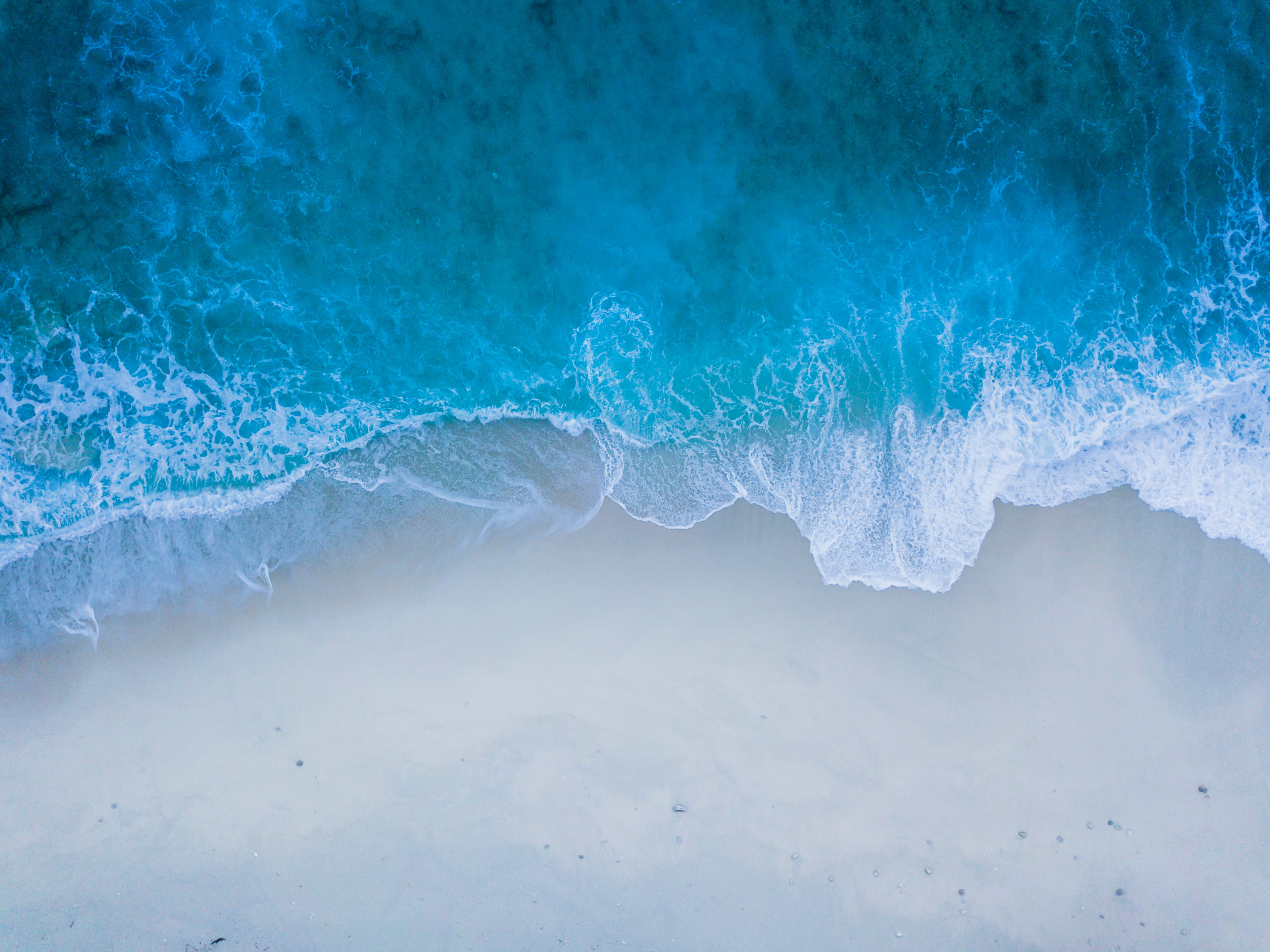 Designing innovative care for people with cancer
We offer our patients new proven technology, advanced techniques and approved treatment protocols. Together these mean our patients achieve the best possible life outcomes.
Personal care
We don't just treat your condition, we treat you. We offer a personal experience, focused on relationships with real people that get us talked about long after treatment ends.
Expertise
We're a brand with a local, national and global presence, providing care where it's needed. Our doctors are among the world's leading cancer and heart disease specialists.
The forefront of treatment
We invest in innovative treatments that are constantly moving the oncology and cardiology fields forward, ensuring we deliver world class care all over Australia.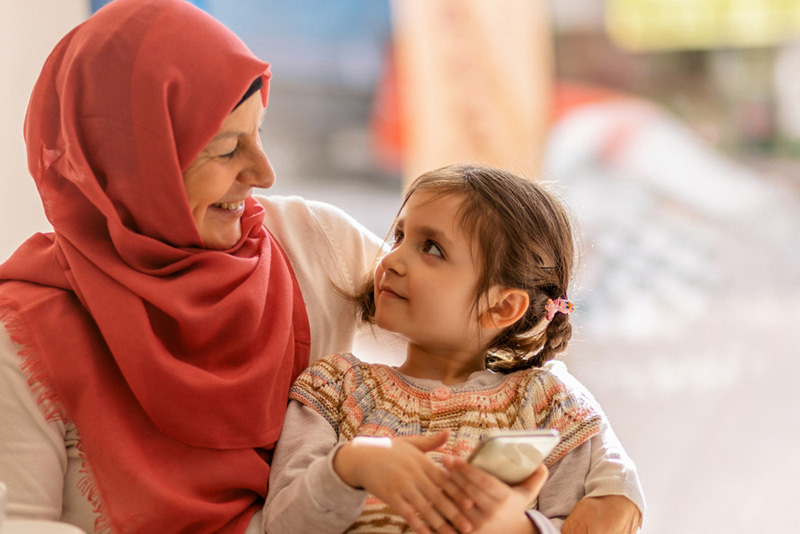 One of the best ways to enhance quality of care is to partner with the people who have experienced cancer and treatment. We co-design our service with them as trusted advisors to deliver a care experience that is co-designed with patients, for patients.
We believe that patients can be our teachers and trusted advisors, and we benefit from their unique perspective. Making patients partners is an intrinsic part of our culture, giving patient's a voice and empowerment.
Kylie's breast cancer story
I'm very grateful for the exceptional care I've received from everyone at GenesisCare. The efficiency, compassion and care of every single person does make the circumstances so much better. Thank you.
- Kylie
GenesisCare attracts and retains some of the most experienced doctors in the country. We have an unwavering focus on providing the highest quality patient care.