Clinical case studies
Our clinical case studies are written by our consultants for healthcare professionals and explore complex issues and treatments in real-life settings.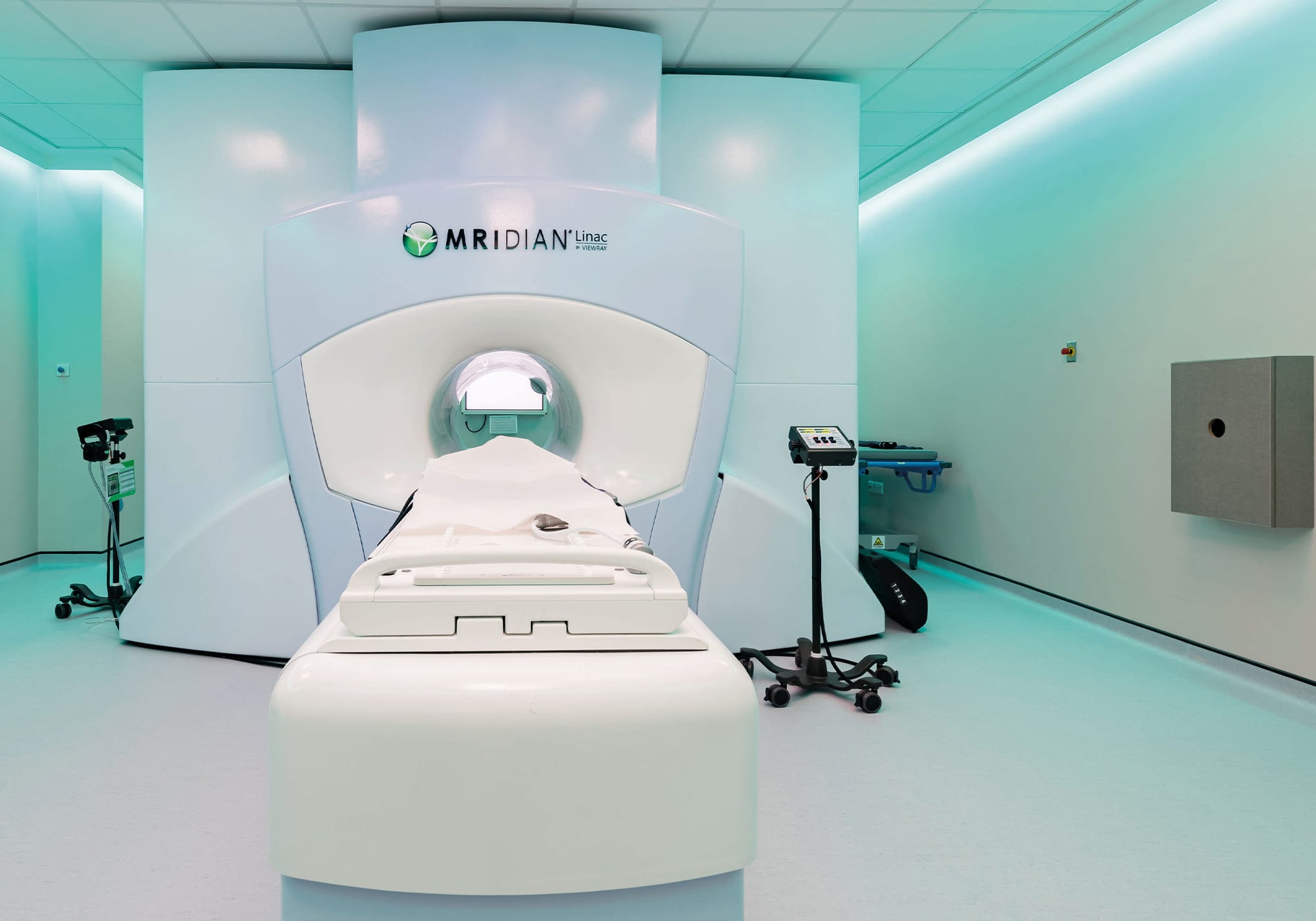 MRIdian MR Linac case studies
MR Linac is at the cutting edge of what is currently possible in radiotherapy technology. The types of patients we treat using this modality include many that can be treated with higher fractionations, with shorter treatment times and fewer side-effects than with conventional technology.  
Head and neck case study
A case study of chemoradiotherapy following transoral surgery to treat tonsil cancer, highlighting our comprehensive and integrated care pathway that delivers a seamless experience and aims to achieve the best possible outcome for every patient.