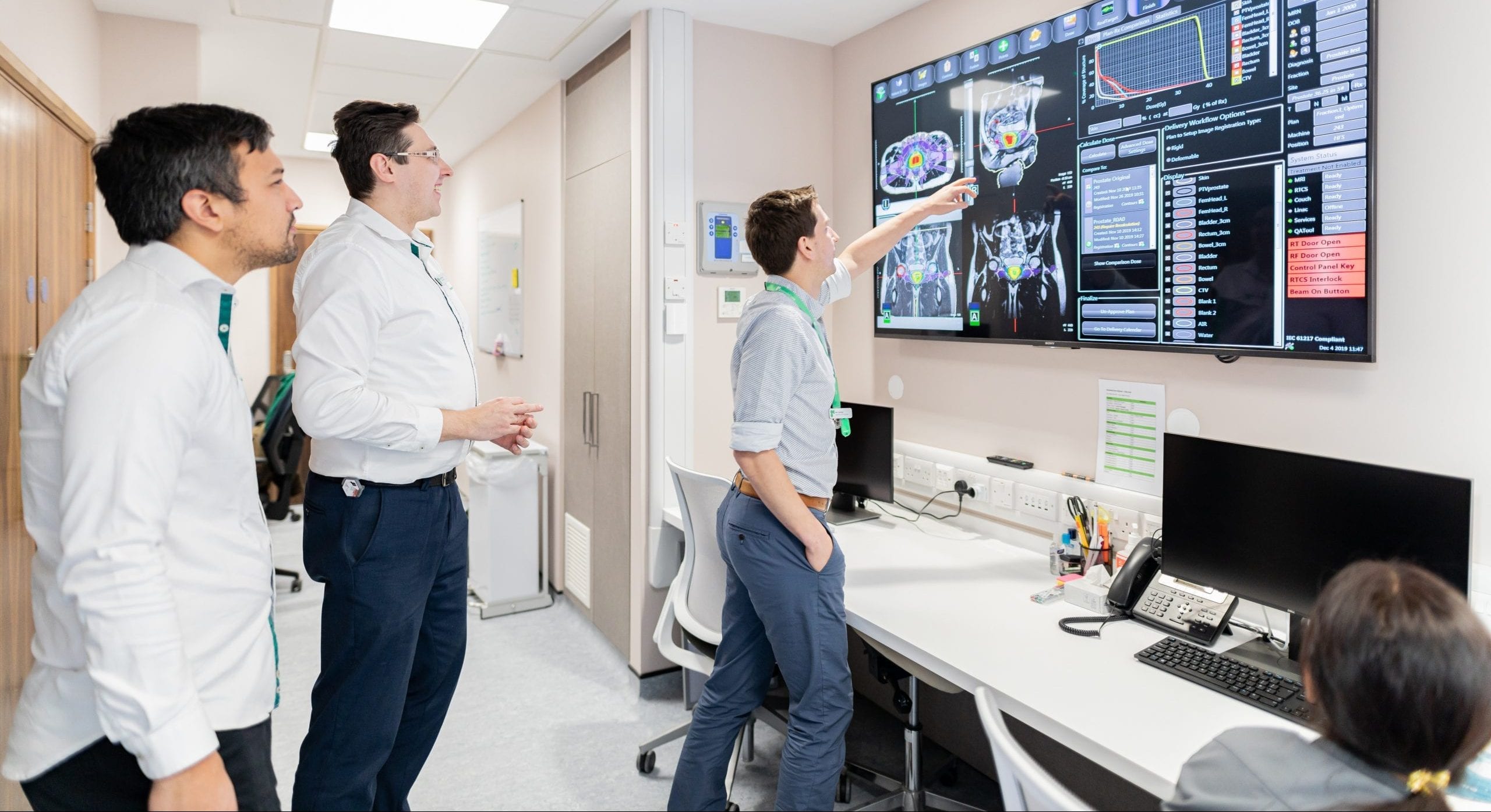 We can help you build your private practice with medical secretary support, practice management systems, website and marketing support, free consultation rooms and over 300 education and engagement events per year. Our state-of-the-art IT solutions mean that tasks such as CT contouring, planning and plan approval can all be completed remotely.
Contact your local Referrer Engagement Manager (REM)
Step 1: Apply for practising privileges
Contact your local Referrer Engagement Manager (REM) who will walk you through the process. Our Medical Advisory Team meets monthly or as necessary to approve practising privileges.
Step 2: Build your private practice
Your REM will help you to build your referral network and to develop your private practice.
Step 3: Register for the online referral portal
Contact your local REM for a login and training session so you can quickly and easily refer patients via our secure, encrypted online portal. Or fill in a paper referral form and hand or fax to the relevant centre.
Step 4: Confirmation of treatment request
GenesisCare will liaise over scans, planning, treatment times and discharge.