We care about our employees in both their career at GenesisCare and their personal lives. Our investment in them means they're empowered to grow and learn within their roles through training, professional memberships, attending conferences or being part of the latest innovations – we're here to make it happen.
Beyond our employees professional roles, we value each and every individual and offer benefits for their health, finances and lifestyle. Learn more about our employee benefits.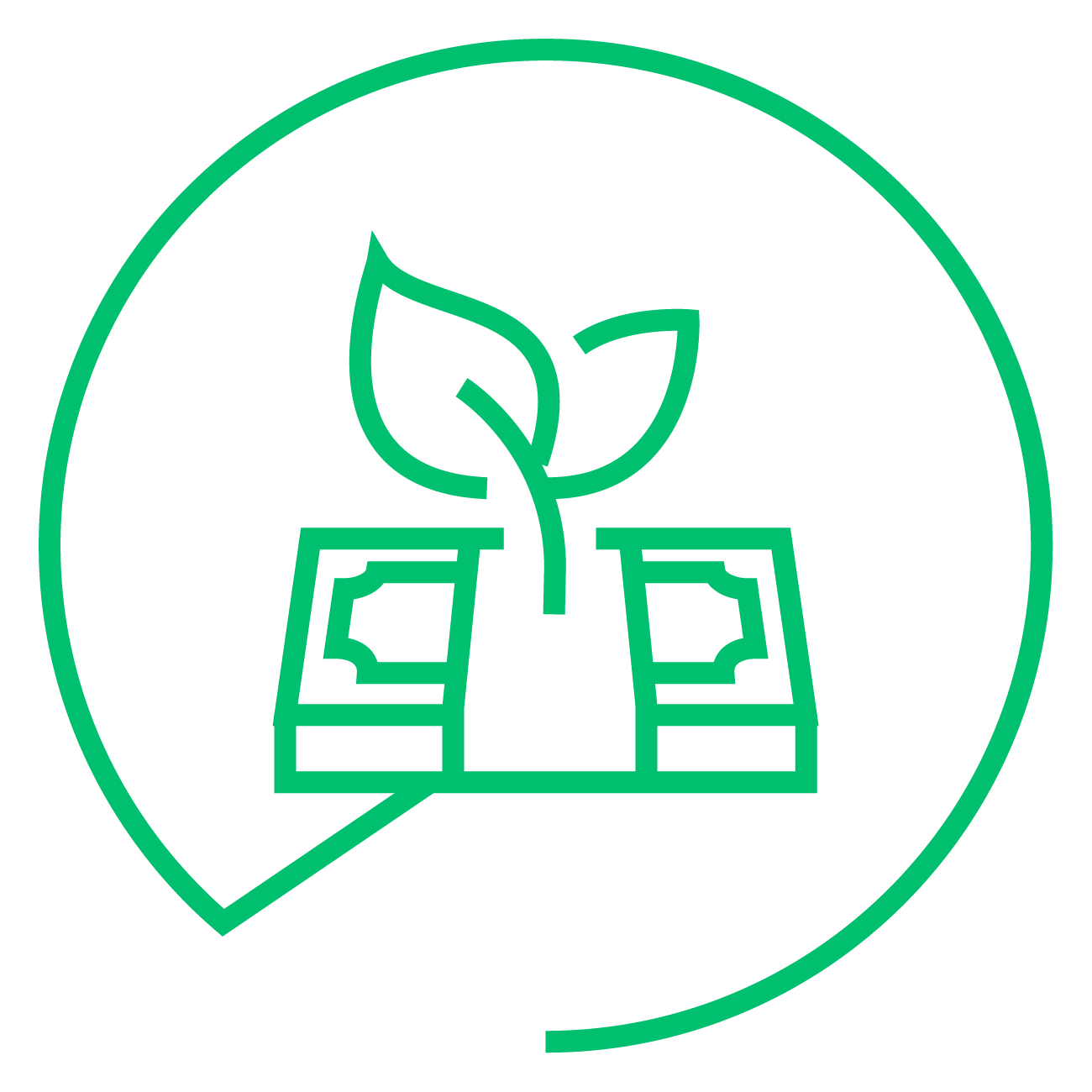 Pension scheme
Pension scheme
You'll be able to enrol in our contributory pension scheme from the very start of your employment.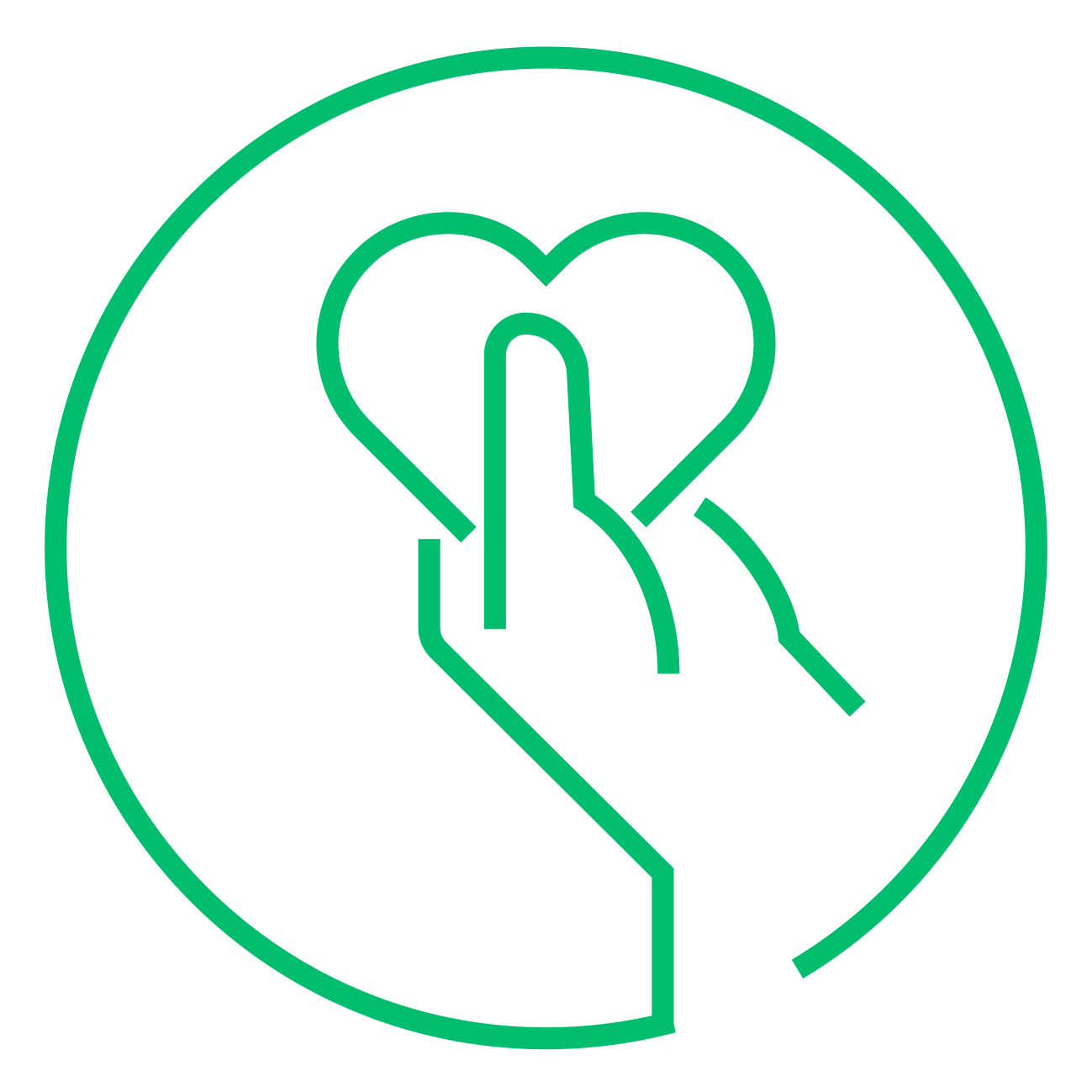 Flexible annual leave
Flexible annual leave
Our annual leave is designed to be flexible. You can buy or sell annual leave depending on your needs.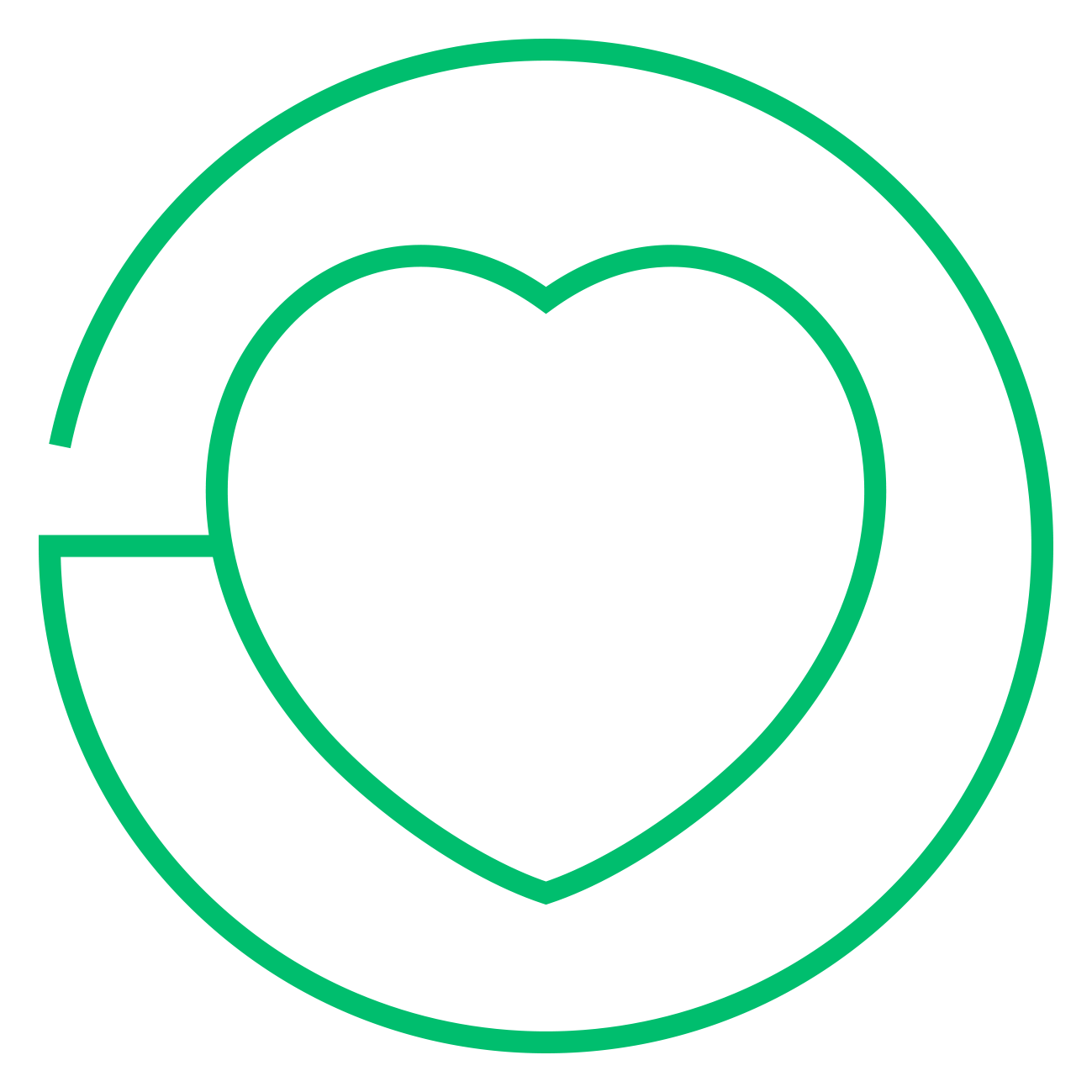 Life insurance
Life insurance
When we support you, we also support your family. Get broad cover for you and your family, so everyone is looked after.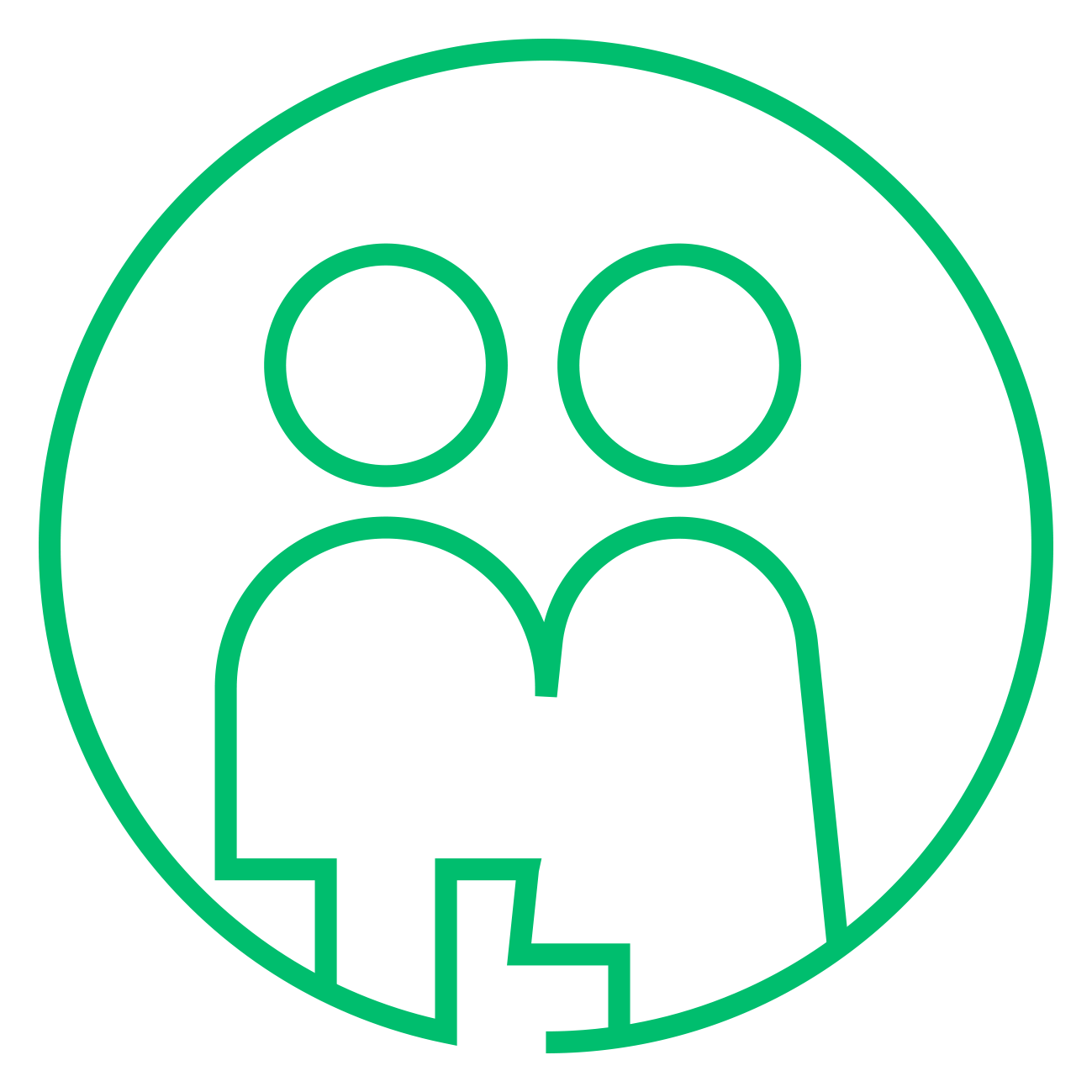 Maternity pay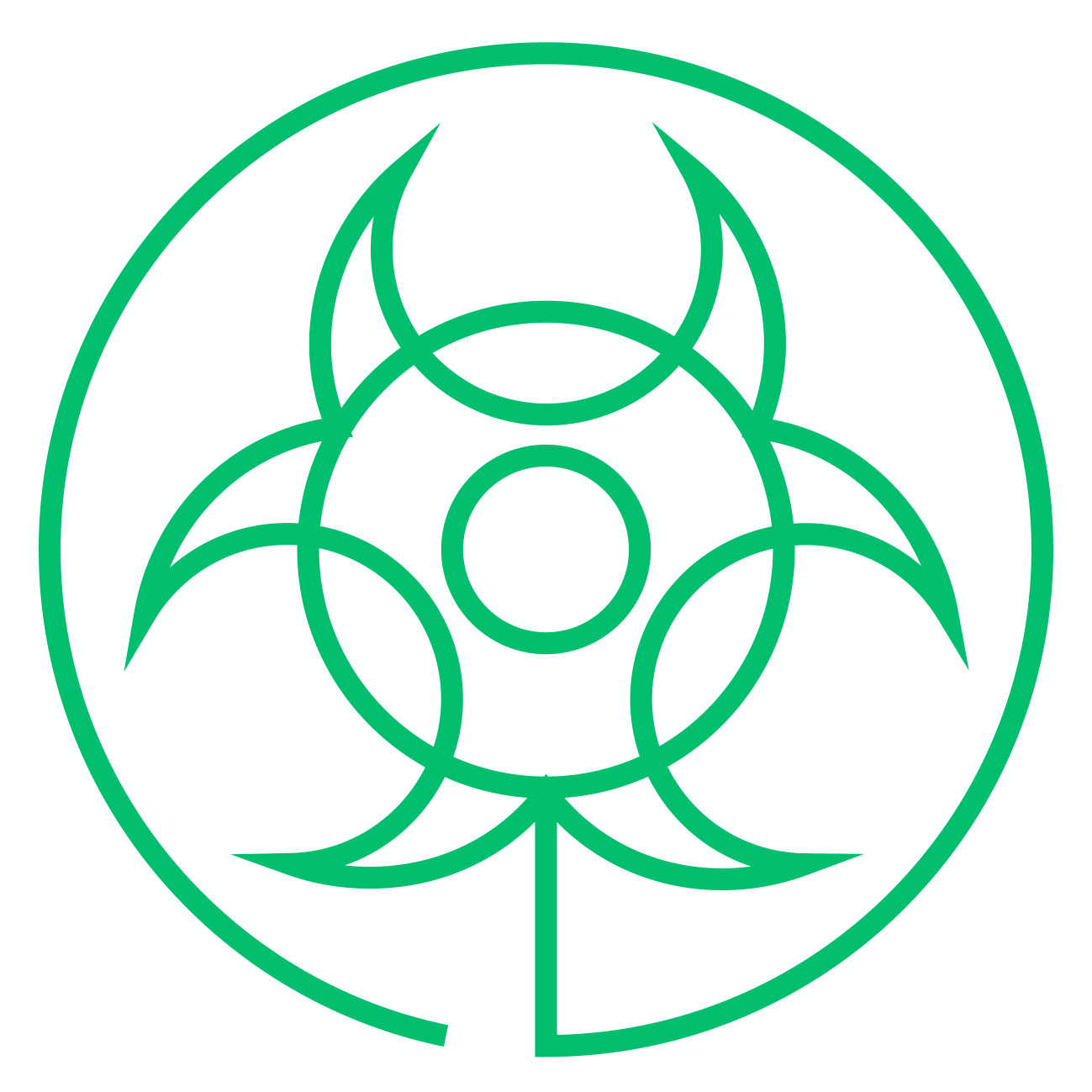 Radiotherapy cover
Radiotherapy cover
We offer access to our world-class radiotherapy for free to you and your immediate family.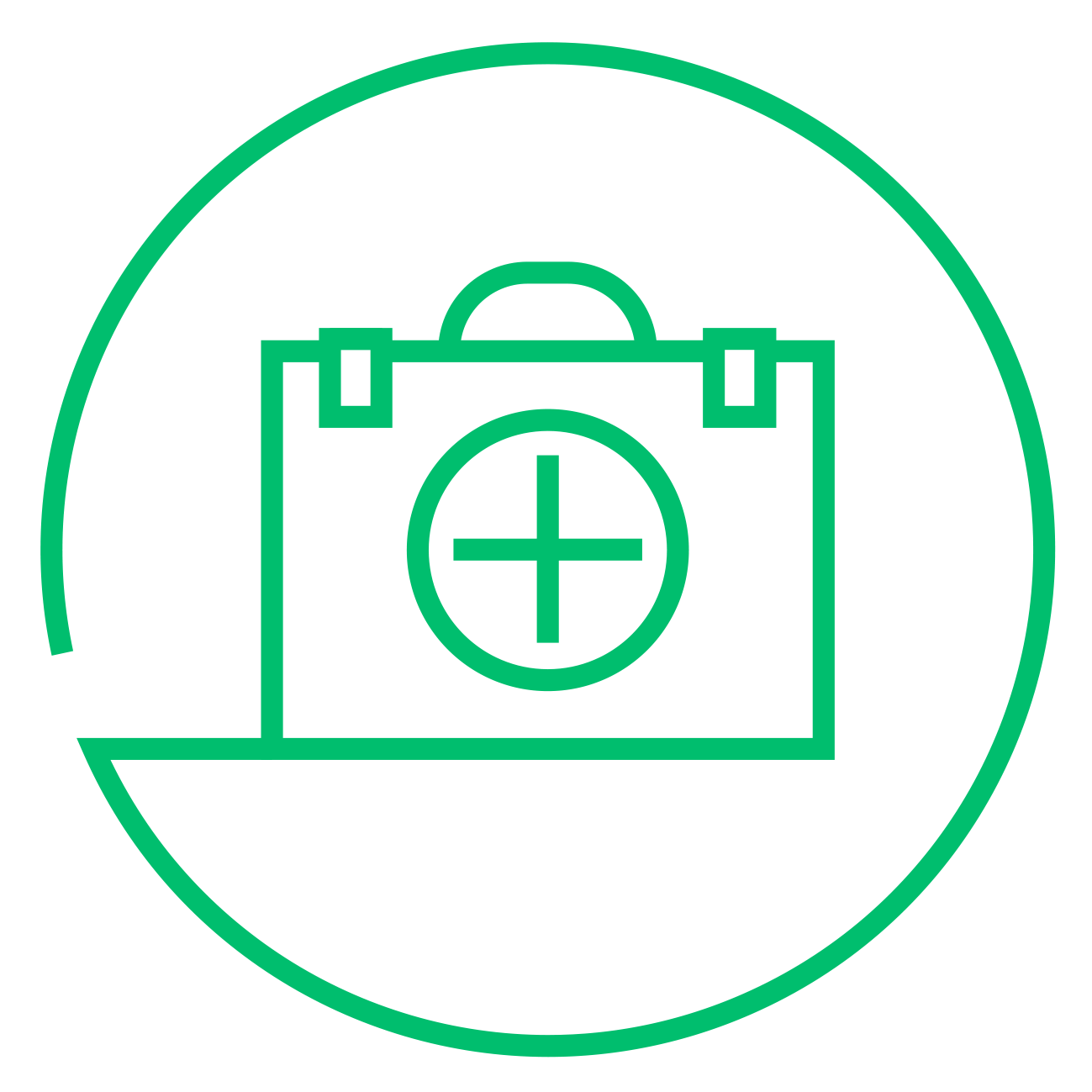 Private medical insurance
Private medical insurance
Your health is our priority. We provide comprehensive private medical insurance for both you and your partner.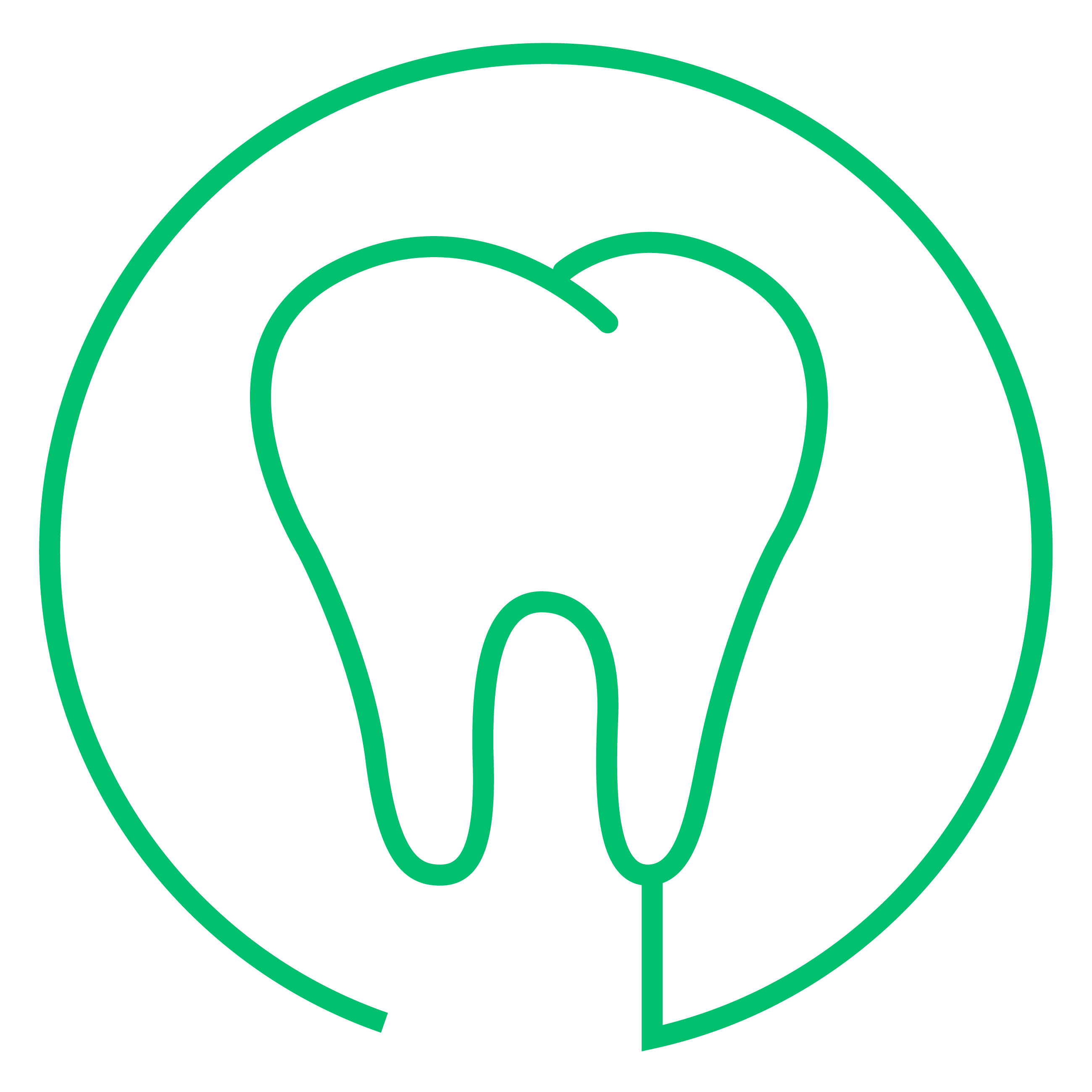 Private dental insurance
Private dental insurance
Brighten your day with a healthy smile thanks to our private dental insurance.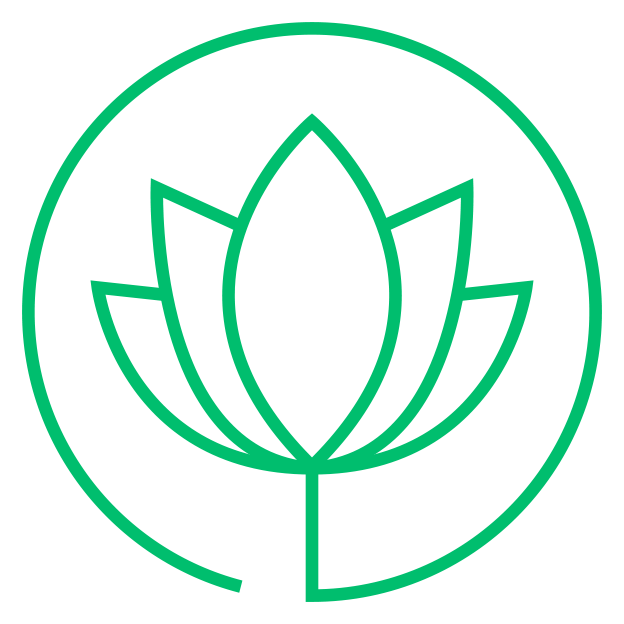 Wellbeing and lifestyle
Wellbeing and lifestyle
Our range of wellbeing and lifestyle packages including eye care vouchers, discounted gym memberships and an extensive range of discounts and deals.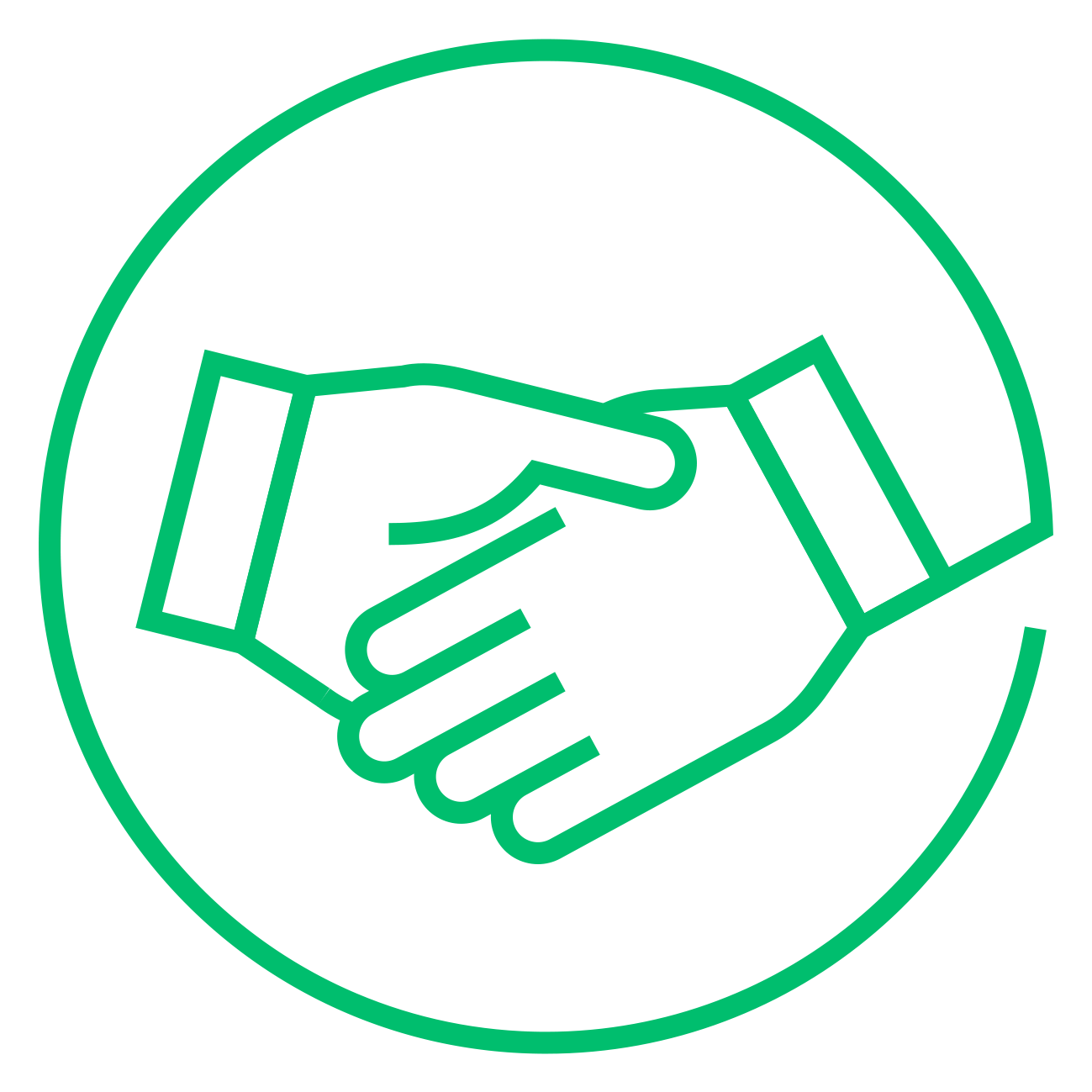 Professional memberships
Professional memberships
We pride ourselves on investing in you and cover professional memberships.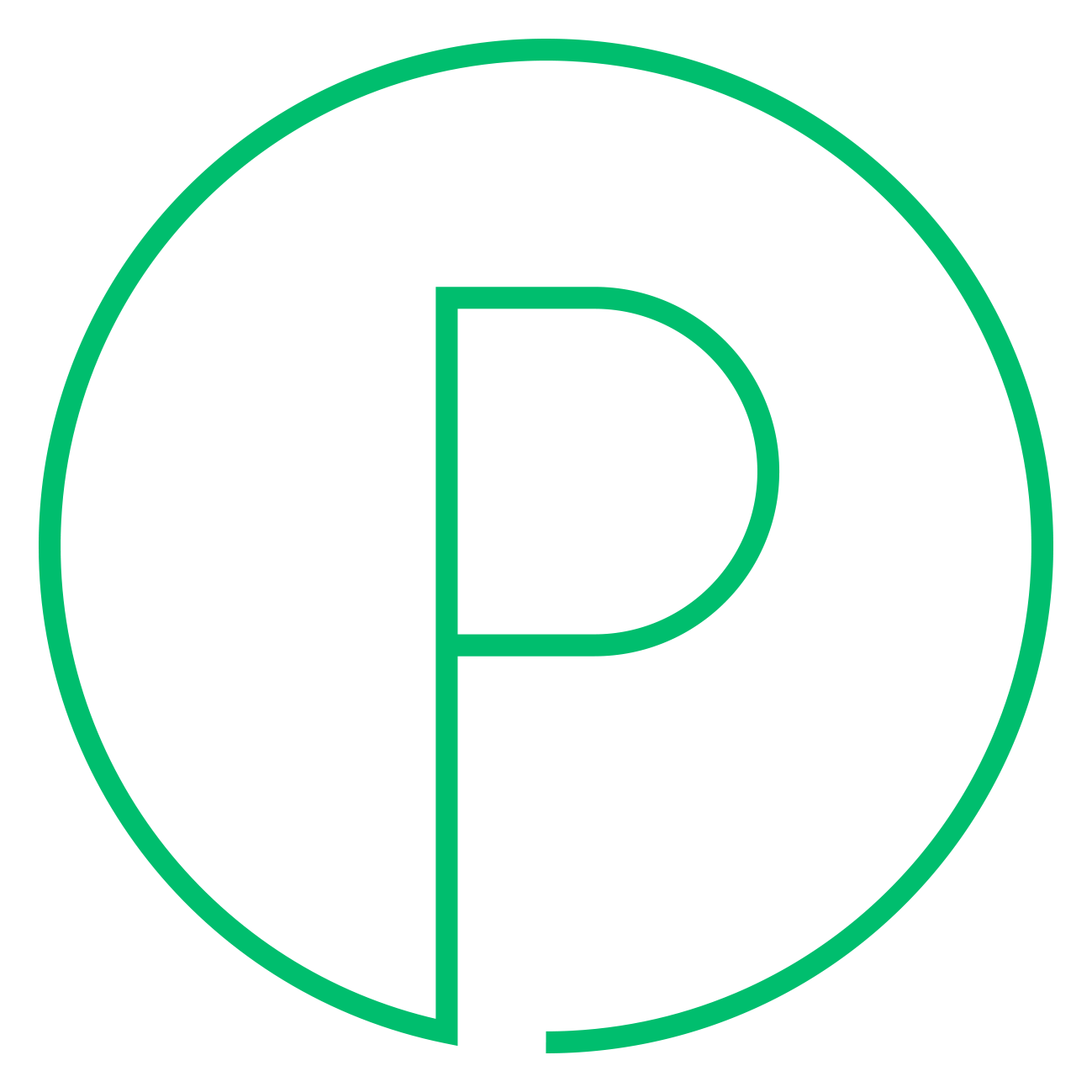 Free parking
Free parking
Improve your work-life balance and spend less time searching for somewhere to park. All our centres offer free parking.
At GenesisCare, we prioritise the well-being of our employees, both professionally and personally. We make significant investments to provide opportunities for growth, learning, and development within their roles, and when required support for their personal lives.
Cathie Chapman, People & Culture Director, GenesisCare UK