MRIdian radiotherapy
We're the first to bring the MRIdian - cutting edge MRI-guided radiotherapy technology - to the UK.
Exercise and breast cancer
Our research suggests a tailored programme of physical activity benefits patients during their treatment, with six in ten reporting a positive health change after taking part.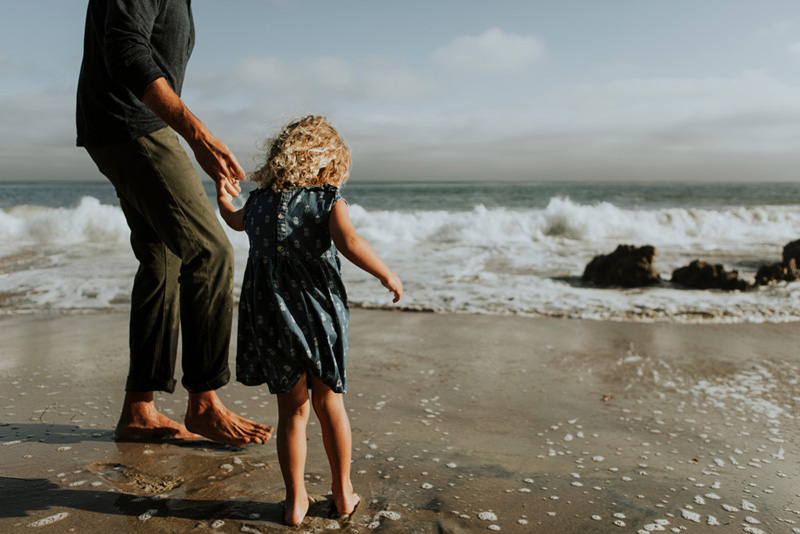 Our specialist cancer centres are dedicated to the treatment of all types of adult cancer and include many of the latest innovations from around the world.
Our goal is to change the way people experience cancer care. We understand what it takes to achieve the best possible life outcomes and go a little further to provide it.
Coming to GenesisCare gave me the hope that there is life after cancer. I'm very grateful to the staff for the care and treatment I've had here.
– Hughie, patient at GenesisCare
A message to our patients
Despite the lifting of all COVID-19 restrictions across the UK, our additional precautionary measures remain in place to ensure we maintain a safe environment for our patients and teams.
The most important factor is that our patients can continue to receive their cancer treatment safely and without delay
– Justin Hely. General Manager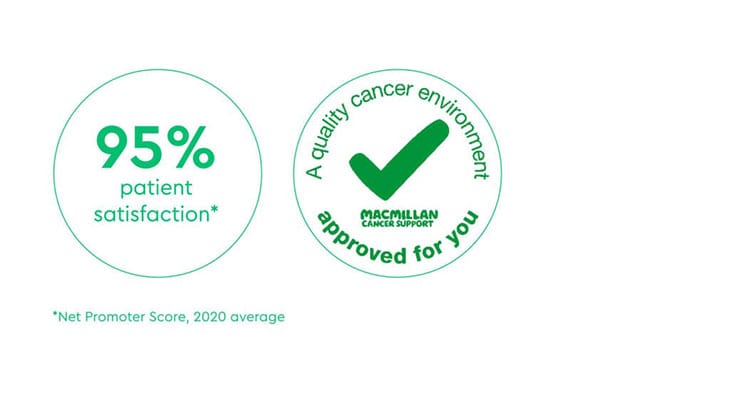 We're in the top 1% of healthcare providers and our centres and staff are dedicated to supporting people with cancer. We understand what it takes to get the best possible outcome following a cancer diagnosis – and go a little further to provide it.