Private breast care clinics
Our one stop breast clinics are private breast care clinics, designed to get you speaking with a specialist as soon as possible. If you're concerned about a lump or change in your breasts, it's important to get checked as soon as possible to rule out anything serious that might need further investigation. As the UK's leading private provider of cancer care, we offer a fast, professional response from our expert team.
You can book a private breast check, including a mammogram, and discussion of the findings with a senior breast surgeon on the same day. We understand a breast concern can be worrying, and for the majority of people, it turns out to be nothing serious. We can help you get the answers you need, without delay. If you need further tests or treatment, then you're in the right place at GenesisCare.
If you have any concerns relating to your breasts, contact us today to speak to our friendly team and to book an appointment at one of our One Stop Breast Clinics.
Why visit one of our One Stop Breast Clinics?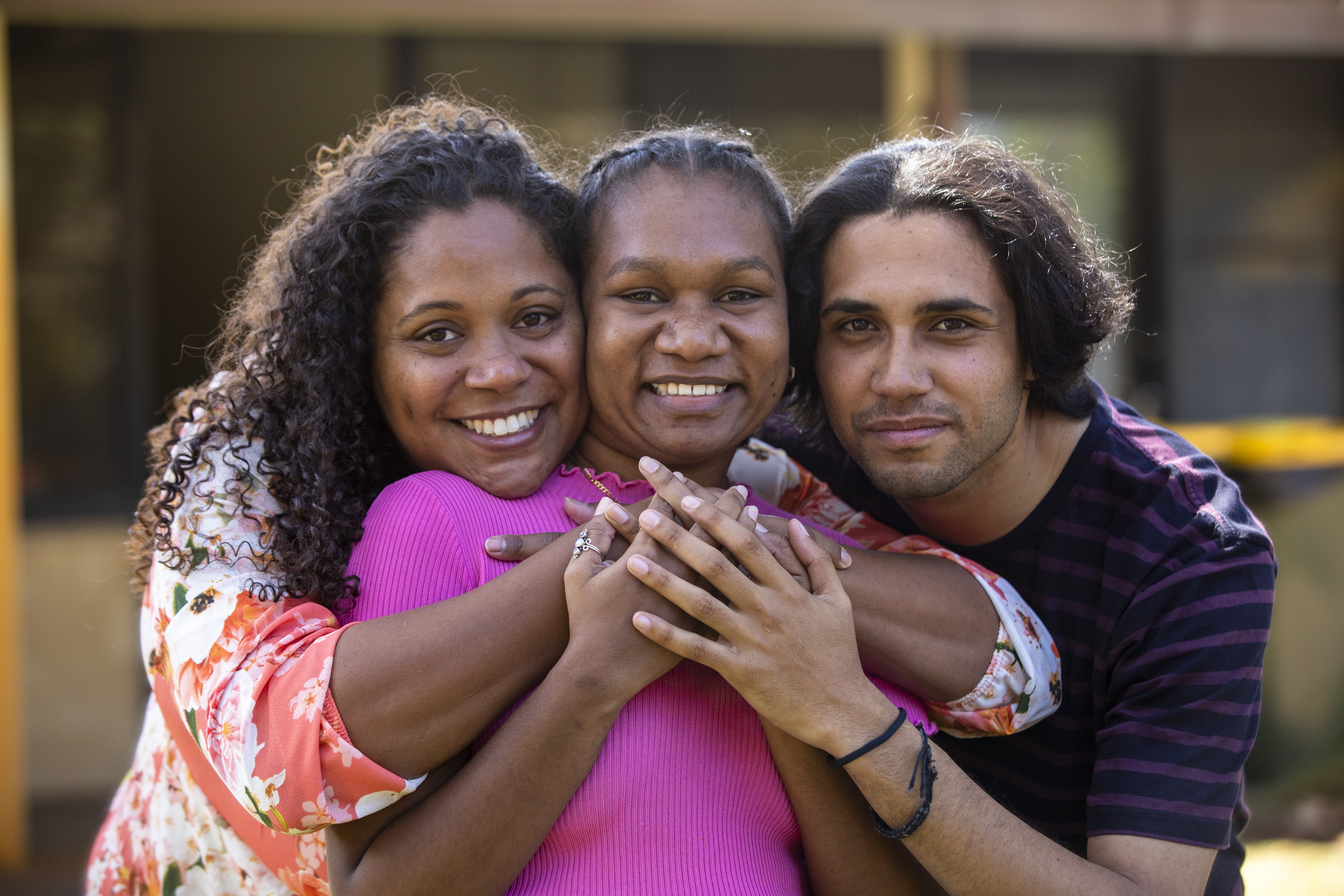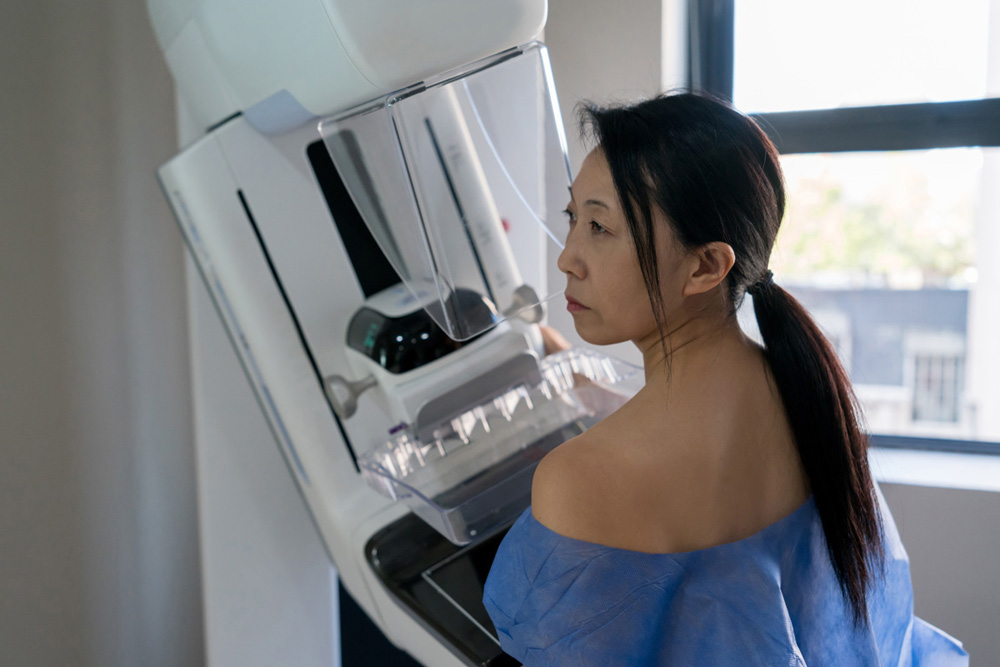 Make an appointment
If you have any concerns about your breasts, contact your nearest One Stop Breast Clinic. A GP referral may not be necessary – just call us we can help
Visit the clinic
At our private breast clinics, you can be seen by a breast surgeon. They will discuss your symptoms and undertake an examination and any tests or scans as needed – usually the same day
Receive your results
In many cases, you'll get your results on the same day. If not, we'll arrange a follow-up to discuss the result or organise further tests if needed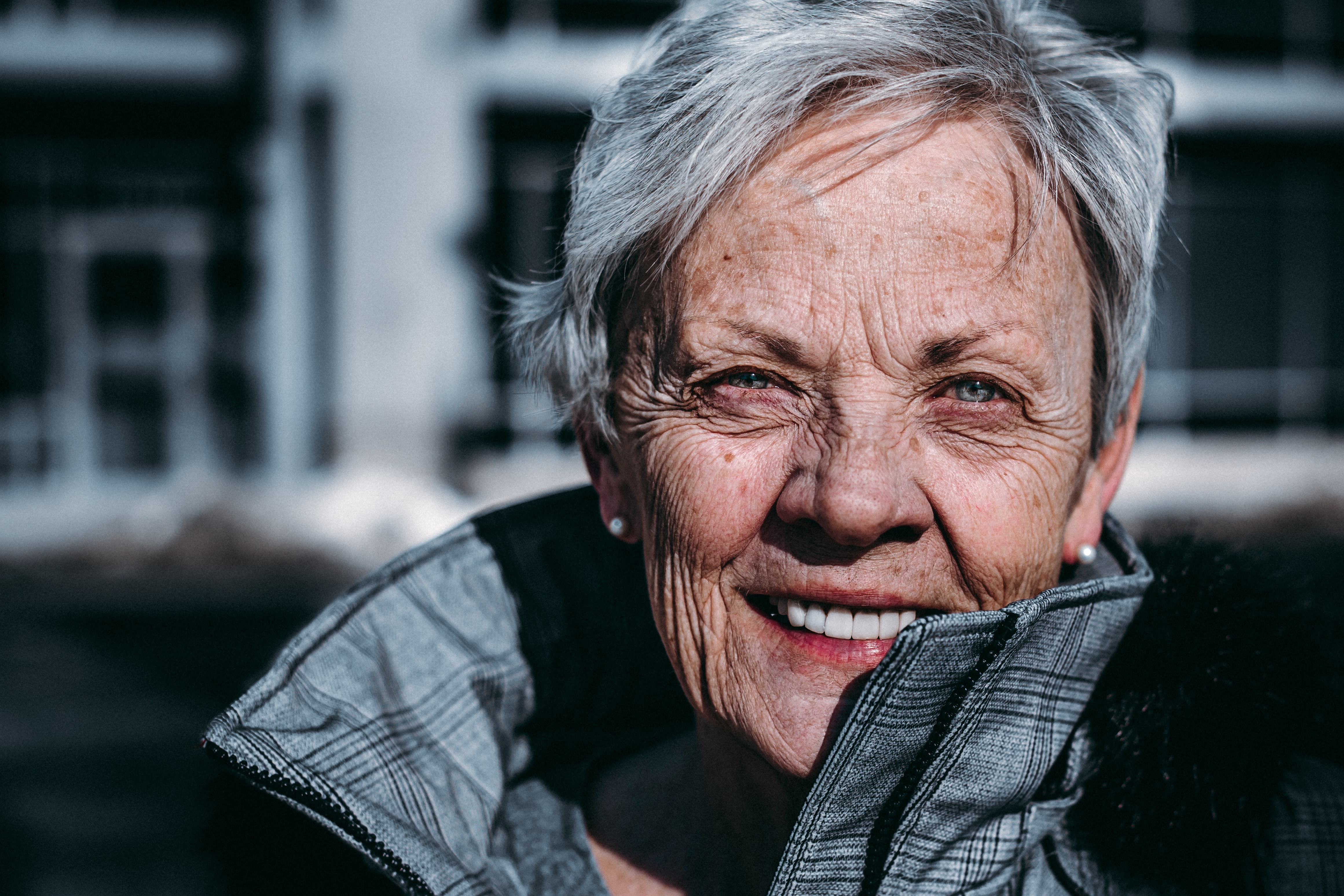 What is a triple assessment at a breast clinic?
At your appointment, you may undergo a triple assessment screening which includes:
A consultation and medical examination with a consultant breast surgeon
Breast imaging which could be an ultrasound scan, mammogram or both
If your imaging showed any irregularities, you'll have a private breast biopsy, where a tiny sample of cells is taken from your breast tissue for analysis
The team aims to carry out all the investigations you need at your first appointment and give you a same-day result which you can discuss with a consultant
If you need a biopsy, we will make a breast biopsy results appointment for your consultant to see you again within five days when the results will be ready to discuss with you
We use a full range of diagnostic techniques in our One Stop Breast Clinics, which may include:
Breast ultrasound
2D mammogram
3D digital mammogram (tomosynthesis)
Contrast-enhanced mammography
Core needle biopsy
Fine-needle aspiration
Stereotactic biopsy
MRI breast screening
Vacuum-assisted biopsy
At our One Stop Breast Clinics, we'll see you from 24 hours.
An experienced and supportive team
Our multidisciplinary team of breast specialists and support staff will ensure you receive the best possible care during your visit and that your questions are fully answered. These include breast surgeons, radiologists and pathologists as well as
cancer nurse specialists. Our Breast Multidisciplinary Team (MDT) will meet to discuss the results of all biopsies and patients with a diagnosis of breast cancer. This is a vital forum to ensure that every patient receives the most appropriate care.
The One Stop Breast Clinic is unique in that you have three different teams working in sync
- Mr Amit Agrawal, Consultant Oncoplastic Breast Surgeon
We are recognised by all leading providers of private medical insurance. You may need to call your insurer for authorisation or obtain a GP referral letter, depending on your provider, to attend our clinic. Self-pay options are also available.
Bilateral mammography from £210
Ultrasound from £290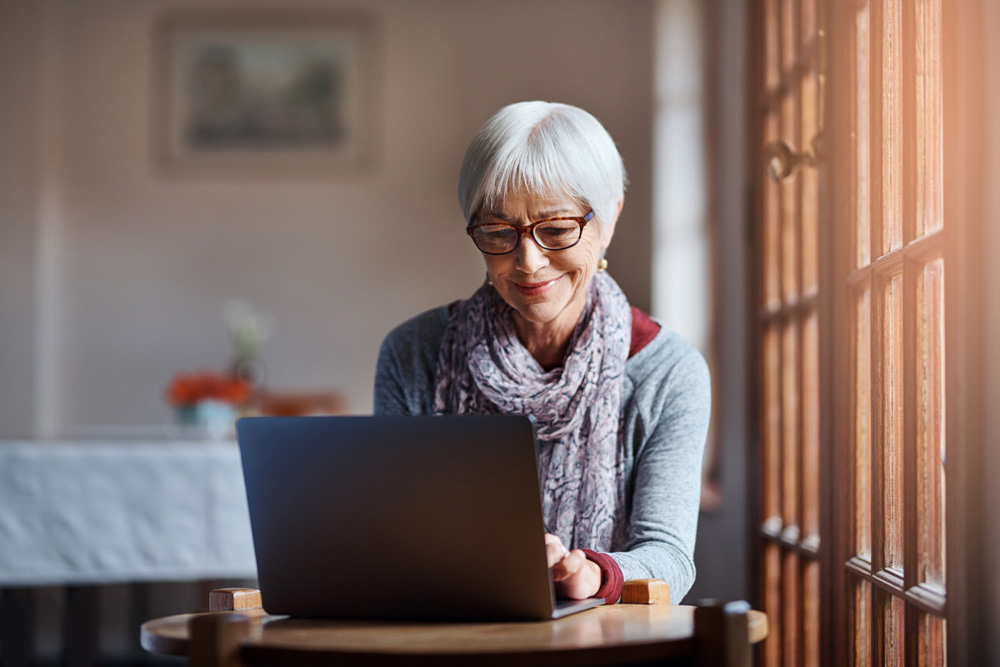 If you have any concerns about your breasts, simply contact your nearest One Stop Breast Clinic.