Exploring cancer care
We are the UK's leading private provider of advanced radiotherapy and cancer care. We offer fast access to the latest technology and treatments that has been proven to make a difference.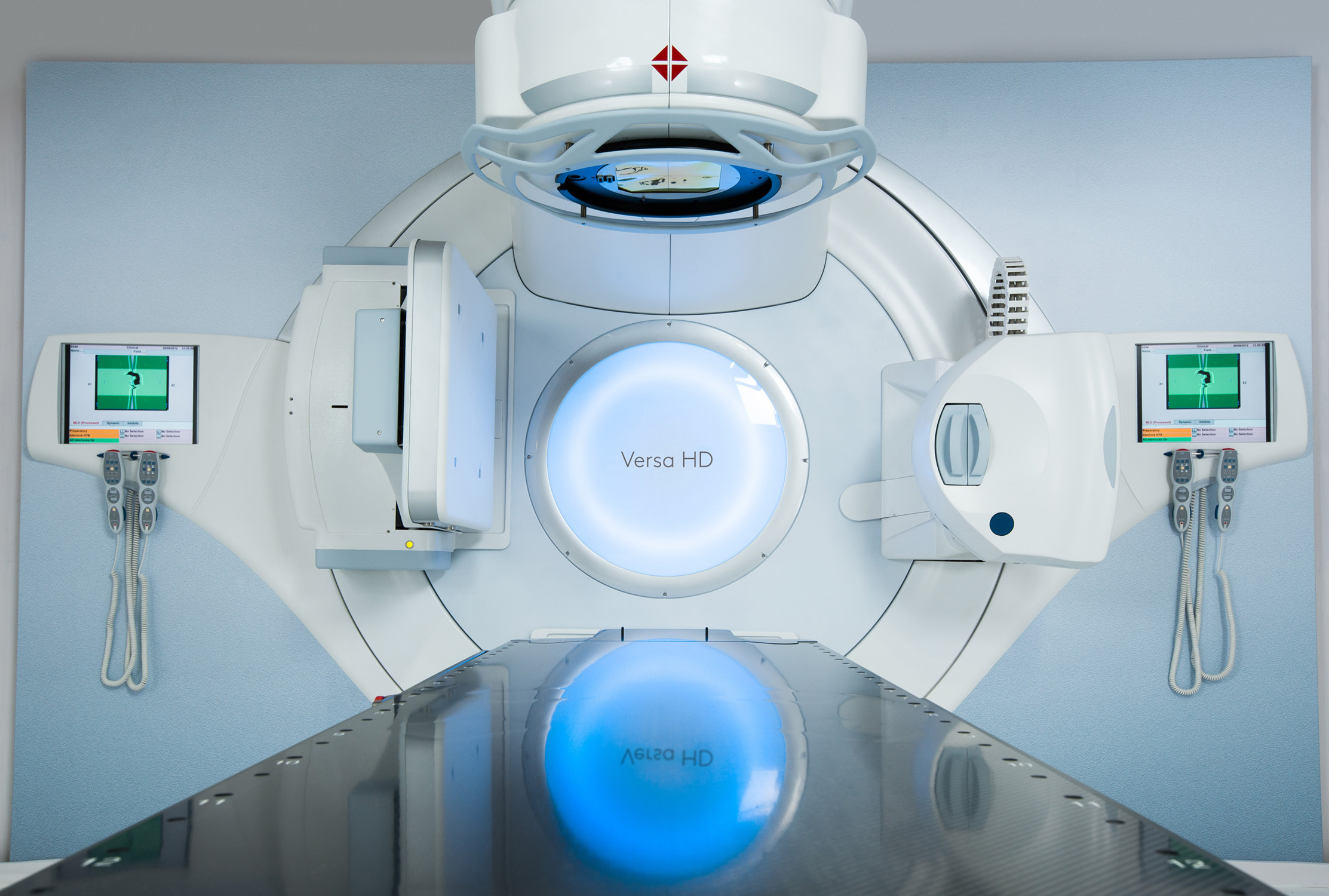 Advanced targeted radiotherapy
Our latest-generation systems deliver highly targeted radiotherapy, for effective tumour treatments with fewer side effects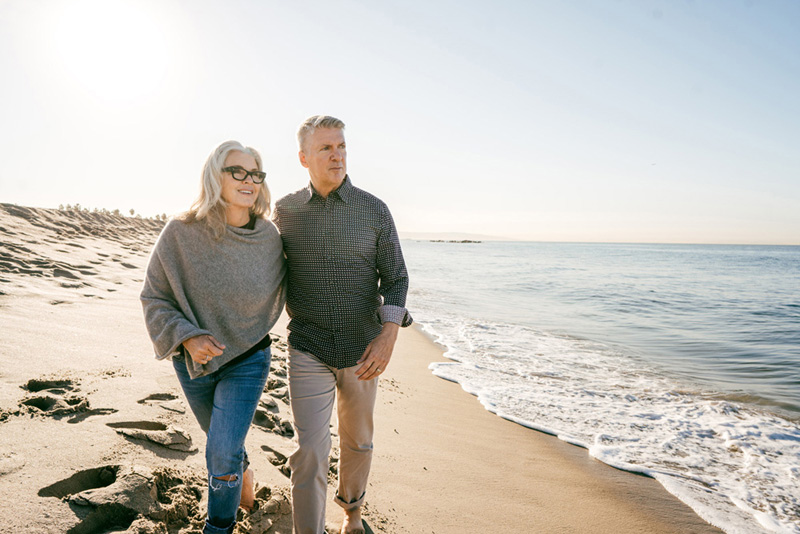 Shorter treatment times
We use state-of-the-art radiotherapy so treatments for some cancers can be delivered in days, not weeks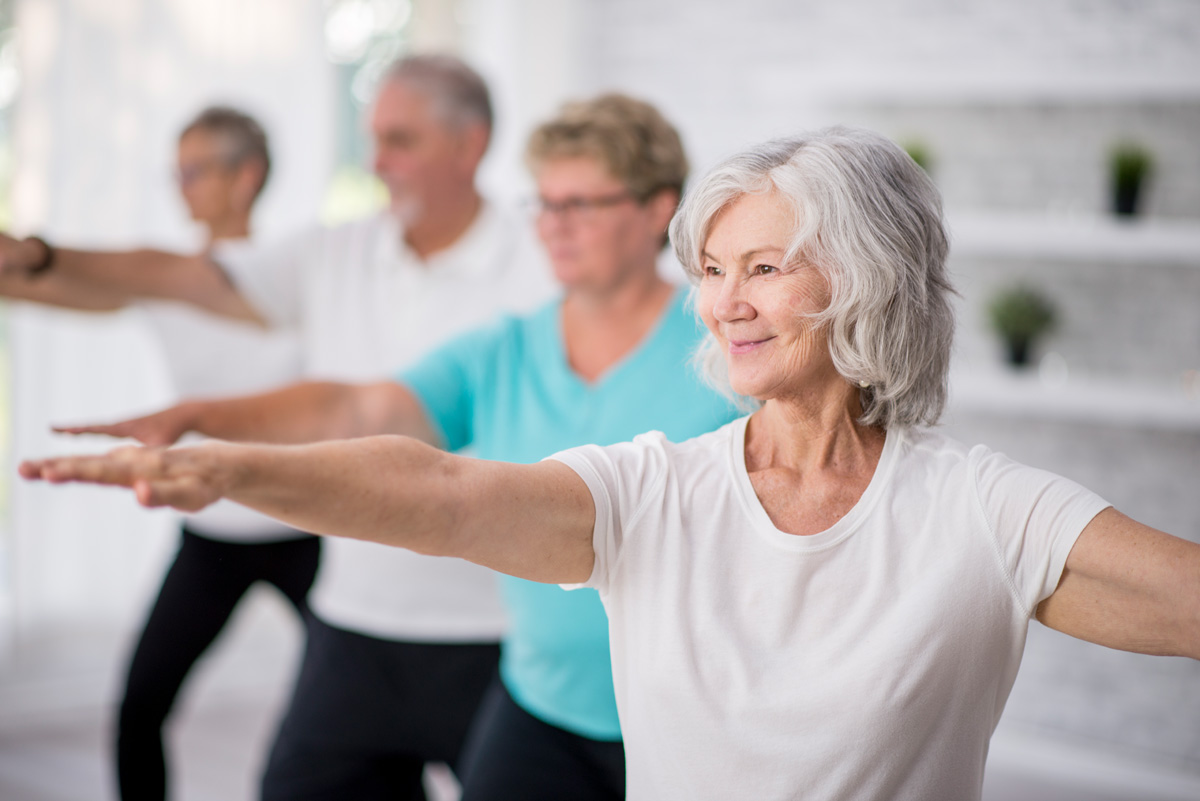 Life-changing therapies with Penny Brohn UK
We offer wellbeing therapies, as well as exercise medicine, to help you through your cancer treatment and beyond at no extra cost to you or your insurer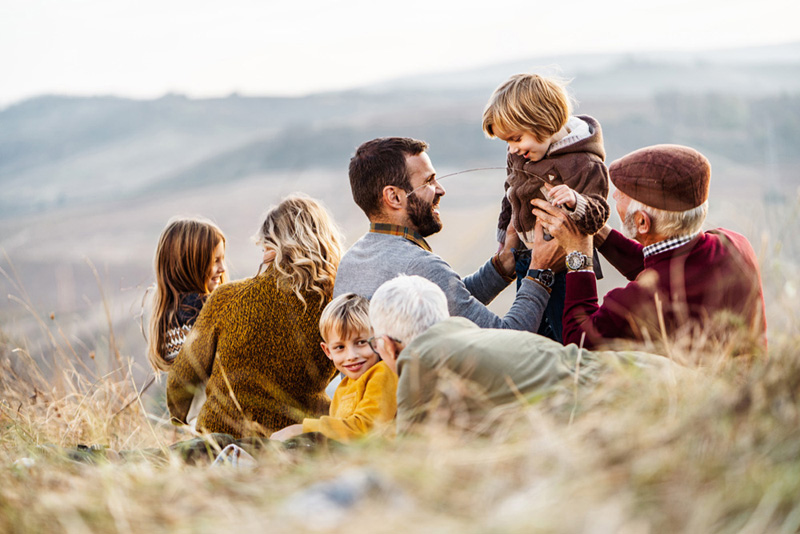 Innovative treatments for advanced cancer
We're always looking for new ways to treat cancers that have spread, such as 'seek and destroy' Theranostics for advanced prostate cancer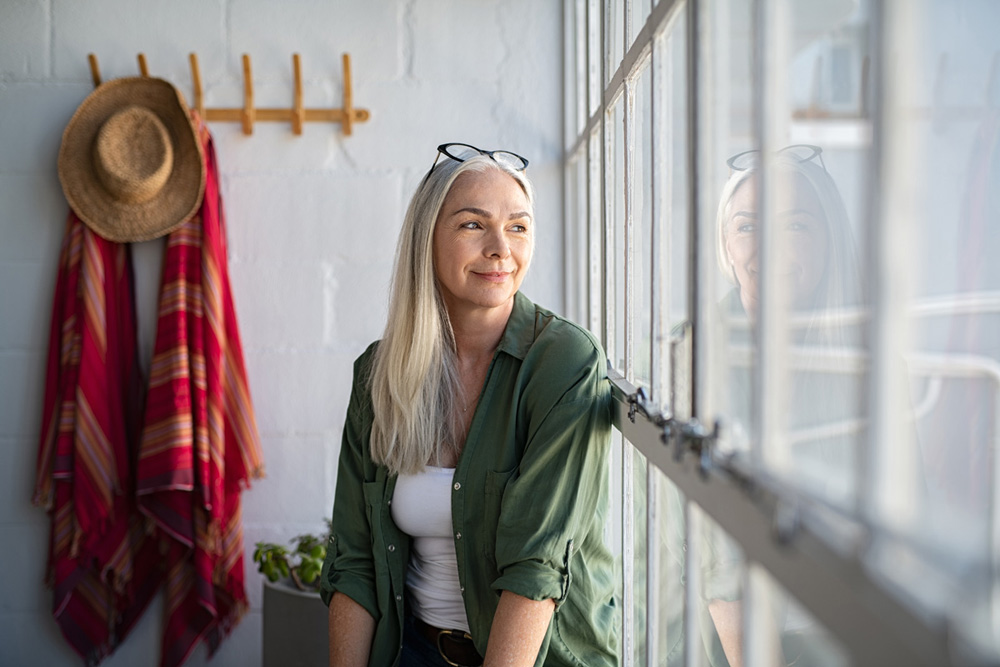 Genetic screening and genomic profiling
Our cancer experts use state-of-the-art tests to identify the gene mutations that cause cancers, as well as the most effective drugs to treat them
We treat all types of cancer and offer a complete care plan, which includes many of the latest evidence-based treatments as standard. Our highly experienced cancer experts work as teams to ensure that every patient can access world-class cancer care, within days of diagnosis.
We offer fast access to cancer diagnostics and tests, with many of our centres offering same-day appointments for scans. Our cancer specialists also run dedicated clinics for urology, prostate and haematology, as well as One Stop Breast Clinics.
Low-dose radiotherapy is an effective treatment solution for people with a range of benign (non-cancerous) diseases. Our simple, safe and pain-free method can be sufficient to treat symptoms and prevent the progression of your condition.