Employee stories
Hear from our employees about their experiences and stories at GenesisCare.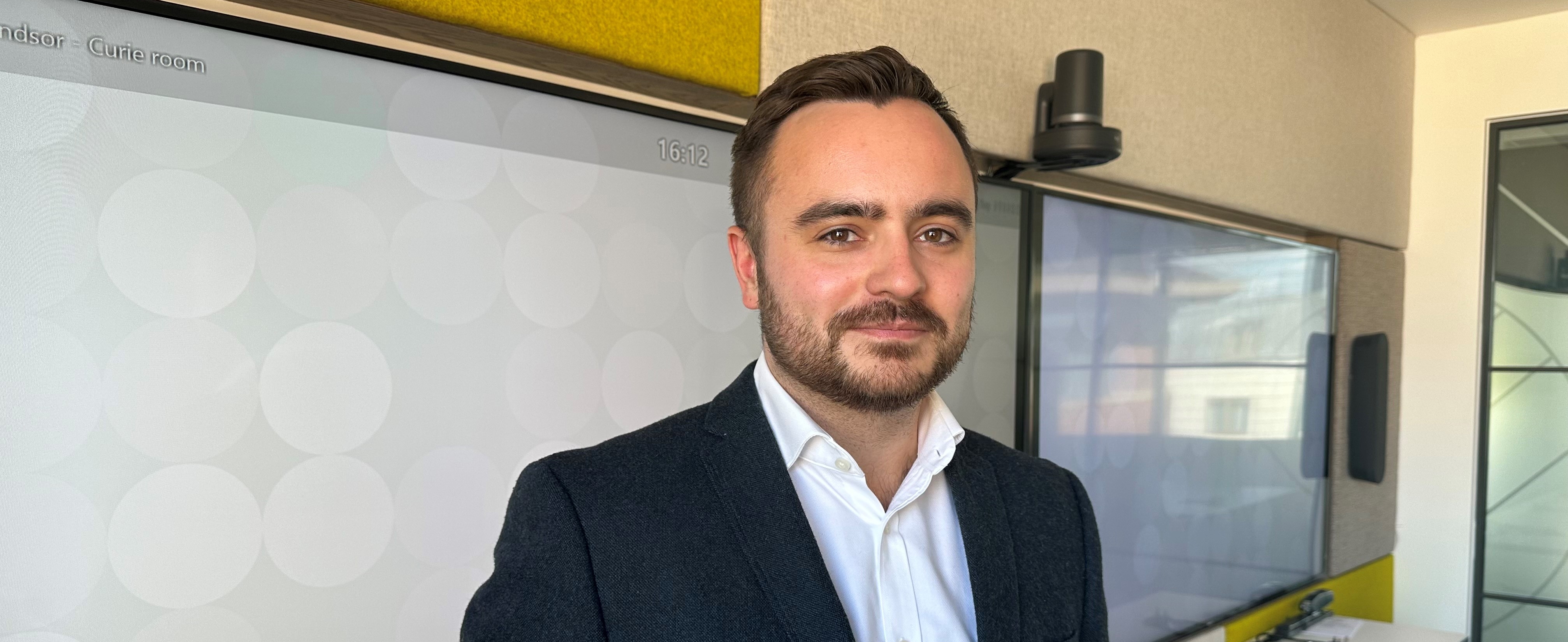 Kyle Woods – Principal Radiographer
GenesisCare are experts in cancer care and pushing the boundaries of cutting-edge radiotherapy, so it's a great place to expand your clinical skillset, confidence, and scope of practice. My managers at GenesisCare have been exceptional role models and advocates, who've encouraged my professional and personal growth right from when I started as a Senior Therapy Radiographer in 2018, to my role now as Principal Radiographer.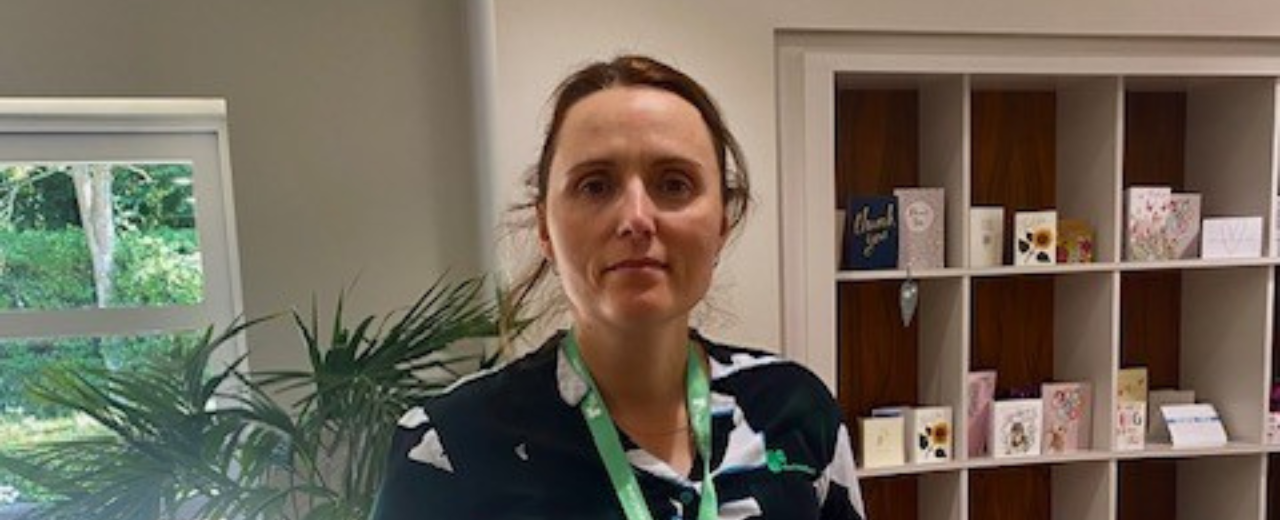 Julia Palhais Pereira – Lead Pharmacist
Working in the field of oncology holds great significance for me personally. The untimely death of my cousin at the age of 26 from cancer gave me a strong desire to give something back and support patients on their challenging journey. Being a pharmacist at GenesisCare has allowed me to do this, with the privilege of interacting with every patient, and I cherish the relationships I build with them. Patients ask us for support and advice regarding their medication, and I provide them with expert guidance - as a vital part of their care team.
At GenesisCare, there are no limits to what I can achieve. Within 6 months I was supported to obtain my independent prescribing qualification for pharmaceuticals, which enabled me to successfully apply for the role as Lead Pharmacist.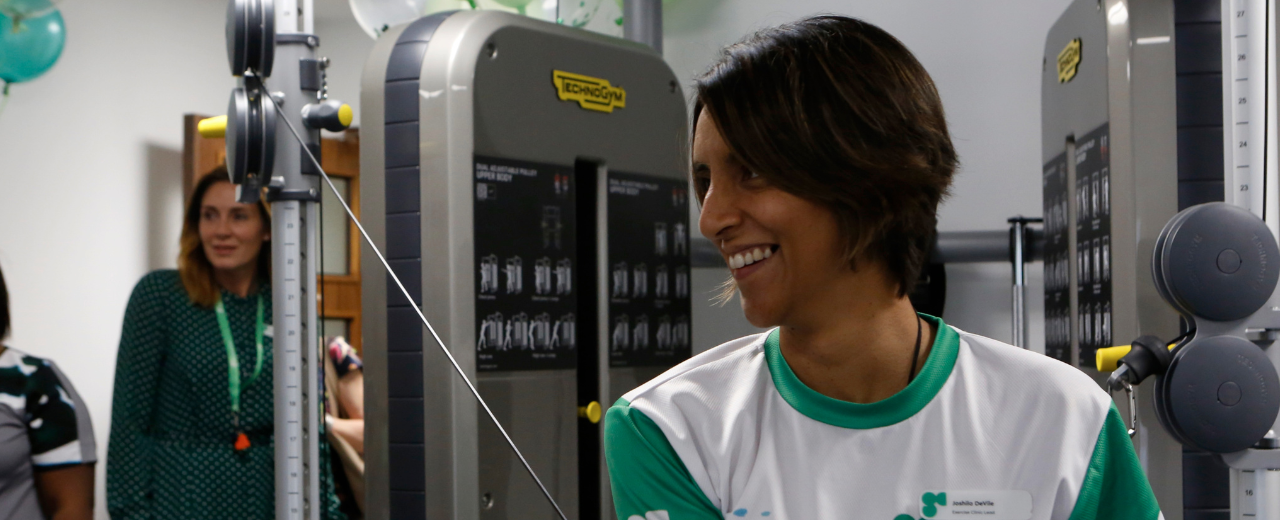 Joshila DeVile – Head of Exercise Medicine
GenesisCare gave me the support to develop a UK oncology first - a brand new, exercise medicine model specifically designed to improve outcomes for patients with cancer, which I now showcase at international conferences.

Ready to take the next step?
We want to hear from people who are as passionate as we are about innovation and working together to provide the most advanced cancer care.