What is lutetium octreotate therapy?
You may be offered lutetium-177-DOTA-octreotate (commonly 'Lu-TATE' or lutetium octreotate) if you have tumours that start in your endocrine or nervous system. These are commonly known as neuroendocrine tumours (NETs).
Lutetium octreotate therapy is one of a group of innovative treatments known as Peptide Receptor Radionuclide Therapy (PRRT). It combines octreotate, a manufactured form of the naturally produced hormone somatostatin, and lutetium-177, a compound that releases radiation into a tumour.
Lutetium octreotate therapy aims to stop NETs from growing. It can also reduce their size. It does this by damaging cells within the tumour which stops them multiplying. It can mean the NETs become smaller for long periods of time, which may relieve your symptoms but it's not a cure for your cancer.
How does lutetium octreotate therapy work?
Body cells have many different types of receptors on their surface. These allow cells to send signals to other cells. The signals coordinate your body functions. They help them respond to changes in their environment.
The hormone somatostatin is produced by your endocrine system. It has many functions. Many cells in your body have receptors for somatostatin. NETs usually have a large number of somatostatin receptors on their surface.
Synthetic octreotate is similar to your natural somatostatin. It locks onto the somatostatin receptors. When it's injected into your body, it attaches to NET cells and to some normal organs.
Lutetium-177 octreotate treatment involves attaching an isotope, called lutetium-177, to this man-made octreotate.
The lutetium-177 part of the compound is radioactive. The octreotate molecule transports the lutetium-177 direct to the tumour site and attaches to NET cells. It damages them in a targeted way, so your whole body isn't exposed to radiation.
You'll have a PET scan with gallium-68 octreotate before your treatment begins. It's to check that the cancer will take up more lutetium octreotate than normal tissues such as the liver and lungs. That's so the treatment can target your cancer and avoid damaging healthy tissue.
After your treatment, the lutetium octreotate passes out of your body in your urine. But your bone marrow can also take up some lutetium octreotate. After your treatment, you'll need to have blood tests to keep track of any changes to your blood.
Your doctor will prescribe amino acid medication to you. You'll have this along with the lutetium octreotate. It helps to reduce the uptake of lutetium-177 octreotate by your kidneys.
Like all cancer treatments, there can be side-effects. These may include fatigue and nausea (during and after treatment). You might also have an increase in the symptoms caused by your tumour for a short time. Some people also have temporary hair loss. If you've already had chemotherapy or radiotherapy, your bone marrow may be more sensitive to the effects of radiation. Your doctor will discuss this with you before your treatment begins.
In most cases, treatment with PRRT has fewer, and less severe, long-term side-effects than other cancer treatments.
Lutetium-177 octreotate therapy is used to treat people with NETs when other types of treatment, such as surgery or chemotherapy, aren't suitable or haven't proved successful.
It can also be used to target other tumours such as head and neck cancers, non-small cell lung cancer, small cell lung cancer and Merkel cell cancer.
If your doctor thinks you'll benefit from this therapy, they'll arrange for you to have a PET/CT scan before recommending treatment. That's to check whether your tumours have somatostatin receptors.
Your doctor will explain the procedure to you carefully and discuss any side-effects. You'll have lots of time to discuss your treatment and ask any questions.
Make an enquiry about theranostics
Contact our theranostics team directly to find out how we can help you.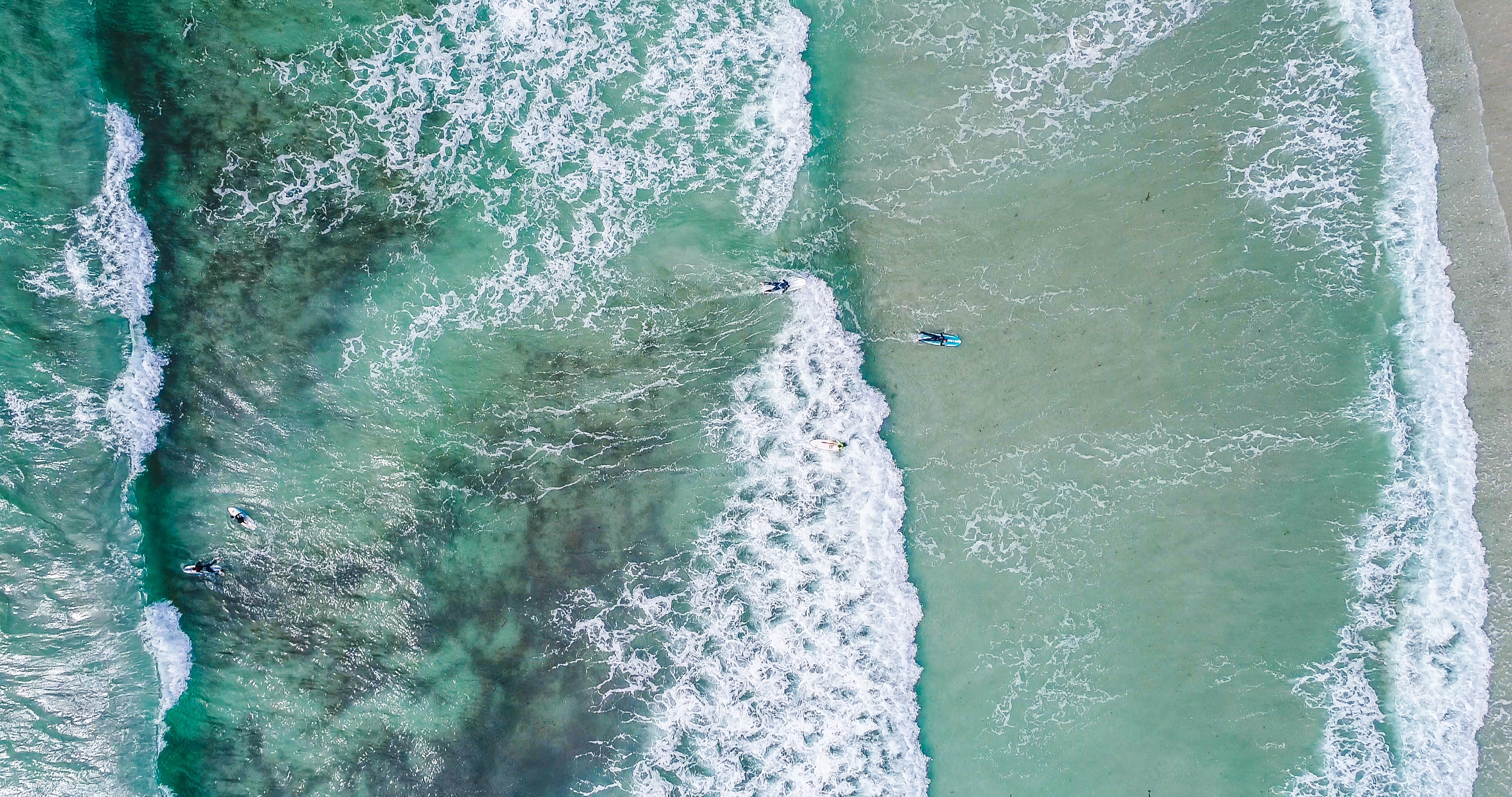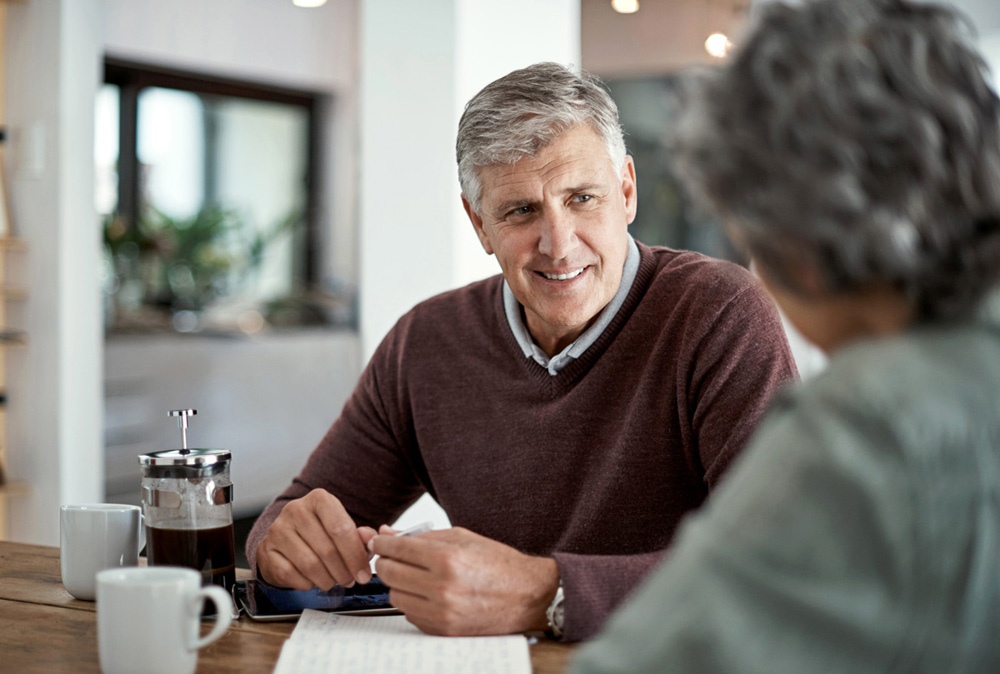 Theranostics and how it works
Theranostics is a treatment using diagnostic imaging to identify if target receptors are present on cancer cells, followed by precision radiation treatment that target these receptors.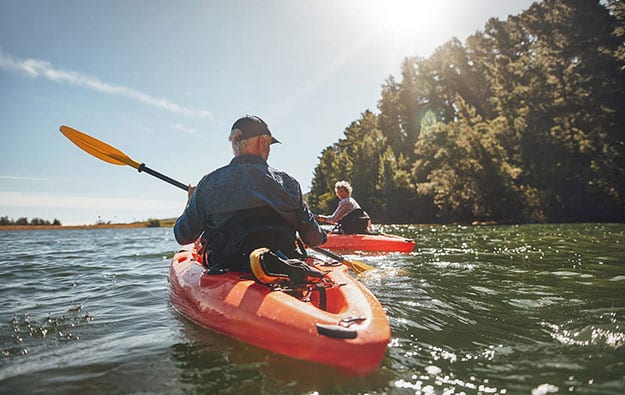 Make an enquiry at Genesiscare
Whether you are in need of treatment, payments or any other info we would love to hear from you.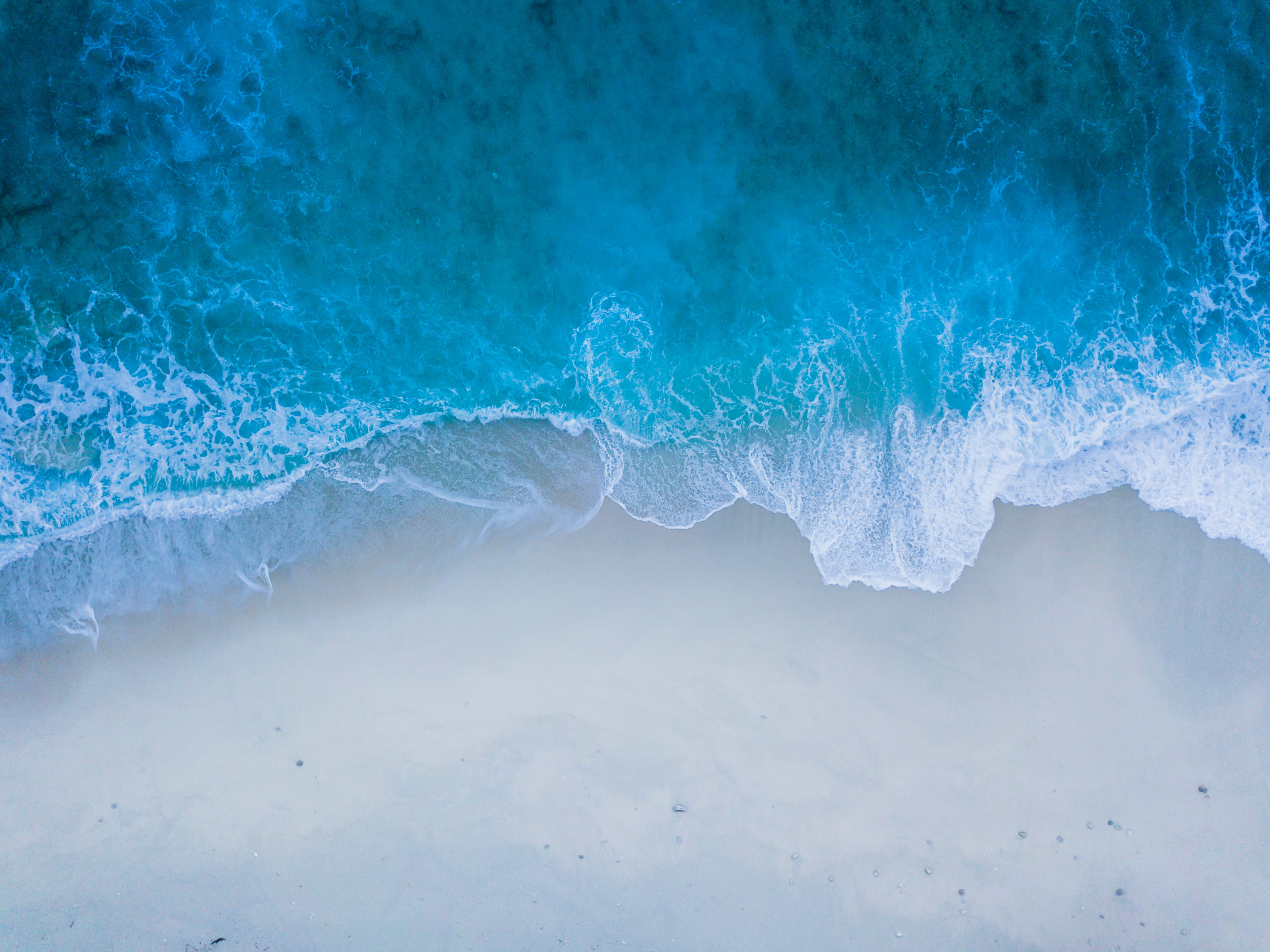 Who we are
We are 5000 highly trained healthcare professionals and support staff across Australia, the U.K., Spain and the United States, designing innovative treatments and care for people with cancer and heart disease.