What is Dupuytren's disease?
What is Dupuytren's disease?
Dupuytren's disease (also known as Dupuytren's contracture or Viking disease) is a benign condition that causes excessive scar tissue within the fibrous fascia beneath the skin of the palm of the hand. In the early stages this is seen as lumps or cord-like thickenings. Over time contraction of the scar tissue can pull the fingers towards the palm, into a permanent bent position called a contracture, which can limit function of the hand.
To find out more about radiation therapy for Dupuytren's disease at GenesisCare, enquire today!
What causes Dupuytren's disease?
What causes Dupuytren's disease?
The exact cause of Dupuytren's disease is unknown. In particular, it is unclear as to what causes it to worsen in some people and not others. Dupuytren's disease is a common condition (~4% of the general population), predominantly affecting Anglo-Saxon races, especially over 65 years, and is more common in men than women. It is also the most common inherited connective tissue disorder.1,2
Risk factors include:2
Excessive alcohol consumption
Smoking
Epilepsy
Diabetes
Family history
Manual labour
Hand trauma
The disease can have active phases where symptoms worsen rapidly, and less active phases where disease stabilises for extended periods of time.
The condition is not usually painful, although periods of pain or discomfort can occur when the disease is 'active'. The condition is also not life threatening but can be frustrating when limiting the ability to perform activities of daily living.1
Treatments
How is Dupuytren's contracture treated?
Unfortunately there is no long-term cure.1,2 Treatment is often reserved for correction of contractures (when fingers are pulled into a bent position). The decision to treat may depend on a number of factors including the degree of deformity and the impact of the contracture on hand function. Your specialist will discuss the best options for you which can include:2
Collagenase injection
needle aponeuroromy – where the contracted tissue is divided so your finger can be stretched out again
surgical fasciectomy
radiation therapy may be helpful in preventing the progression of early stage Dupuytren's disease, thereby reducing the need for invasive procedures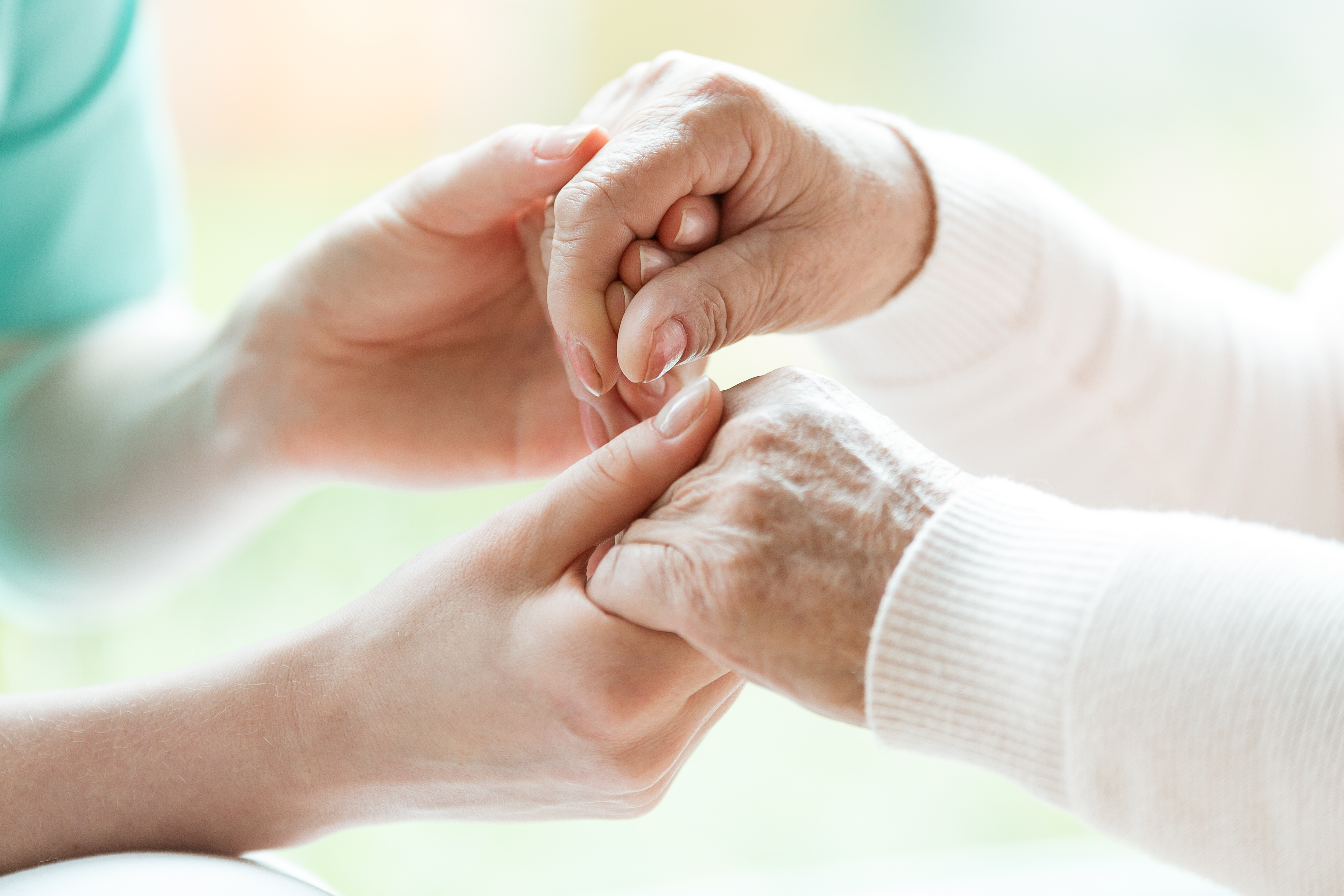 Radiation therapy treatment
Radiation therapy for Dupuytren's contracture
Radiation therapy may prevent the worsening and improve symptoms of Dupuytren's.
During your treatment, radiation is directed to the palm of the hand with the goal of reducing overgrowth of myofibroblasts. These are the cells which produce scar tissue and are known to be overactive in Dupuytren's. Radition therapy may reduce current contractures and hopefully prevent the formation of new ones. In addition, radiation therapy can reduce inflammation and pain in cords and nodules, particularly in the 'active' phases of the disease.2,3
Radiation therapy is delivered using a machine called a linear accelerator. Having radiation therapy feels no different to having an X-ray
Radiation is delivered over 10 daily sessions, each of which takes around 15 minutes. The treatment is typically very tolerable. Some people will experience skin redness and peeling towards the end of the course and for a short period afterwards. These side effects resolve after 2-3 weeks. Long-term side effects may include reduction in palm sweating. A radiation-induced cancer is a very rare side effect of radiotherapy.
To find out more about radiation therapy for Dupuytren's disease at GenesisCare, enquire today!
References
1. Australian Hand Therapy Association. What is Dupuytren's contracture? Available at: https://www.ahta.com.au/news/what-dupuytren-s-contracture. Accessed on: 15/09/21.
2. Dutta A, et al. J Clin Orthop Trauma 2020; 11(4):590-596.
3. Kadhum M, et al. J Hand Surg. 2017; 42(7):689–692.
Disclaimer:
Care has been taken to ensure the accuracy of information on this webpage at the date of its publication, however, the information does not take the place of professional or medical advice. Please consult your doctor or treating clinician to determine whether any form of medical treatment or health service is appropriate for you.
Any procedure including treatments involving radiation carry risks, including skin irritation and associated pain. Before proceeding with a referral for treatment, patients should be advised to seek a second opinion from an appropriately qualified health practitioner. As in any medical procedure, patient experiences and outcomes will vary.
DEPART clinical trial
Current clinical trial - DEPART
While radiation therapy has been used for Dupuytren's disease for many years, we need more evidence to show how effective it is, and which patients are most suitable. As such, we are recruiting patients with Dupuytren's Disease for a research study called 'DEPART'.
This study will assess patients with Dupuytren's Disease in two settings:
those who have early-stage disease (no flexion contractures),
those who have late-stage disease requiring a straightening procedure to correct flexion contractures.
The trial is aimed at assessing how effective radiation therapy is at preventing the progression or recurrence of contractures. The trial is being run at select centres across the country:
For further information regarding this trial, please click here.
Or contact us at: GC-Depart@genesiscare.com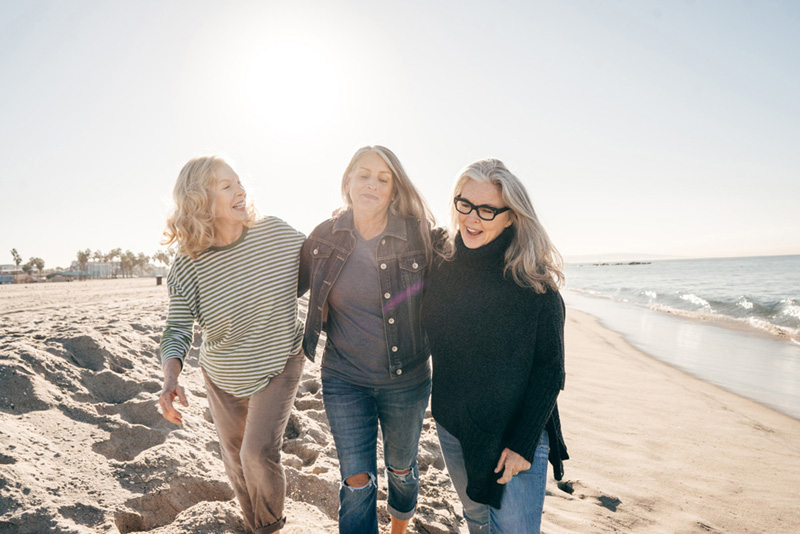 Condition
Keloid scars
A keloid scar is a benign, overgrown lump that can sometimes develop when a wound heals, or even after minor skin damage such as acne or ear piercing.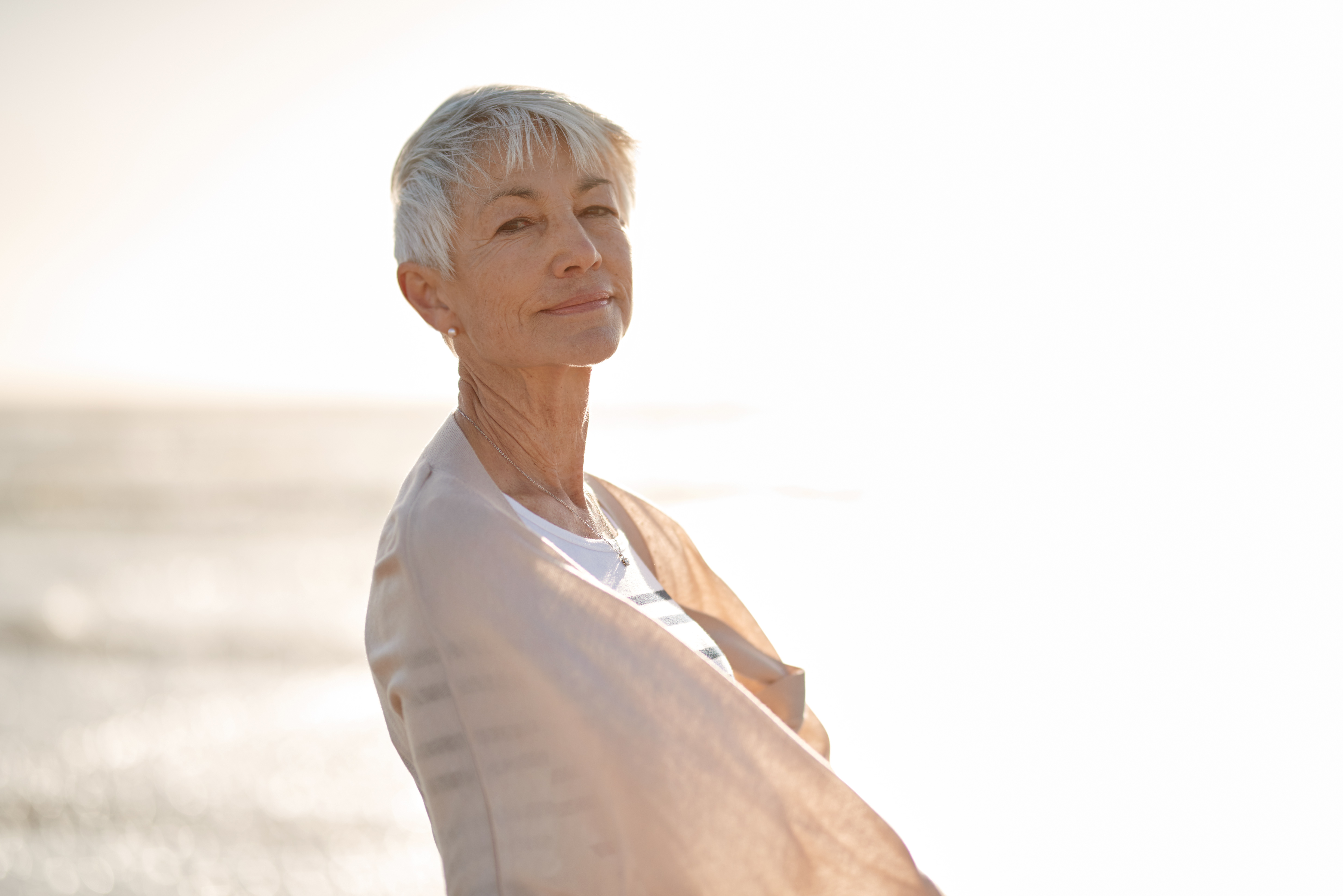 Condition
Ledderhose disease
The main cause of Ledderhose disease remains uncertain. However, there are several risk factors associated with developing this disease.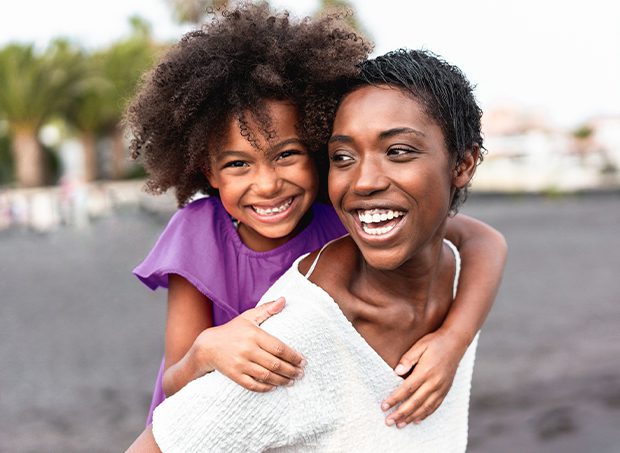 Condition
Plantar fasciitis
Plantar fasciitis is a very common repetitive strain condition affecting around 10% of the population at some point in their lives, more commonly women.