Technology that targets moving tumours
MR-Linac technology combines high-resolution magnetic resonance imaging (MRI) techniques with extremely precise radiation therapy. This type of radiation therapy is called magnetic resonance image guided radiation therapy (MRIgRT).
GenesisCare
St Vincent's Clinic
Level A, 438 Victoria Street
Darlinghurst NSW 2010
Email: ace@genesiscare.com
Accurate targeting
Real-time magnetic resonance imaging (MRI) allows the MR-Linac to show the exact position and shape of the tumour during treatment, so it can target the tumour more precisely
Greater control and precision
With the Elekta Unity if your tumour moves slightly, your treatment will pause until it comes back into position
Likely to reduce side effects
The MR-Linac's accuracy means the radiation beam is less likely to damage healthy tissue than conventional radiation therapy. Side effects occur when healthy tissue is damaged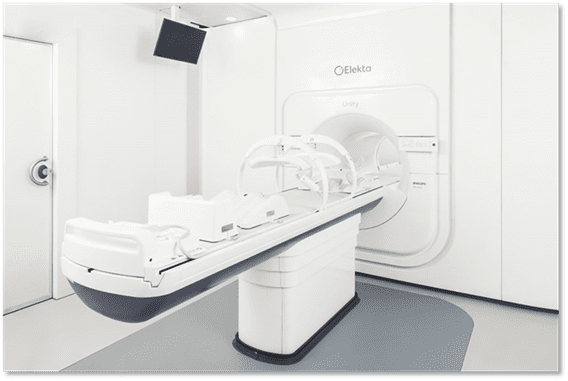 Who can benefit from the MR-Linac?
MR-Linac is a promising treatment option for tumours that are located near other major organs where limiting damage to healthy tissue is paramount, or in organs that tend to move a lot – for example in the upper abdomen due to breathing.
This makes the MR-Linac a suitable treatment option for many cancers including cancers of the lungs, liver, pancreas and prostate, because it is extremely accurate at targeting small tumours. It is also beneficial in the treatment of metastases, where cancer has spread to other parts of the body or if a patient requires repeated treatment to areas that have previously received radiation therapy.
To have treatment with an MR-Linac, you will need to be suitable for both magnetic resonance imaging (MRI) scanning and radiation therapy.
What does MR-Linac treatment involve?
Here is an outline of what to expect after your initial consultation and before, during and after your treatment. There are four stages to the process: your planning appointment, planning, treatment and follow-up. Before your first appointment, your care team will call you to explain any preparation instructions in advance of your appointments and to answer any questions.
Planning appointment
The appointment will last for two to three hours and will involve a magnetic resonance imaging (MRI) scan on the MR-Linac and a computed tomography (CT) scan.
It will involve the following steps:
Your dedicated team will explain the process to you and will ask you to fill in a safety questionnaire
You will be asked to change into a gown and remove any metal objects such as jewellery, hearing aids, glasses or dentures

You will get some markings on your skin that the staff use to accurately position you for treatment everyday

You will be directed to the simulation room to have your CT scan. Here you will lie on the couch in the same position as you will during treatment. The team will make some temporary markings. This appointment will take around 30 minutes

The team will now direct you to the MR Linac treatment room for your MRI Scan. This appointment will be around 15 minutes and you will be placed in the same position as you were for the CT scan

Over the next week, your specialist and care team will work together to create a personalised treatment plan that is specific to you. We
use advanced computer technology to do this.
Your treatment team will advise of what steps you need to take, before treatment.
We will also carry out many of the same steps at treatment as we did at planning, such as removing accessories and changing clothes. Your treatment will take 45–60 minutes.
We will talk to you regularly throughout your treatment and you can talk to us through a two way intercom system.
Before each treatment session, you will have a new MRI scan which will be compared with your planning scans. Any movements of your tumour and internal organs will be taken into account and your treatment plan will be carefully adjusted and adapted to account for these changes. During treatment you will hear a 'whirring' sound when the radiation beam is turned on.
After each treatment session, the nurse will talk you through the possible side affects you may experience and how best to manage these. You will be given contact details for your care team so you can call if you're worried about anything.
Here's what will happen after your treatment has finished.
You will be referred back to your specialist, together with all the information they need to plan any further treatment you may require.
Seven to ten days later: a member of your MR-Linac care team will call to see how you are feeling and answer any questions you may have.
You will be asked to attend a follow up appointment, four to six weeks after your treatment where the radiation oncologist will review the outcomes with you.
In the longer term, we will continue to follow up on your recovery and well being through appointments, phone calls and emails with your MR-Linac care team.
Contact the MR-Linac team for more information
GenesisCare
St Vincent's Clinic
Level A, 438 Victoria Street
Darlinghurst NSW 2010
Email: ace@genesiscare.com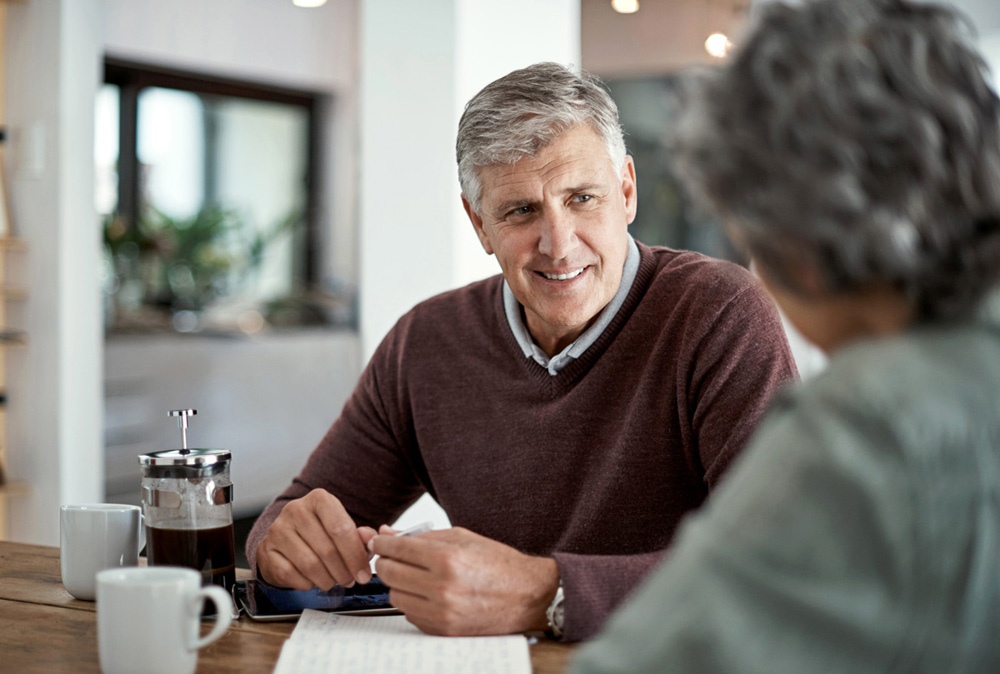 Theranostics and how it works
Theranostics is a treatment using diagnostic imaging to identify if target receptors are present on cancer cells.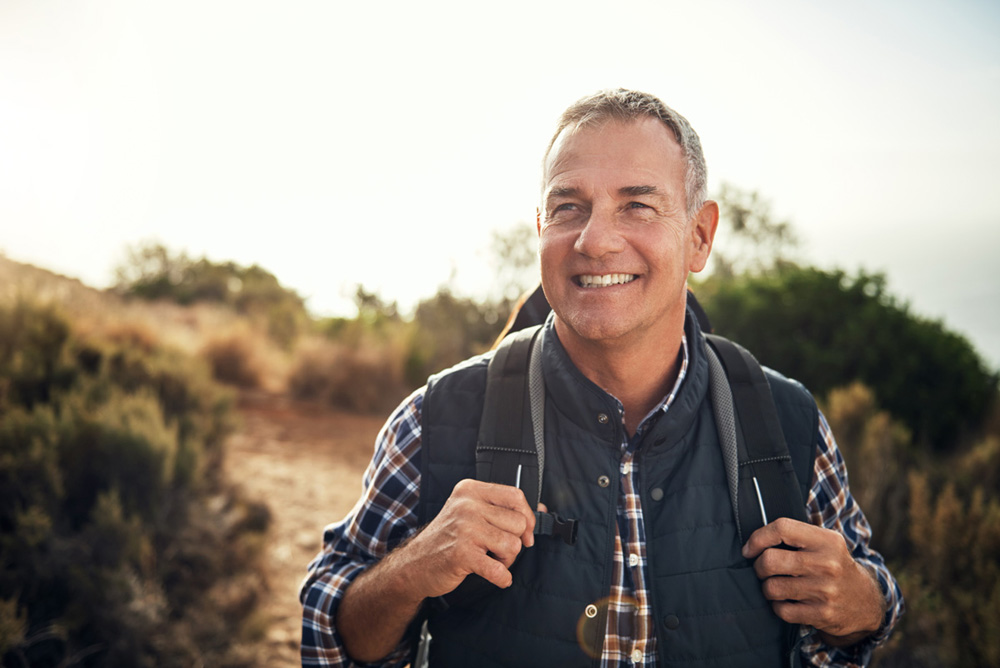 Radiation therapy for cancer
Radiation therapy kills cancer cells. It's used in the early stages of cancer treatment or after it has started to spread.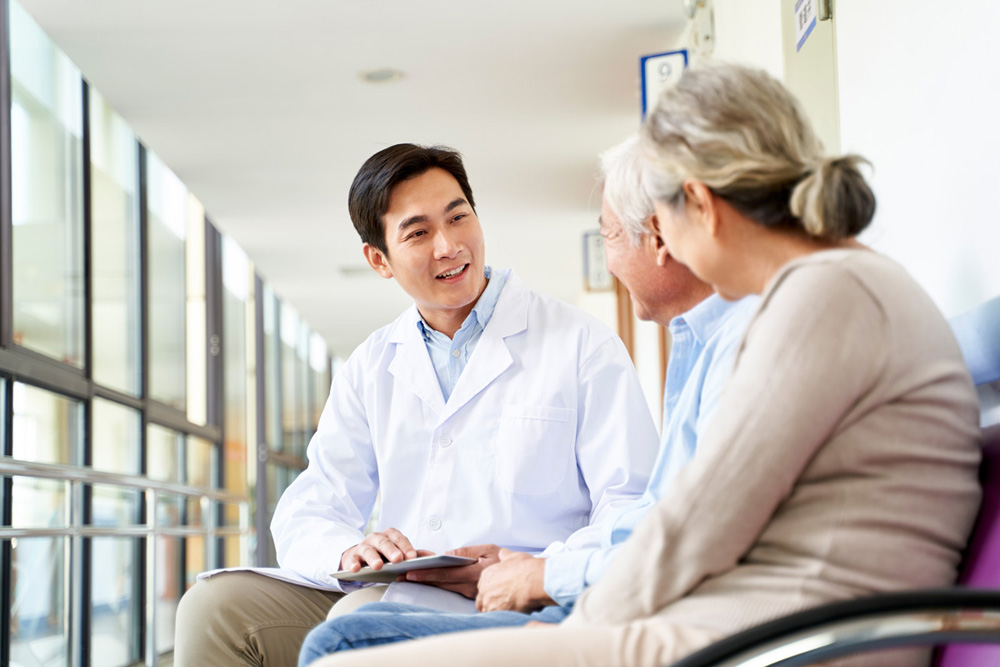 Chemotherapy treatment
Chemotherapy is medication that treats your cancer preventing them from dividing and spreading further.