What are keloid scars?
A keloid scar is a benign, overgrown lump that can sometimes develop when a wound heals, or even after minor skin damage such as acne or ear piercing. They may be red or darker in colour than usual skin tone, appearing most commonly on the chest, shoulders, and ear lobes. They are often cosmetically disfiguring but can also cause itching and pain.1,2
To find out more about radiation therapy for Keloid scars at GenesisCare, enquire today!
What causes keloid scars?
What causes keloid scars?
It's not known exactly what causes keloid scars, but they occur most commonly in dark-skinned people. Usually developing between the ages of 10-30 years but can also occur outside of this range. Excessive collagen (a protein used in wound repair) production occurs in the healing area creating the lumps.3,4 They typically develop slowly and will usually appear months after the surgery or injury to the skin.1,2
Keloids are different to hypertrophic scars, which are raised scars that do not grow beyond the boundaries of the original wound. Keloids, on the other hand, grow beyond the original area of injury and tend to be more permanent.3,4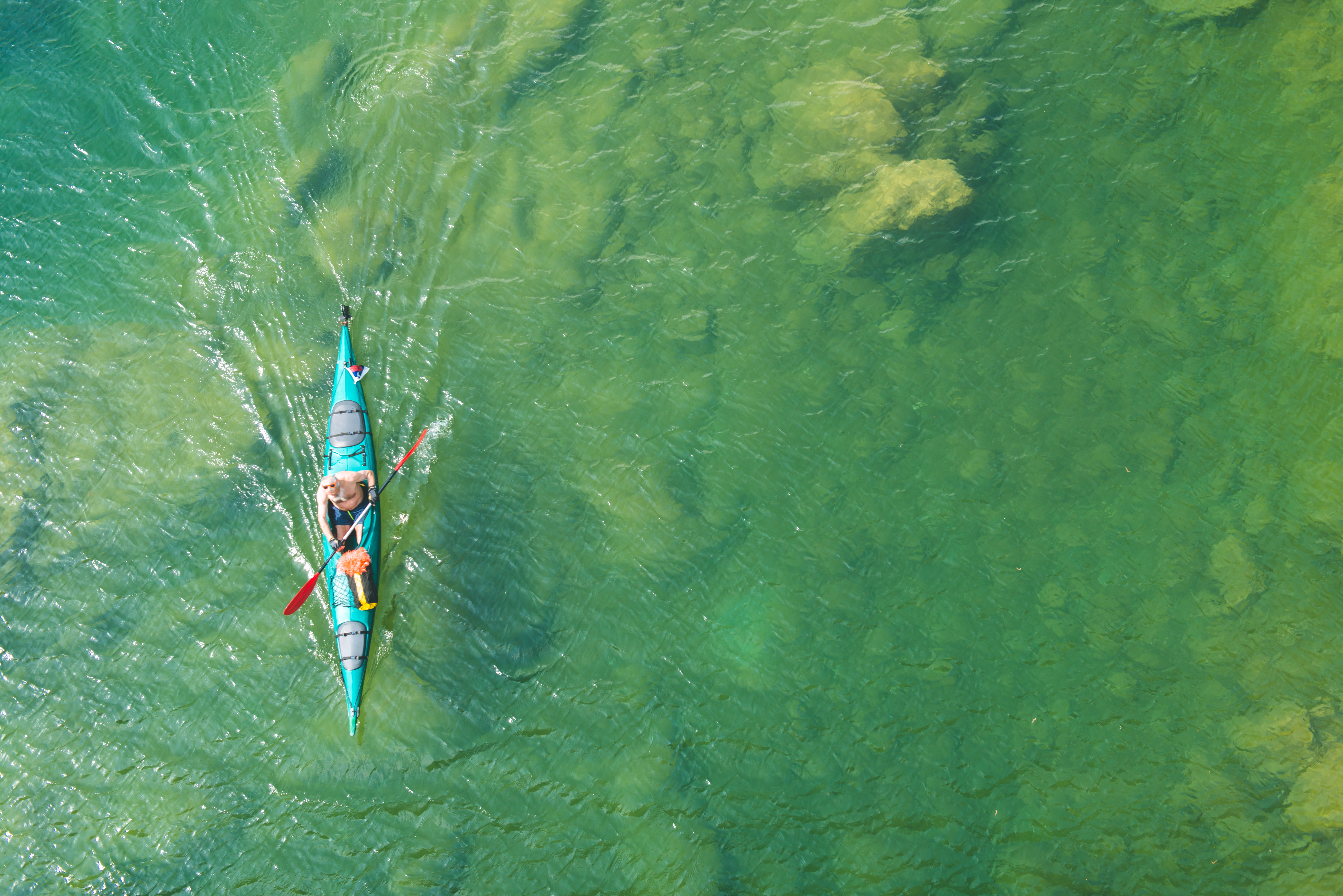 Treatments
How are keloid scars treated?
Most treatments for keloid scarring aims to flatten and improve the appearance of the scar, as well as reducing any associated symptoms.
Management of keloid scars often involves multiple therapies, and treatment will often start with the least invasive options, for example steroid plasters, make-up, and preventative strategies. If these are not effective, then further treatment often includes combinations of the following:3,4
Steroid injections into the lesion
Pressure dressings and silicon sheets
Laser treatment
Freezing with liquid nitrogen
Other topical treatments
Surgery
Radiation therapy
Your specialist may advise you to try certain treatments first to reduce your scar, such as steroid injections. If these haven't worked for you, then careful surgery combined with precision radiation therapy may be appropriate for you.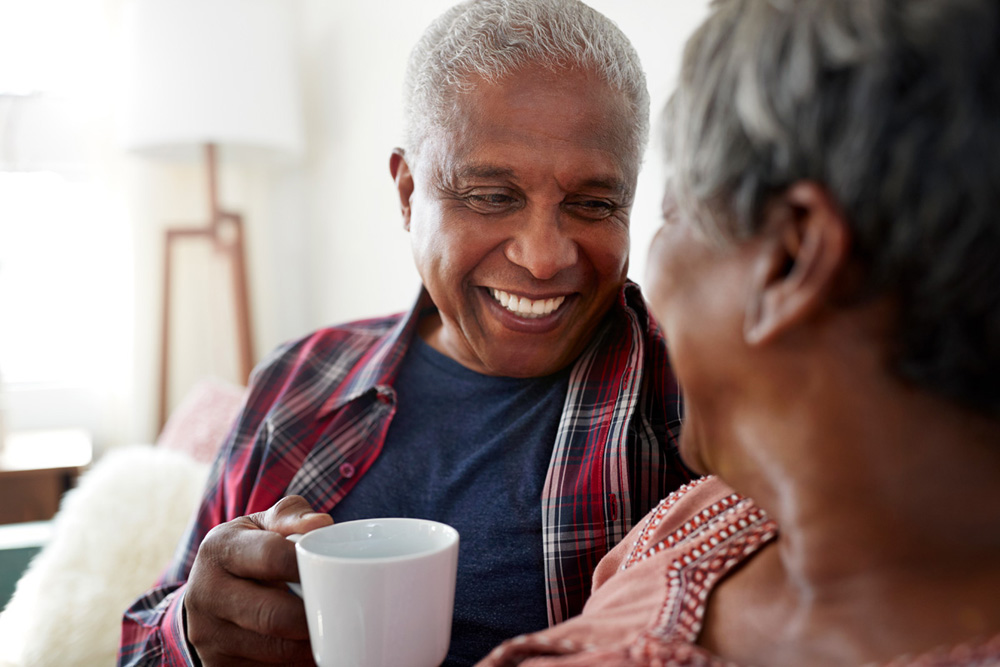 Radiation therapy treatment
Radiation therapy for keloid scars
Radiation therapy may be suitable if you have keloid scars.4Radiation therapy reduces the inflammation which in turn dampens the over productivity of the collagen.
Radiation therapy is often used after surgery, with some studies supporting radiation therapy within 24-72 hours post-surgery, to prevent the scar from recurring with studies showing ~85% success rate with no regrowth of the scar.3,4
A technique called electron beam radiation therapy is used for keloid scars. Delivered by a machine called a linear accelerator (LINAC), it's very similar to a regular X-ray. This is quite a large machine with an applicator attached to the end, which is positioned close to the treatment area without making contact.
Radiation treatments can be delivered in up to 5 sessions, with each session taking around 15 minutes. There may be some mild redness of the skin immediately following treatment, but this usually disappears over 2-3 weeks.
To find out more about radiation therapy for Keloid scars at GenesisCare, enquire today!
References
1. Australasian College of Dermatologists. Keloids. Available at: https://www.dermcoll.edu.au/atoz/keloids/. Accessed on: 14/09/21.
2. Ogawa R. Int J Mol Sci 2017; 18(3): 606.
3. Wen P, et al. Scientific Reports 2021; 11:3598.
4. Zianib M, Amin NP. StatPearls Available at: https://www.ncbi.nlm.nih.gov/books/NBK499973/. Accessed on: 14/09/21.
Disclaimer:
Care has been taken to ensure the accuracy of information on this webpage at the date of its publication, however, the information does not take the place of professional or medical advice. Please consult your doctor or treating clinician to determine whether any form of medical treatment or health service is appropriate for you.
Any procedure including treatments involving radiation carry risks, including skin irritation and associated pain. Before proceeding with a referral for treatment, patients should be advised to seek a second opinion from an appropriately qualified health practitioner. As in any medical procedure, patient experiences and outcomes will vary.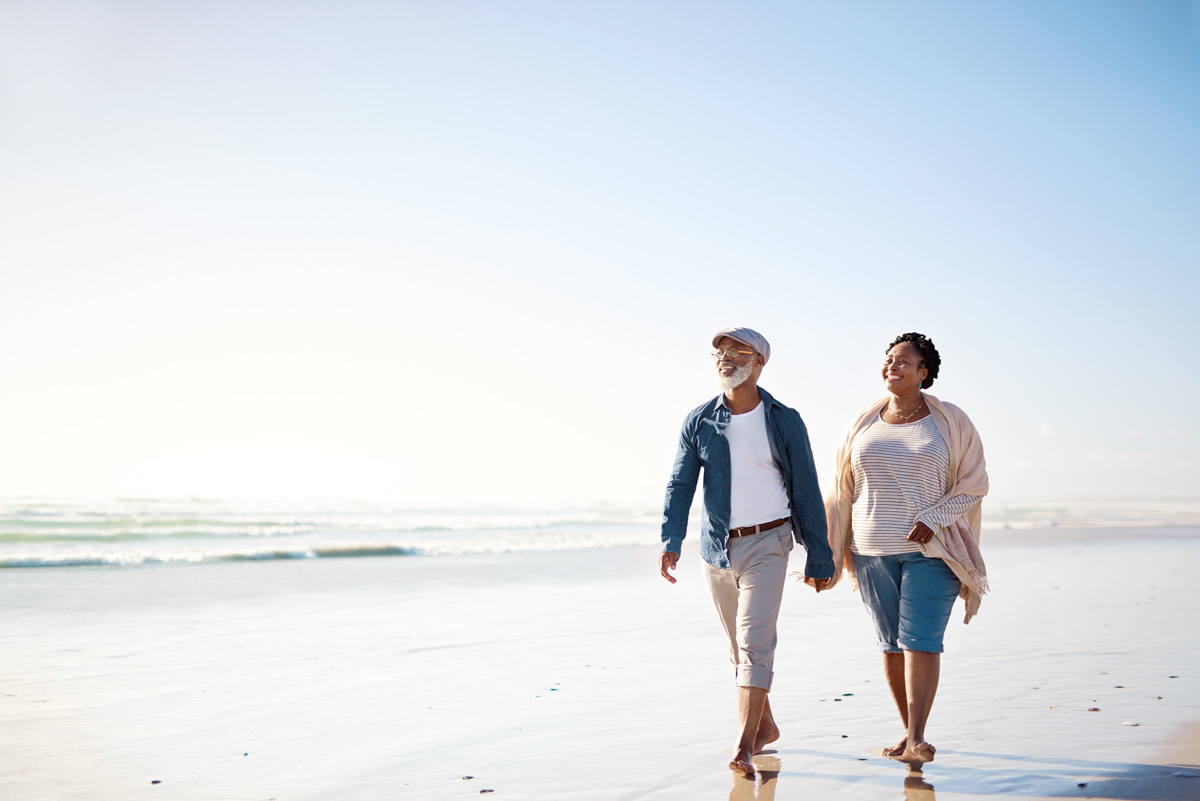 Condition
Dupuytren's disease
Dupuytren's disease is a benign condition that causes excessive scar tissue within the fibrous fascia beneath the skin of the palm of the hand.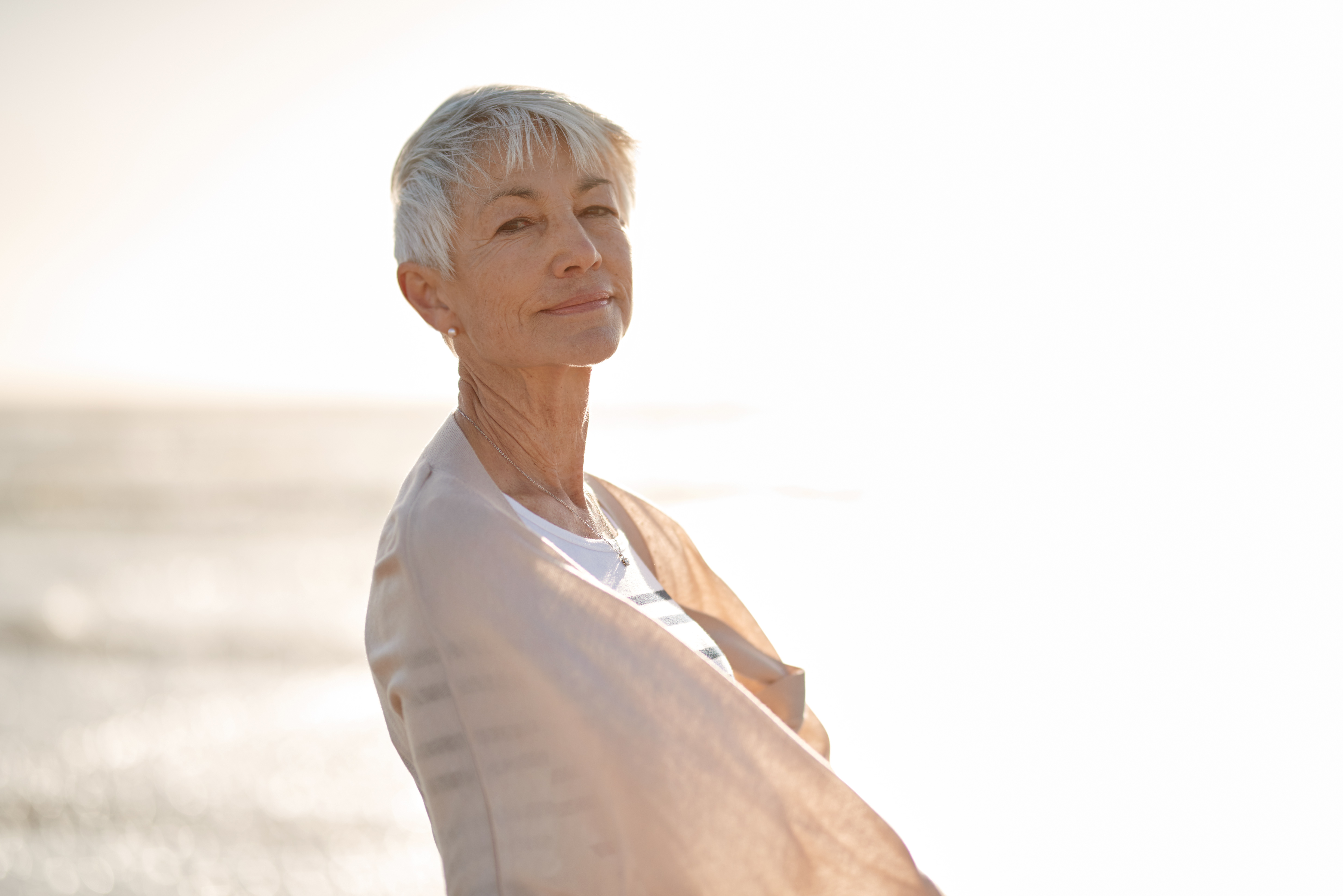 Condition
Ledderhose disease
The main cause of Ledderhose disease remains uncertain. However, there are several risk factors associated with developing this disease.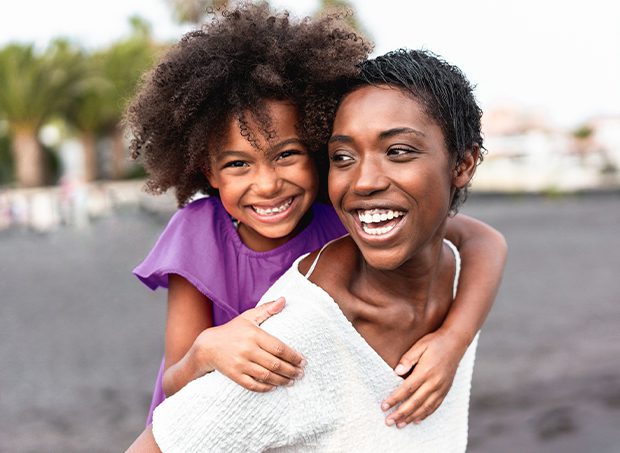 Condition
Plantar fasciitis
Plantar fasciitis is a very common repetitive strain condition affecting around 10% of the population at some point in their lives, more commonly women.