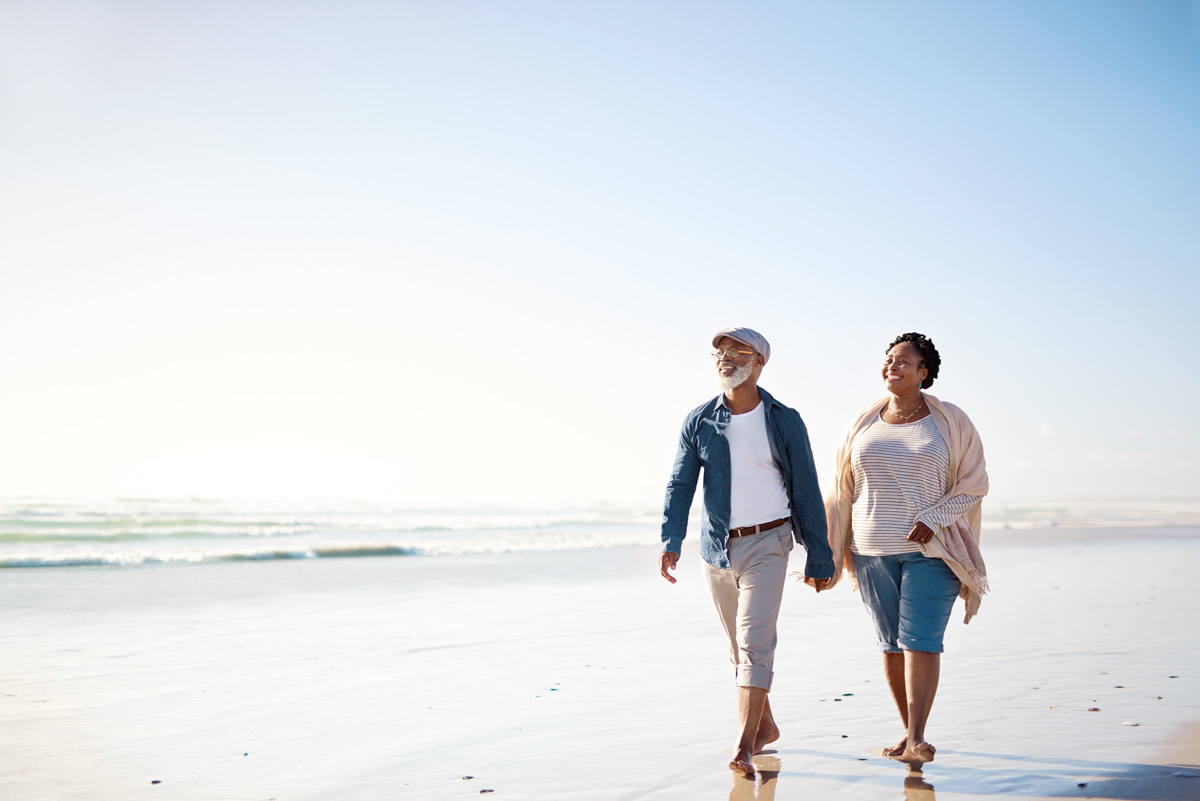 Condition
Dupuytren's disease
Dupuytren's disease is a benign condition that causes excessive scar tissue within the fibrous fascia beneath the skin of the palm of the hand.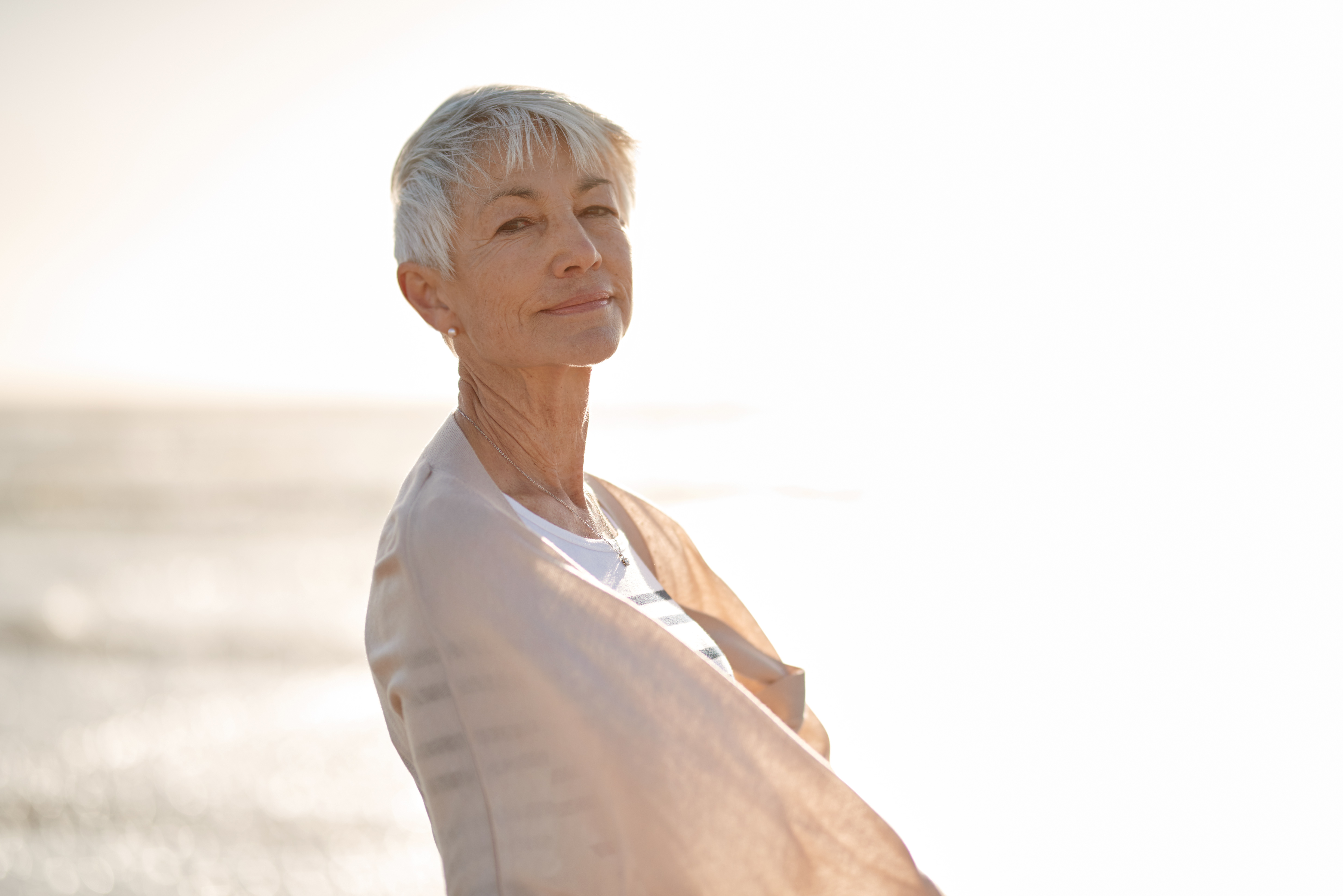 Condition
Ledderhose disease
The main cause of Ledderhose disease remains uncertain. However, there are several risk factors associated with developing this disease.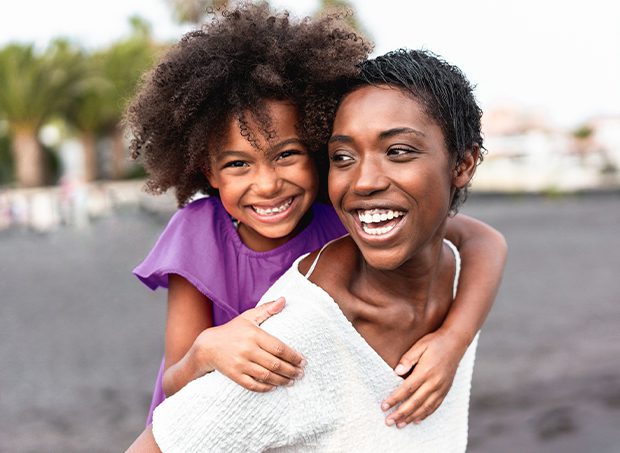 Condition
Plantar fasciitis
Plantar fasciitis is a very common repetitive strain condition affecting around 10% of the population at some point in their lives, more commonly women.
Care has been taken to ensure the accuracy of information on this webpage at the date of its publication, however, the information does not take the place of professional or medical advice. Please consult your doctor or treating clinician to determine whether any form of medical treatment or health service is appropriate for you.
Any medical procedure or treatment involving the use of radiation carries risks, including skin irritation and associated pain. Before proceeding with treatment, you should discuss the risks and benefits with an appropriately qualified health practitioner. Individual treatment outcomes and experiences will vary.