Stereotactic Ablative Radiation Therapy (SABR)?
SABR aims to specifically target tumours in the body with high doses of radiation therapy, while limiting the dose to surrounding healthy organs.
Additional information about SABR as a treatment option includes:
In some instances and dependent upon tumour type and size, SABR may be considered for treatment rather than surgery
SABR is used to treat a range of cancer types. The treating doctor will be able to provide further details about which tumour type, and how these are treated using SABR
SABR may offer some patients longer disease and symptom control, and help to improve their quality of life
The aim of SABR is to minimise dose to healthy surrounding tissue, and thereby to lessen the risk of potential side-effects
Surrounding healthy tissue receives a lower dose, minimising the risks of side-effects
SABR is a highly focused type of radiation therapy, and treatment may be undertaken in just 3-8 sessions. The treating doctor and care team will discuss this directly with each patient.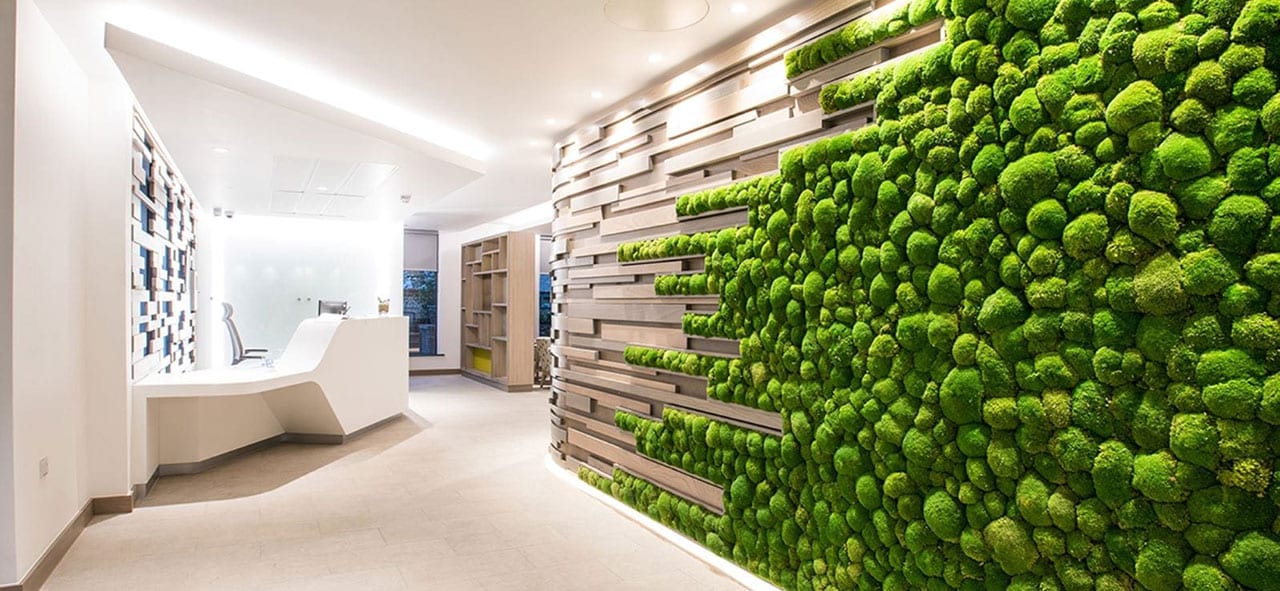 Our centres
In Australia, we have more than 40 oncology centres in metro and regional Queensland, New South Wales, Victoria, South Australia, and Western Australia.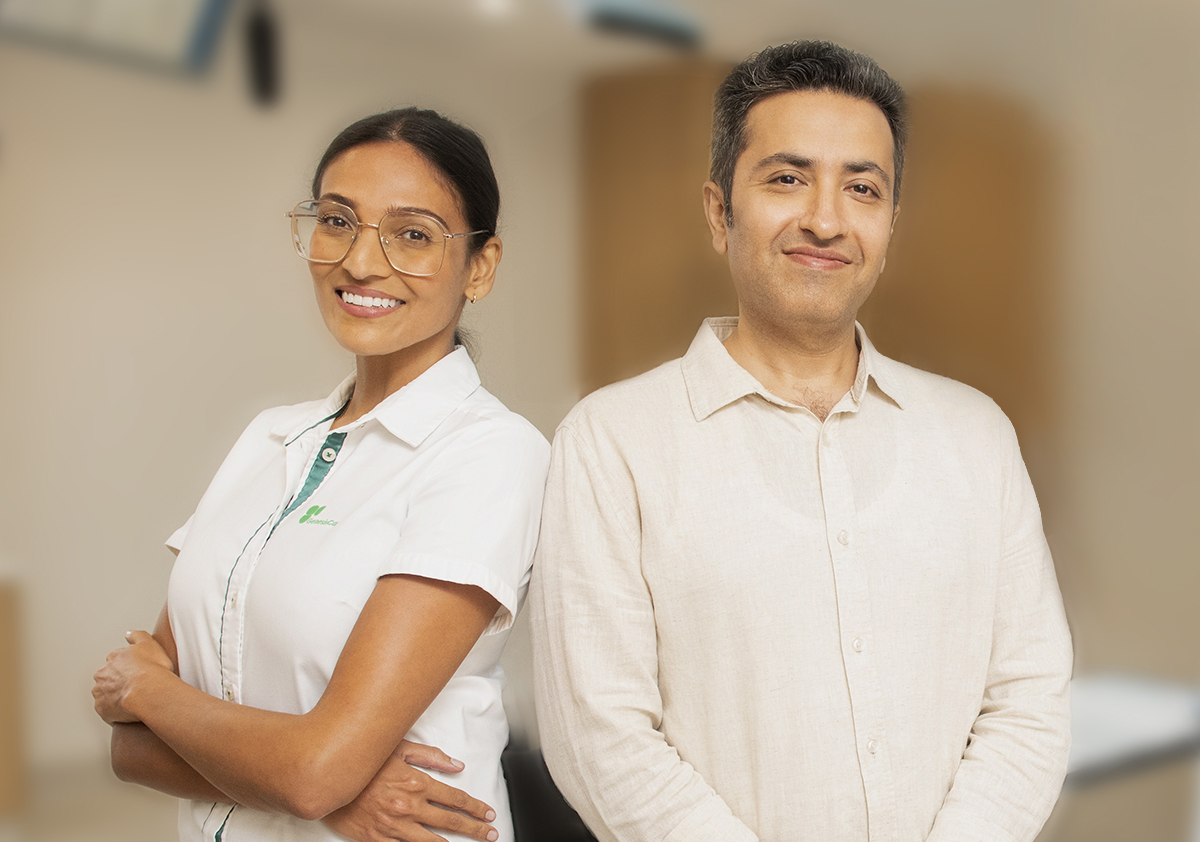 Our doctors
Our experienced, specialised doctors offer bespoke, dedicated care aiming to provide the best possible clinical outcomes.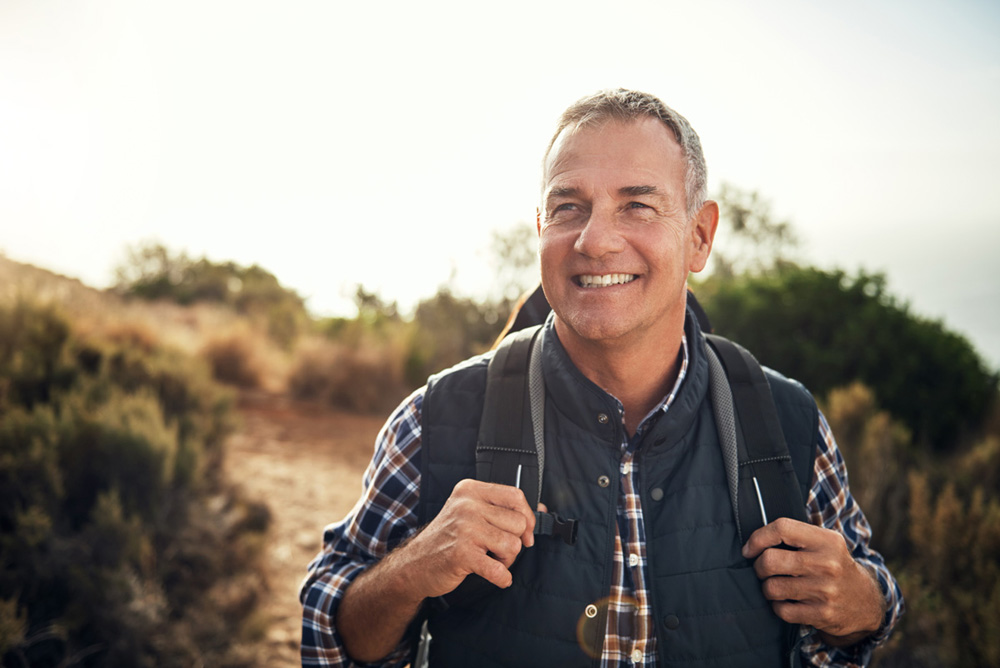 Radiation therapy for cancer
Radiation therapy uses high energy X-rays or other particles to treat cancer and can be used at all stages.
Disclaimer
Any medical procedure or treatment involving the use of radiation carries risks, including skin irritation and associated pain. Before proceeding with treatment, you should discuss the risks and benefits of the treatment with an appropriately qualified health practitioner. Individual treatment outcomes and experiences will vary.