Gamma Knife radiosurgery is a  stereotactic radiosurgery (SRS) technique for tumours, vascular malformations, and other abnormalities of the brain. The Gamma Knife is a radiation therapy machine which can deliver large doses of precisely targeted radiation, minimising radiation to the surrounding healthy brain reducing the risk of damage.1
How does Gamma Knife work?
Gamma Knife radiosurgery delivers multiple converging beams of gamma radiation toward a central point to deliver high dose radiation to a specific target within the brain and to avoid delivering significant doses to normal brain tissue.1
Who is eligible for Gamma Knife radiosurgery?
Gamma Knife radiosurgery is used to treat a variety of brain disorders. Your treatment team are neurosurgeons and radiation oncologists, radiation therapists, physicists and nurses with specialised training in the treatment of neurological conditions, as well as other healthcare professionals. 
The team will work together to decide if this is an appropriate treatment option for you after careful evaluation of your condition, ensuring you are eligible based on all clinical circumstances.
Eligible conditions may include (but are not limited to):
Brain metastases

Meningiomas
Pituitary adenomas
Acoustic neuromas
Arterial venous malformations
Trigeminal neuralgias
Gamma Knife may not be suitable if:
The treatment area is too large
The lesion that needs treatment is too close to important critical structures in the brain .
Benefits and risks of Gamma Knife
Gamma Knife helps to enable the treatment of hard-to-reach brain tumours that may not be easily treated with conventional surgery.
SRS may have benefits over conventional whole-brain radiation therapy. By limiting radiation to the surrounding healthy brain tissue, SRS aims to reduce immediate and late side-effects, and thereby offer a better quality-of-life.2
You should be aware that radiosurgery is a serious medical treatment and comes with risks and side effects which should be discussed with your doctor. Studies have shown that Gamma Knife treatment may result in fewer side effects than conventional radiotherapy.  
What usually happens during Gamma Knife radiosurgery?
If your treatment team decides that Gamma Knife is right for you, the following process is likely to apply with respect to Gamma Knife radiosurgery, planning and treatment.
Treatment preparation
On arrival at the centre you will meet your treatment team, go through an orientation of the clinic floor and complete your health and nursing assessment. 
Fitting your head frame
You'll be fitted with a head frame to help improve the accuracy of your radiosurgery and to keep your head still during treatment. The frame will be fitted on the same day as your treatment.
Head frame fitting
Your consultant will inject local anaesthetic into four places on your head. Once the areas are numb, they'll attach the frame to your head with four screws. It takes around 15 minutes to fit, and you'll keep it on until your treatment has finished. You may feel pressure, but once the frame is fitted this will disappear within 15-20 minutes. You may also feel some discomfort where the frame was attached to your head after your treatment has finished and the local anaesthetic has worn off, which usually only requires mild analgesia.
Ahead of Gamma Knife radiosurgery, you'll need a magnetic resonance imaging (MRI) scan – this helps your treatment team accurately direct the radiation beam during treatment and set the optimum dose according to your tumour's position, size, and shape.
Before your MRI, you'll be injected with a special dye called a contrast agent, which helps show certain structures on the more clearly on the scan.
Most patients will have an MRI on the day after the frame fitting, however some may have the MRI ahead of the frame fitting.
You will also need a computed tomography (CT) scan, with the head frame on.
Your treatment team will then use the information from the scans to plan your treatment. This can take from 30 minutes to a few hours. While you're waiting, you'll be given something light to eat and drink, and you can watch TV, read, or chat with a friend or relative. You will keep your head frame on.
After planning, a member of your treatment team will take you to the Gamma Knife treatment room. You'll be helped into position on the treatment couch and your head will be held in place with your head frame.
When you're ready, your treatment team will leave the room, but you'll still be able to talk to them throughout the treatment via an intercom. The bed will move inside the Gamma Knife machine through an open door and treatment will begin. The bed will move position throughout treatment depending on how many shots have been used in the plan. You will probably not even notice as the movements are so slight.
You won't be able to feel the treatment and the treatment time will vary according to the size, location and number of target areas to be treated.
When the treatment has finished, your treatment team will come back into the room and help you off the couch. The head frame will be removed and you will return to your room for a short period of observation before you will be ready to go home.
You may experience some mild scalp tenderness in the days following the procedure which can be managed with simple analgesia and guidance from your treatment team.
Depending on the indication for which you are being treated, our doctors will determine your follow up schedule which may include a follow-up MRI. A member of your treatment team will call to check on you within a week following your treatment.
Potential side effects of cancer treatment
All cancer treatments may have side effects. The type and severity of side effects will vary between individuals, and the risk may be affected by your general health, other treatments you've had and the targets to be treated. You can ask your doctor for detailed information about the side effects which you may experience with any treatment recommended for you.
It's important that you attend your follow-up visits and scans so any issues can be identified and treated as soon as possible.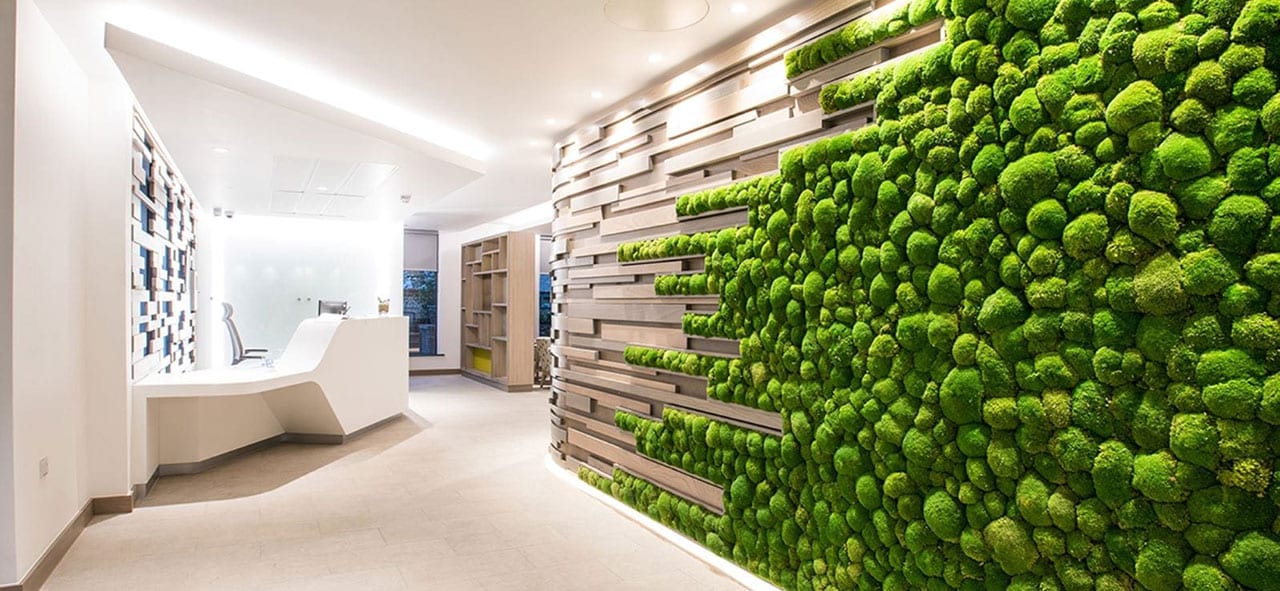 Our centres
In Australia, we have more than 40 oncology centres in metro and regional Queensland, New South Wales, Victoria, South Australia, and Western Australia.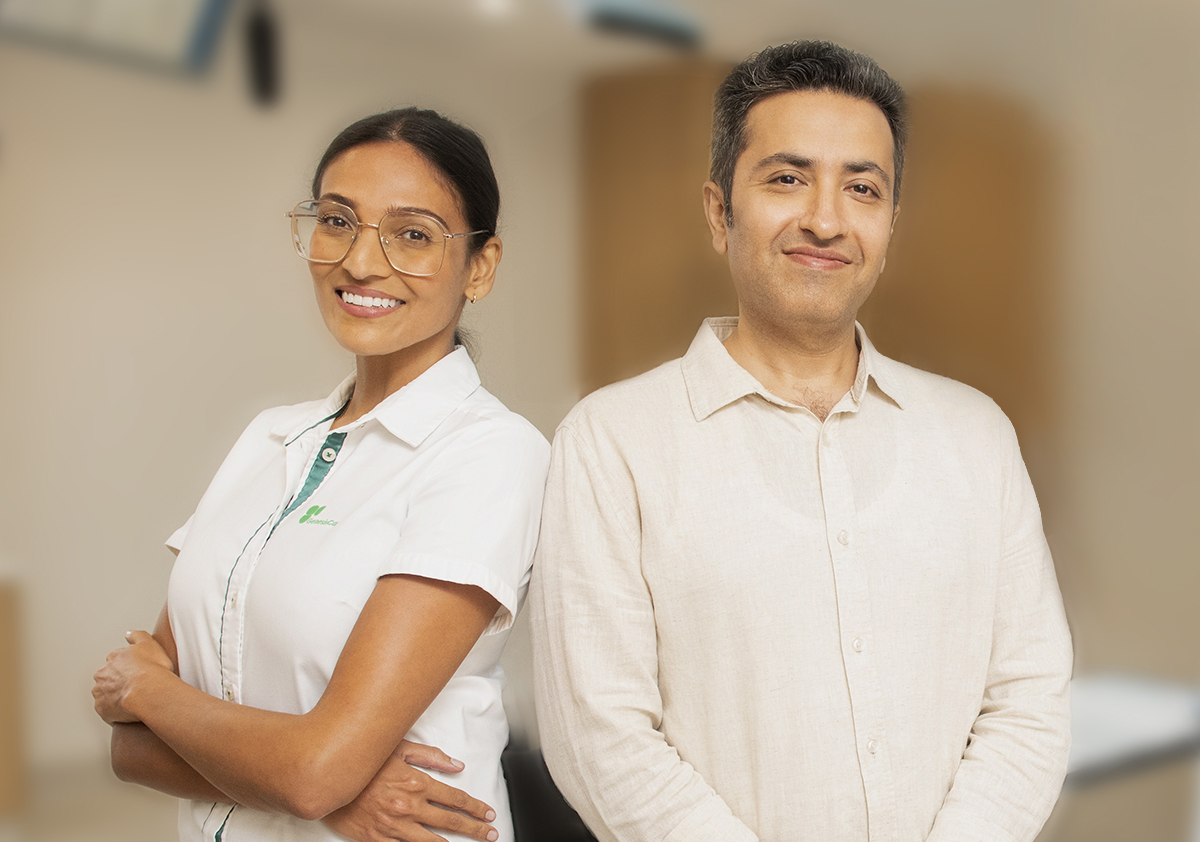 Our doctors
Our experienced, specialised doctors offer bespoke, dedicated care aiming to provide the best possible clinical outcomes.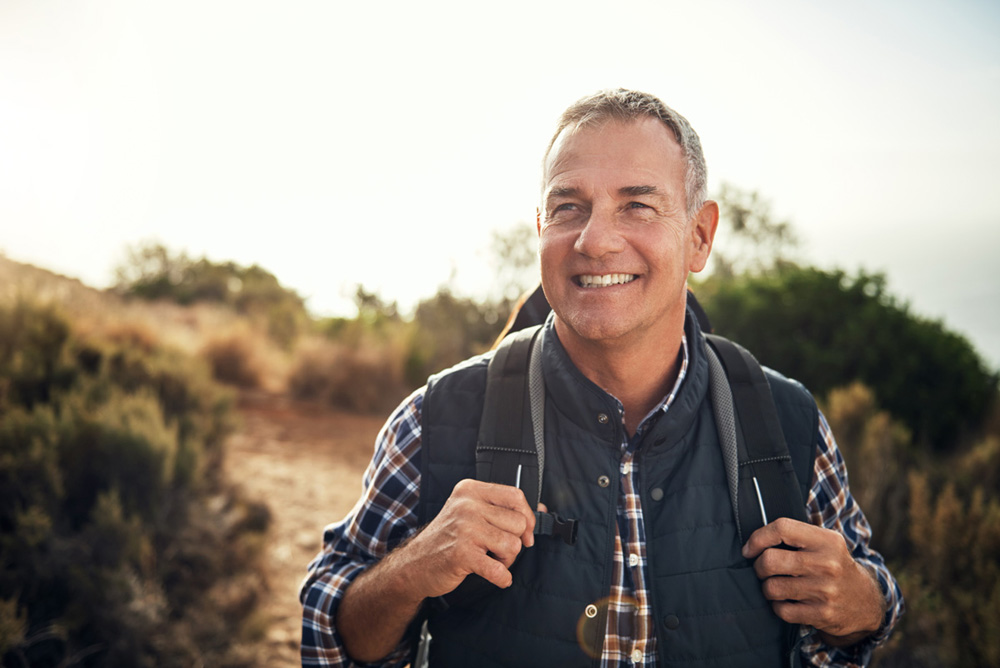 Radiation therapy for cancer
Radiation therapy uses high energy X-rays or other particles to treat cancer and can be used at all stages.
Disclaimer
This website is provided for information purposes only. Nothing on this website is intended to be used as medical advice or, to diagnose, treat, cure, or prevent any disease. It should not be used as a substitute for your own health professional's advice.
Any medical procedure or treatment involving the use of radiation carries risks, including skin irritation and associated pain. Before proceeding with treatment, you should discuss the risks and benefits of the treatment with an appropriately qualified health practitioner. Individual treatment outcomes and experiences will vary.
Desai R and Rich K. Mo Med 2020; 117(1):33-38.
Brown P, et al. JAMA 2016; 316(4):401-409.
Yamamoto M, et al. Lancet Onc 2014; 15(4):387-395.