Discover more about GenesisCare
GenesisCare is a specialist cancer care provider, dedicated to the treatment of all types of adult cancer, including many of the latest treatment techniques, technology, and innovations we describe here. Please get in touch if you'd like to know more about a specific treatment.
The main ways to treat cancers
Radiation therapy
Radiation therapy may be used in the early stages of cancer treatment, or after cancer has spread, and can help relieve pain and discomfort.
Systemic drug therapies
Our medical oncologists specialise in chemotherapy, immunotherapy, and other systemic medications which help kill cancer cells, help prevent recurrence, or help manage cancer symptoms.
Personalised medicine
Precision medicine is a focus of our care model, helping us to deliver personalised care, striving to be at the forefront of the latest treatments, technology, & innovations.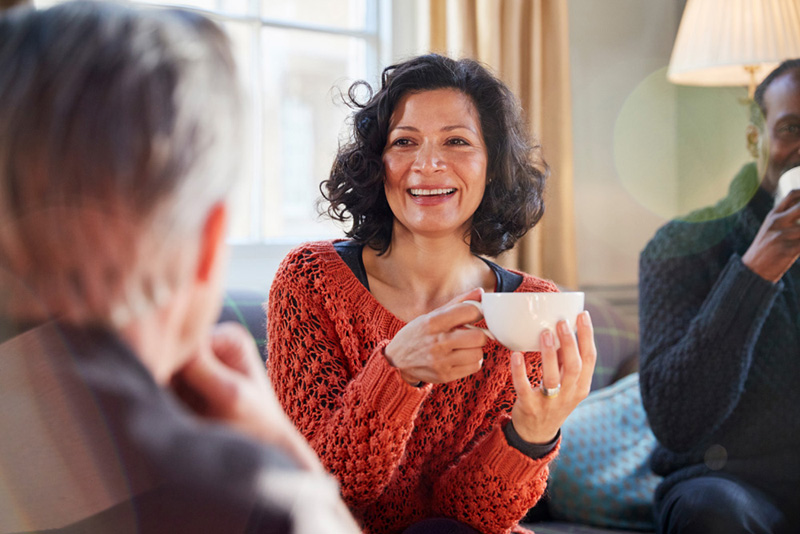 There are also many new types of treatment which are used to treat different types and stages of cancer. For example, Theranostics is an innovative and personalised approach that combines diagnostic imaging and radionuclide therapy to seek and destroy advanced cancers without damaging healthy tissue.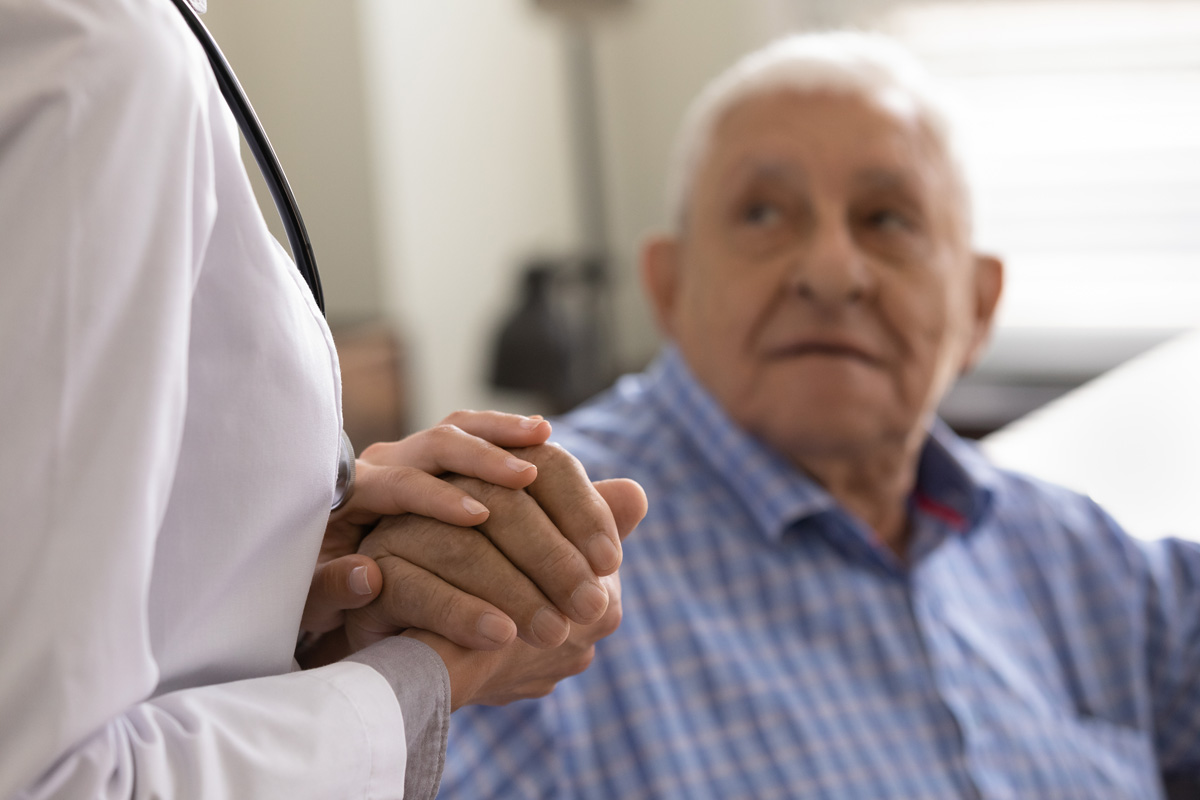 At GenesisCare we strive to ensure all of our patients receive high quality, evidence-based care globally. We pride ourselves on always being at the forefront of the latest advancements in treatment techniques, technology, and innovation to ensure our patients receive the best clinical care with minimal side effects.