What is Ledderhose disease?
What is Ledderhose disease?
Ledderhose disease, also called plantar fibromatosis or Dupuytren's of the foot, is a benign thickening of the connective tissue (fascia) in the sole of your foot.
It typically starts as a small lump, called a plantar fibroma, in the arch of your foot and may not affect your quality-of-life for some time. However, as the nodule grows larger it can cause tenderness and pain, especially when standing or walking.1,2
It is generally seen in middle-aged and elderly people and occurs in men up to 10x more frequently than women, with 25% of patients exhibiting symptoms in both feet.1,2
To find out more about radiation therapy for Ledderhose disease at GenesisCare, enquire today!
What causes Ledderhose disease?
What causes Ledderhose disease?
The main cause of Ledderhose disease remains uncertain. However, there are several risk factors associated with developing this disease, including:1,2
Smoking
Diabetes
Liver disease
Medication for epilepsy
Injury or surgery to the foot
The main symptom for most people, is a slow-growing lump in the arch of their foot.1
Treatments
How is Ledderhose disease treated?
The primary aim of treatment is to control and correct any deformity and prevent nerve injury, returning normal function where possible. It is not possible to cure the disease.1,2 Management of Ledderhose depends on disease severity, and your specialist will discuss the best options with you.
Treatment options include:1
Steroid injections
Orthodics
Radiation therapy
Extracorporeal shock wave therapy
Collagenase
Surgery
Radiation therapy treatment
Radiation therapy for Leddderhose disease
Radiation therapy may be used to prevent the worsening of Ledderhose disease and improve symptoms.
During your treatment, radiation is aimed towards the affected area to soften and shrink the nodules and prevent the formation of any further ones forming. Radiation therapy reduces the growth of nodules by altering the development and growth rate of fibroblasts, the cells which are responsible for creating the lumps in the connective tissue. Radiation therapy has an anti-inflammatory effect and reduces inflammation around the cords and nodules, potentially reducing pain in the area.1,2
Research shows that radiation therapy is very effective for the treatment of Ledderhose disease, with improvement in 79% of patients after an average follow-up of over 2 years.3 Many individuals described an improvement in the nodules in their feet (83% of cases), improved functionality (75%) and reduced pain (71%).3
A technique called electron beam radiation therapy is used for Ledderhose disease. Delivered by a machine called a linear accelerator (LINAC), it's very similar to a regular X-ray, but stronger to treat deeper tissues effectively.
Radiation treatments can be delivered in up to 10 sessions, with each session takes around 15 minutes. There may be some mild redness of the skin immediately following treatment, and some developing some dryness and peeling as treatments progress, but these symptoms usually disappear over 2-3 weeks.
To find out more about radiation therapy for Ledderhose disease at GenesisCare, enquire today!
References
1. Young J, et al. Orthop Res Rev 2018; 11:1-7.
2. Akdag O, et al. Surg J 2016; 2(3):e102-104.
3. Shaffer, R, et al. Radioth Oncol 2018;127: S909.
Disclaimer:
Care has been taken to ensure the accuracy of information on this webpage at the date of its publication, however, the information does not take the place of professional or medical advice. Please consult your doctor or treating clinician to determine whether any form of medical treatment or health service is appropriate for you.
Any procedure including treatments involving radiation carry risks, including skin irritation and associated pain. Before proceeding with a referral for treatment, patients should be advised to seek a second opinion from an appropriately qualified health practitioner. As in any medical procedure, patient experiences and outcomes will vary.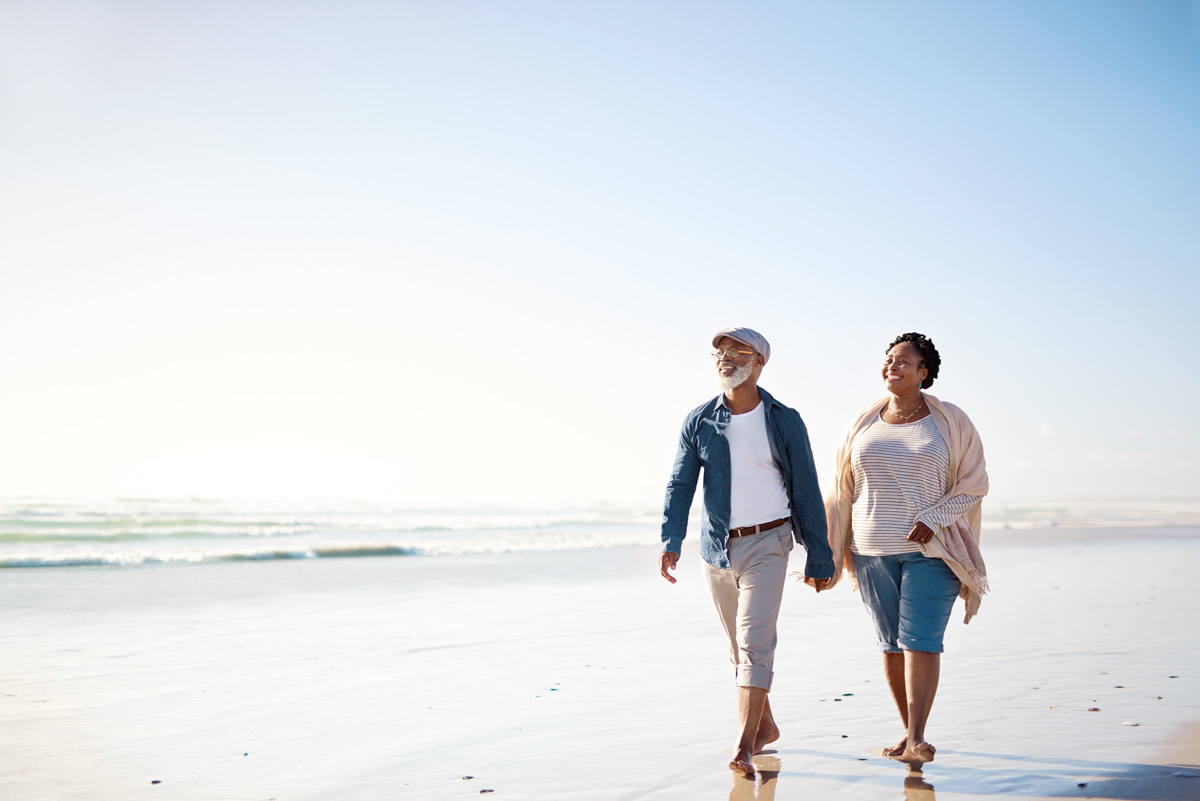 Condition
Dupuytren's disease
Dupuytren's disease is a benign condition that causes excessive scar tissue within the fibrous fascia beneath the skin of the palm of the hand.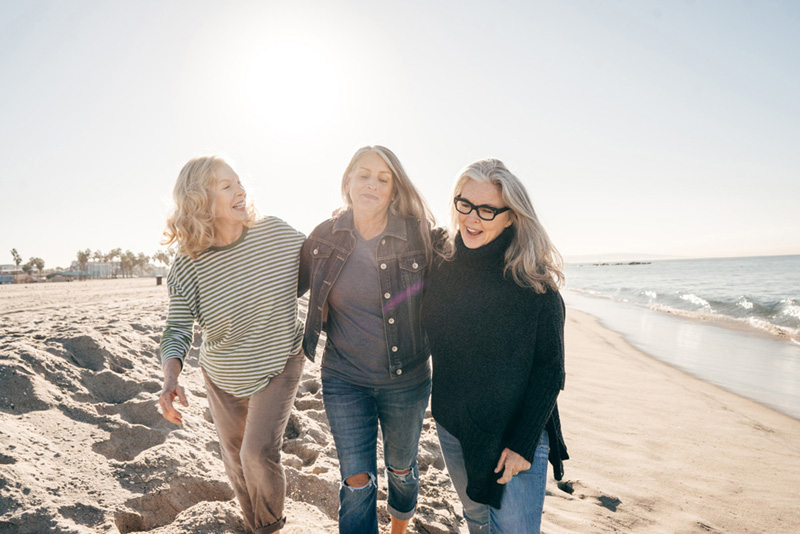 Condition
Keloid scars
A keloid scar is a benign, overgrown lump that can sometimes develop when a wound heals, or even after minor skin damage such as acne or ear piercing.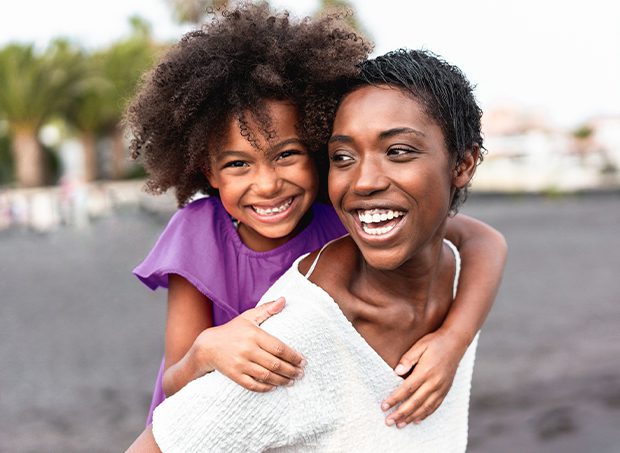 Condition
Plantar fasciitis
Plantar fasciitis is a very common repetitive strain condition affecting around 10% of the population at some point in their lives, more commonly women.