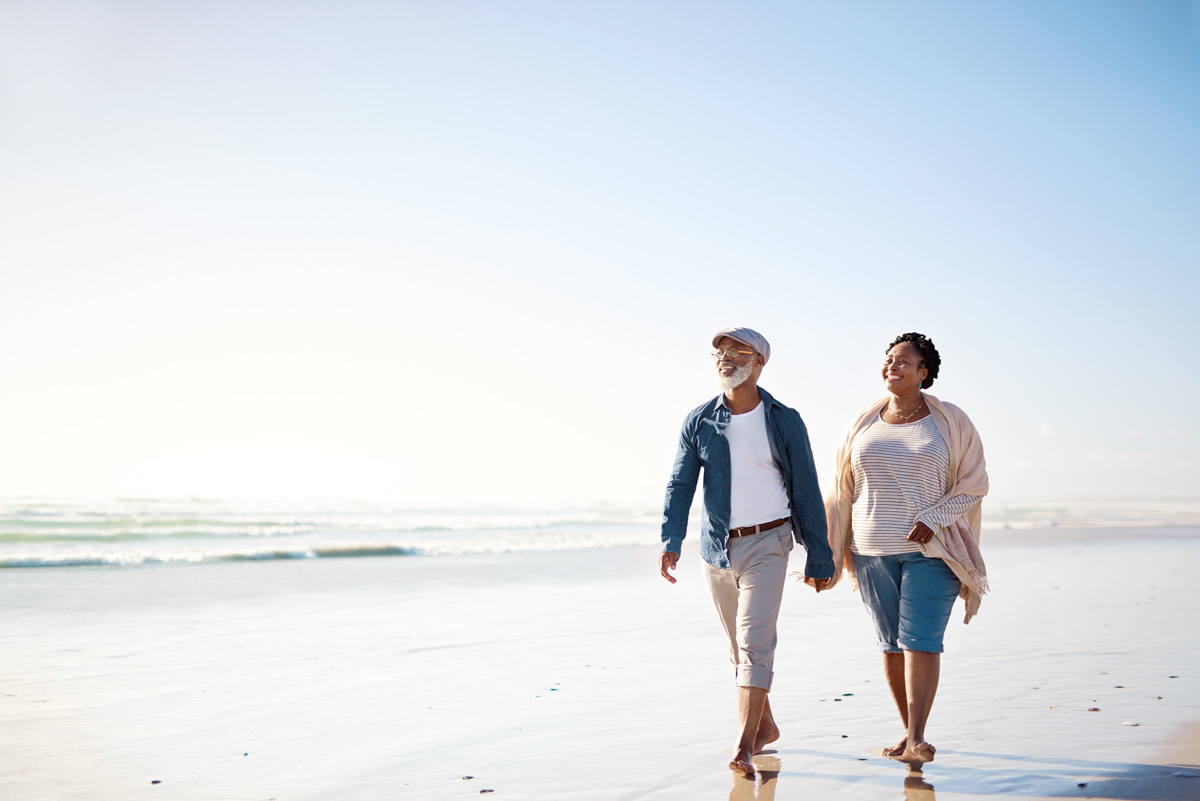 Condition
Dupuytren's disease
Dupuytren's disease is a benign condition that causes excessive scar tissue within the fibrous fascia beneath the skin of the palm of the hand.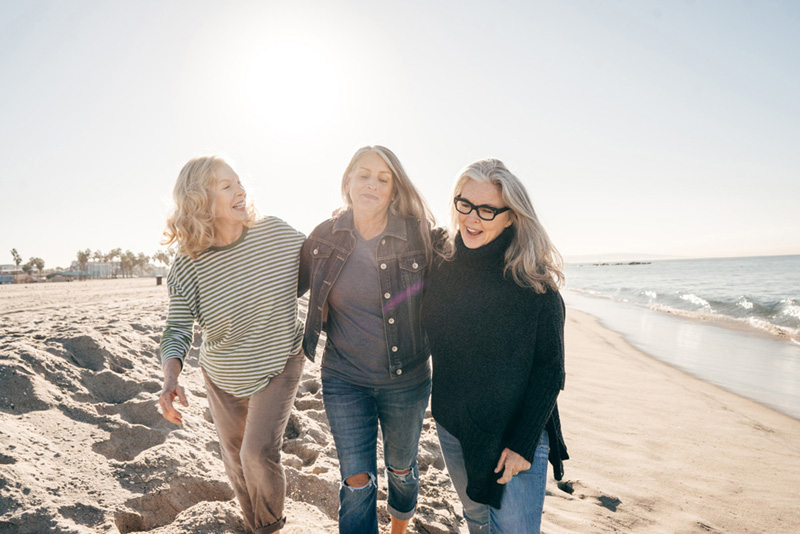 Condition
Keloid scars
A keloid scar is a benign, overgrown lump that can sometimes develop when a wound heals, or even after minor skin damage such as acne or ear piercing.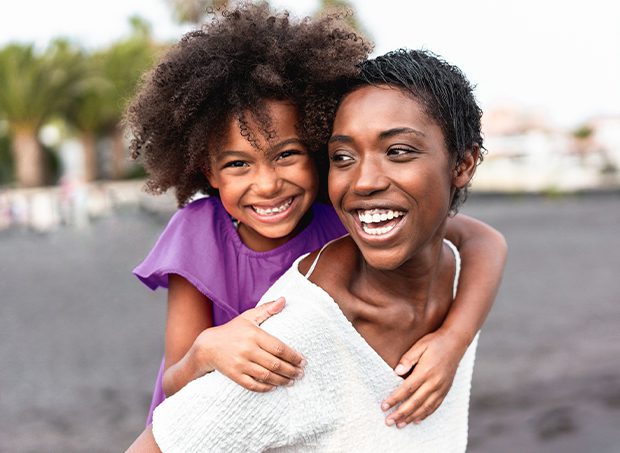 Condition
Plantar fasciitis
Plantar fasciitis is a very common repetitive strain condition affecting around 10% of the population at some point in their lives, more commonly women.
Disclaimer
Any medical procedure or treatment involving the use of radiation carries risks, including skin irritation and associated pain. Before proceeding with treatment, you should discuss the risks and benefits of the treatment with an appropriately qualified health practitioner. Individual treatment outcomes and experiences will vary.
Meyers, AL and Marquart MJ. National Library of Medicine. StatPearls Publishing LLC [Internet]. Plantar Fibromatosis. Treasure island (FL). Last Update: June 2022 [Cited July 2023]. Access from: https://www.ncbi.nlm.nih.gov
De Hann, A., et al. Radiother Oncol. 2023 Aug;185:109718.
Young, JR, et al. Orthop Res Rev 2018 Dec 17;11:1-7
Akdag, O et al. Surg J (N Y). 2016 Jul; 2(3): e102–e104.