Brachytherapy is a type of radiation therapy. It involves placing a tiny amount of radioactive material into, or next to the tumour. Depending on the type of cancer being treated, material may be inserted using a very thin needle or wire, an applicator, or radioactive beads or 'seeds'.
The tumour itself receives a high dose of radiation. Surrounding healthy tissue is left undamaged. So that means fewer side-effects and less damage to normal tissue compared to some other treatments.
What does having brachytherapy involve?
How brachytherapy is given depends on the type of cancer being treated.
You'll normally have a general anaesthetic
Radioactive material is inserted in, or around, the tumour
The material gives off radiation that damages nearby cancer cells
Over time, the material naturally decays without causing harm. When treating they're removed by a doctor
What types of brachytherapy treatment can be used?
Interstitial brachytherapy
Material is placed inside the tumour, for example when treating prostate cancer

Intracavitary brachytherapy
Material is put into a cavity (space) near a tumour, for example inside the vagina to treat a gynaecological cancer
Episcleral branchytherapy
A small seed (or 'plaque') is sewn onto the eye for around a week to treat an eye tumour
There are two main types of brachytherapy:
LDR brachytherapy is often used to treat prostate cancer. It involves permanently placing brachytherapy seeds in, or near, the tumour. The seeds continually release low-dose radiation over several weeks or months.
In most cases, you can get back to your normal activities within a day or two of having LDR.
High dose rate (HDR) brachytherapy can be used to treat prostate cancer and gynaecological cancers. HDR is sometimes given alongside other treatments. It can provide a 'boost' of radiation to a tumour without damaging healthy tissue around it.
What's involved in treatment?
While you're under a general anaesthetic, tiny plastic rods are inserted into the prostate
The doctor uses a computerised system to guide the rods into place and ensure they deliver a targeted dose of radiation to the tumour
At the end of each treatment, the rods are removed
HDR can be given in one or more treatment sessions.A small seed (or 'plaque') is sewn onto the eye for around a week to treat an eye tumour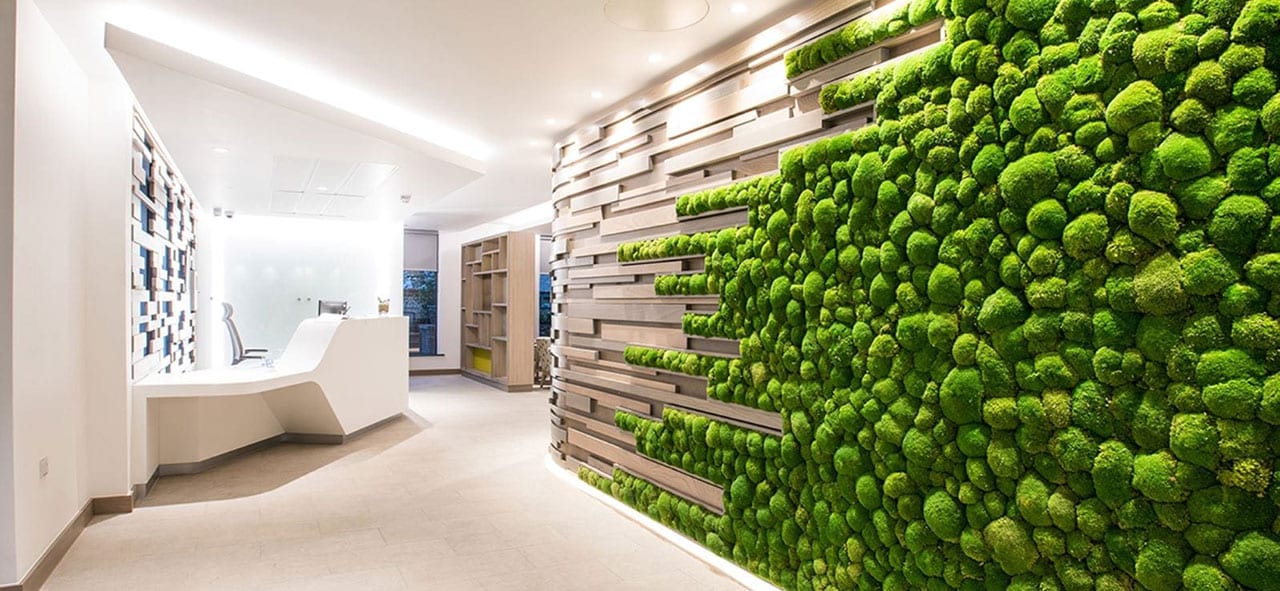 Our centres
Across Australia, the UK, the USA and Spain we have over 440 oncology, cardiology & sleep medicine centres.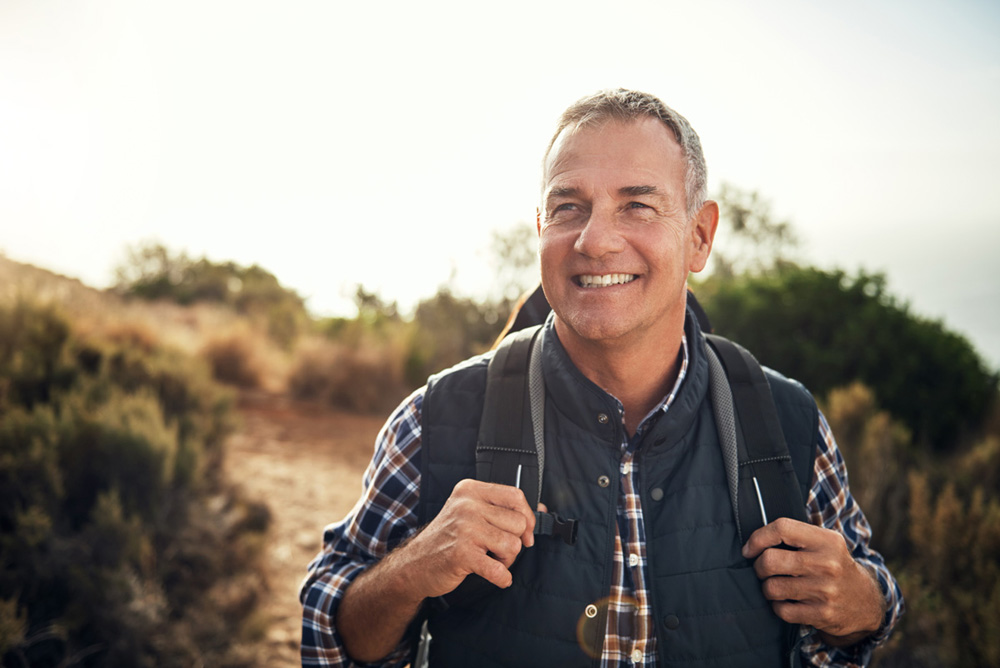 Radiation therapy for cancer
Radiation therapy kills cancer cells. It's used in the early stages of cancer treatment or after it has started to spread.