What is radiation therapy?
Radiation therapy is a treatment which uses measured doses of radiation to stop the growth of abnormally dividing cells which can form a tumour (cancer).
Cancerous cells divide more rapidly than normal cells which makes them more susceptible to the effects of radiation therapy.
This can help control tumour growth and prevent new tumour cells from forming. Radiation therapy had been used successfully in the clinical setting for over a century.
What is radiation therapy used for?
Radiation therapy may be used as a treatment option in various circumstances for the treatment of non-melanoma skin cancers.
It can be used alone, aiming to destroy the tumour cells, or as part of your treatment plan after surgery if the tumour is prone to regrowth.
The types of skin cancer we can treat
Basal Cell Carcinoma

This is the most common form of skin cancer, with a high cure rate. These cancers begin in the outer layer of the skin (epidermis).

Squamous Cell Carcinoma

This is the second most common type of skin cancer. These cancers also begins in the epidermis.
Individual patient results may vary
Managing Rod's non-melanoma skin cancer
For the past 22 years, Rod has been seeing doctors and dermatologists every three months to manage cancers that have appeared on his arms and legs, after years of playing outdoor sports and wearing limited skin protection.
Rod is now looking and feeling better after receiving radiation therapy on the affected areas at GenesisCare. Hear how Rod is now enjoying his life post-treatment.
The process of radiation therapy starts with a consultation with a radiation oncologist.
Your radiation oncologist will review your medical history and conduct a physical examination to determine if radiation therapy is appropriate and can organise a treatment plan tailored to your particular situation and needs.
If treatment is recommended an appointment will be made for simulation. This is where your radiation oncologist and a radiation therapist work together to organise your treatment plan and schedule. The simulation procedure takes about one hour to perform.
The simulation incorporates a radiation therapy education session with a nurse. A start date and time for treatment will also be arranged before leaving the centre.
At your first treatment a radiation therapist will explain the treatment process and answer any questions you have to ensure you are comfortable with the care provided.
The first treatment may take around 20–30 minutes. The remaining treatments may only take approximately 10–15 minutes. The number of treatment sessions needed can vary depending on your personal plan.
The experience of radiation therapy treatment can be similar to having an X-ray. A nurse will be available for advice and support during the course of your treatment.
A nurse will discuss your post treatment care on your final day and will provide contact details should you have any questions after treatment is completed. Your radiation oncologist will arrange for a follow up appointment six to twelve weeks after the completion of your treatment.
Please feel welcome to contact us at any time if you need any further information or assistance on the numbers provided to you.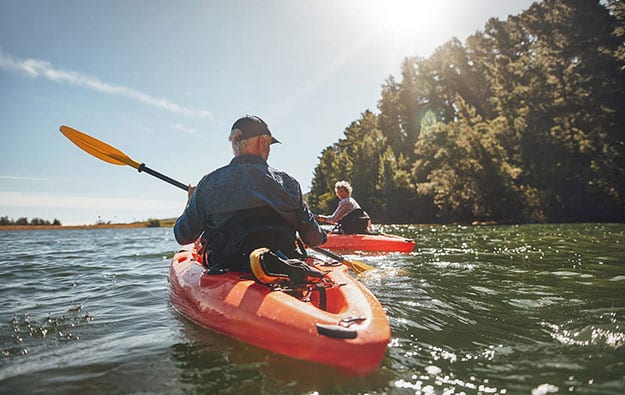 Make an enquiry at Genesiscare
Whether you are in need of treatment, payments or any other info we would love to hear from you.
News Room - What's been happening
From new centers and technologies to the latest innovations in care, stay on top of what we are doing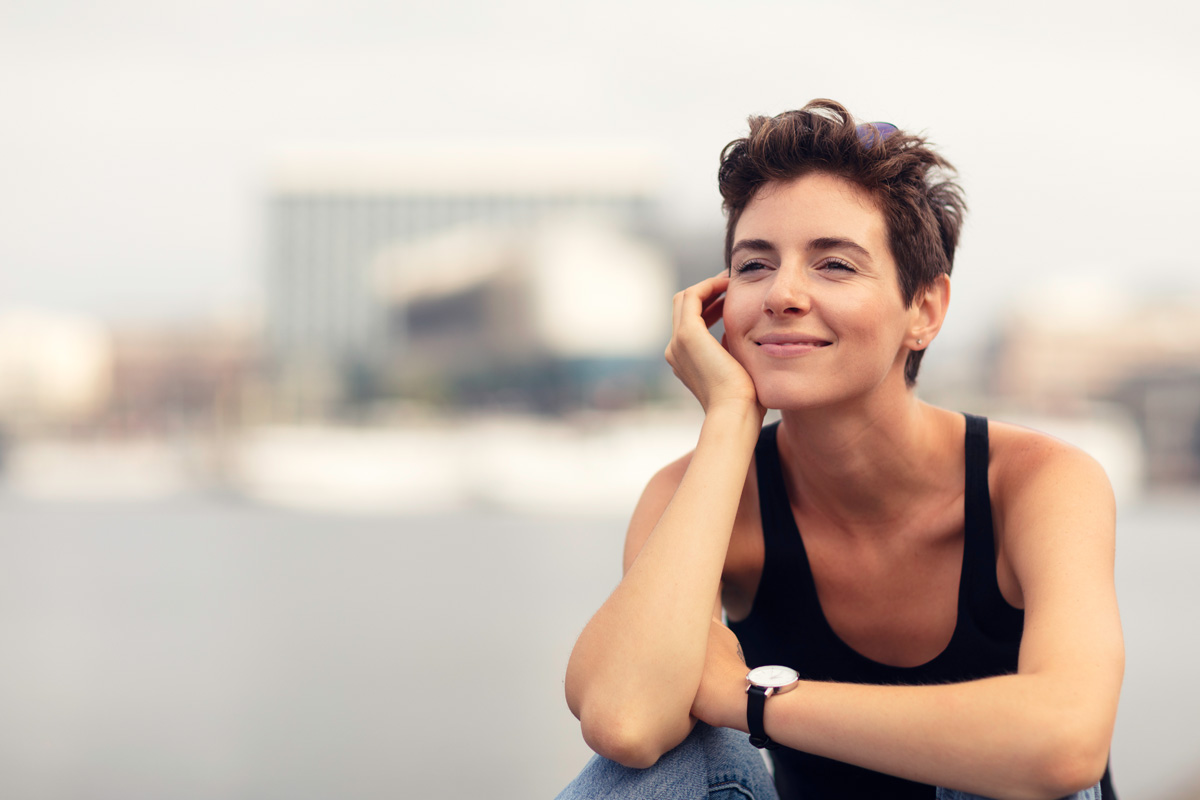 Patient Stories
We believe patients can be our teachers and trusted advisers, benefiting from their unique experiences.