Getting treatment at GenesisCare
GenesisCare is the UK's leading independent provider of cancer care. We want to make it easy for patients to receive the care they need at one of our 14 specialist cancer centres – without delay. This page explains what you need to do. 
Many studies have shown that people diagnosed and treated early for cancer are more likely to have better outcomes. Even though it can be a very worrying time, it's important to talk to your GP and seek medical help as soon as possible if you notice any symptoms that might be cancer.  Test and scan results often come back negative for cancer, but it's best to get checked so you can get answers and start any treatment you may need as soon as possible.
At GenesisCare, we understand how you feel because we're experts in cancer, and our team of experts is dedicated to providing a rapid, professional and caring service.  
We can support you and answer any questions. Speak to a member of our team for advice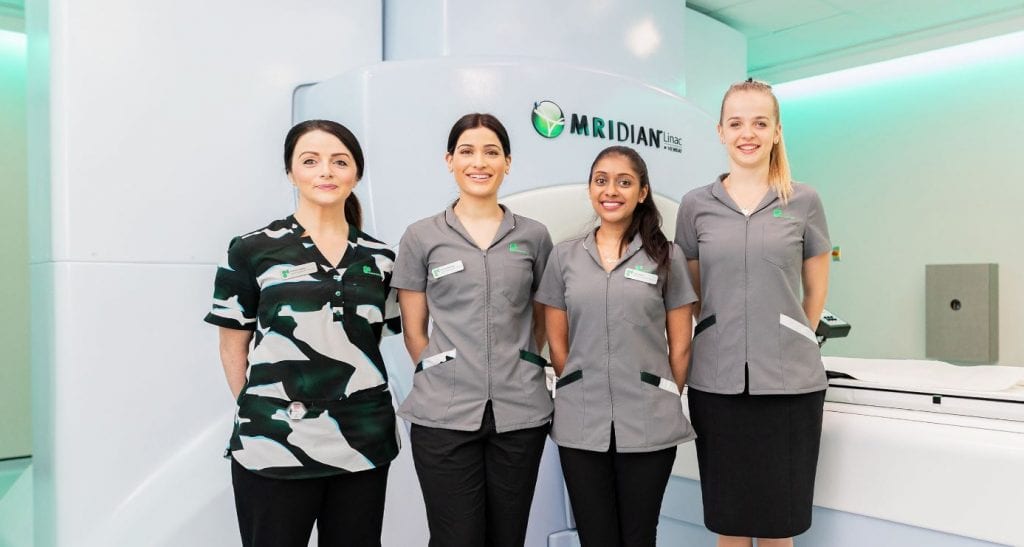 If you've been diagnosed with cancer, you can ask your GP to refer you to one of our many cancer consultants or surgeons at your nearest convenient centre. We treat every type of adult cancer, with treatment often starting within just a few days of a referral.

Step 1

Ask your GP for a referral letter. You'll also need this to make a claim through your private medical insurance. 

Step 2

Call your private medical insurer before booking an appointment to check your policy covers the clinic or consultant you want and ask for a pre-authorisation code. If you haven't already been referred to a named consultant, they'll give you a list of consultants to choose from.

We work with many experienced and leading expert surgeons and oncologists specialising in cancer diagnosis and treatment. Meet our doctors

Step 3

Contact our call centre on the number below and they can make an appointment for you. They'll also explain what you'll need to have ready, such as your insurer details and pre-authorisation code and the name of the consultant you want to see. Don't worry, our team will help with the details. 
You can call our expert enquiry line and speak to a member of our team. They can explain to you how private cancer treatment works and what you need to do next. Whether or not you're ready to make an appointment, our experienced and compassionate team is here to help and guide you.
If you need advice about private cancer treatment, we're here to help, whether you're paying for yourself or using private medical insurance.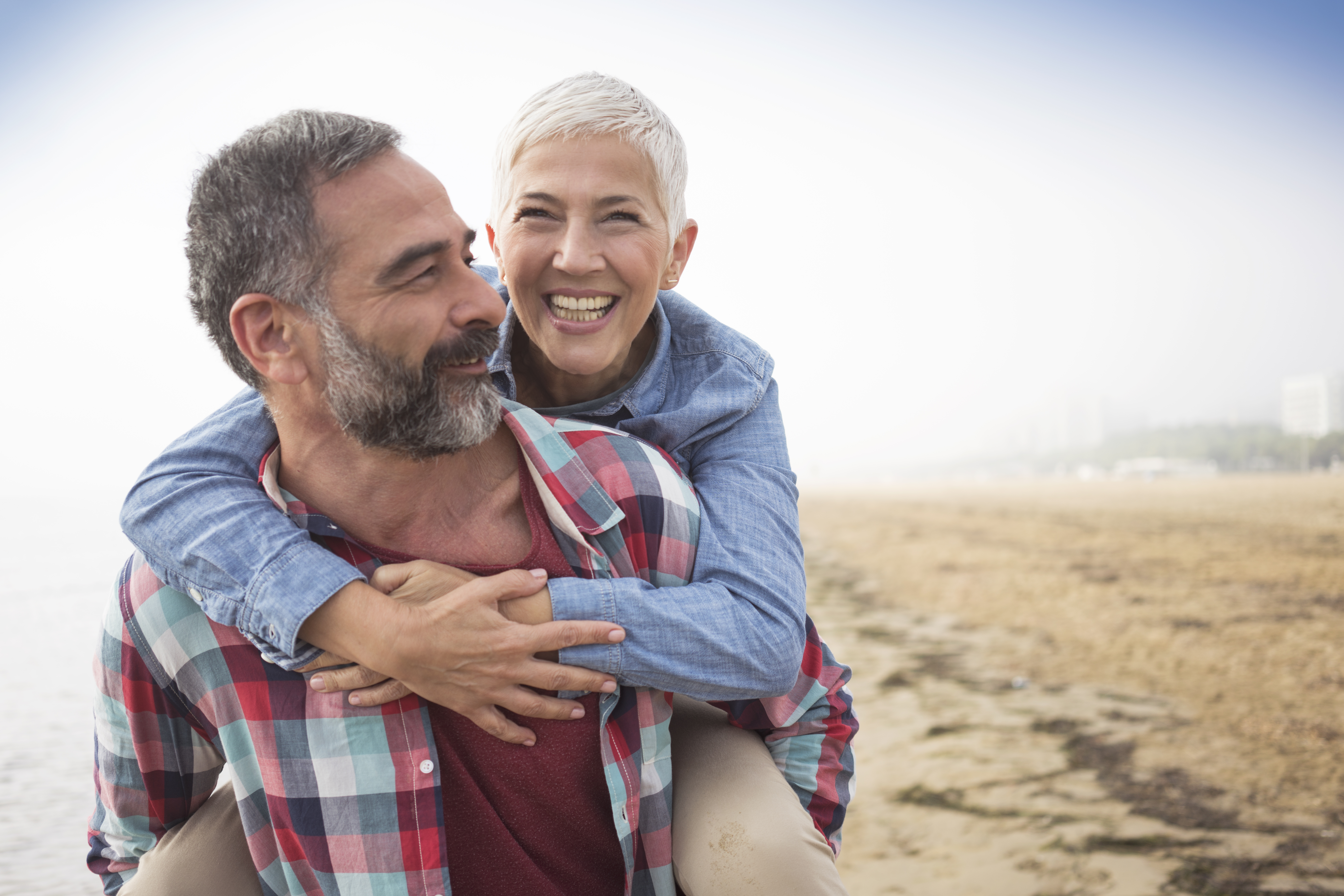 Anyone concerned about cancer or possible symptoms can visit one of our consultant-led clinics. We'll undertake any tests or scans you need and give you answers quickly – either during your visit or we'll arrange a follow-up appointment to discuss the result once it's ready. 

We have these dedicated rapid access clinics:
One Stop Breast Clinics (breast problems) 
UrologyHub (prostate or male and female bladder concerns) 
Rapid Access Haematology Service (blood disorders or an abnormal blood test) 
Rapid Access Head and Neck Service
We also offer tests and scans for other cancer symptoms. These include:
CT scans 
Mammograms 
MRI scans 
Ultrasound
Appointments are often available next day, please check with your nearest centre for the next available appointment. We will have your results ready within five days.  
A GP referral isn't always necessary for these clinics. If you're paying for yourself, you can book straight away and you'll be asked about your medical history. If you're using our private medical insurance, phone and tell your insurer you're having cancer tests and ask for a pre-authorisation reference code.
Getting fast access to world-class private cancer care is easier than you think. Find out about different ways of funding and starting treatment without delay. Just contact our advisors and they can explain everything and help you choose what's best for you.
You can use your private medical insurance
Call your insurer before your diagnostic tests tell them you need immediate access to cancer tests or if you've already been diagnosed with cancer, tell them you need to start treatment. 
Your insurer will give you a pre-authorisation reference code.
We'll do the rest.
The sooner you contact your insurer, the sooner you can get diagnosed and start treatment. GenesisCare treatments are covered by all private medical insurance companies. 
We offer self-funding options for most of our diagnostic tests and scans, as well as some treatments.
How to pay for your care
Contact our call centre on the number below and our team will talk you through the options and explain the process and costs 
Book into a diagnostic clinic for a consultation with your chosen consultant. You don't need a GP referral to come to one of our Rapid Access Clinics, but you may need one for a specific test or treatment, or to see a consultant. We'll tell you if you need one. 
We'll explain the costs for any scans or follow-up treatments needed, and how to pay 
Call us and we can help you find the care you need, without delay.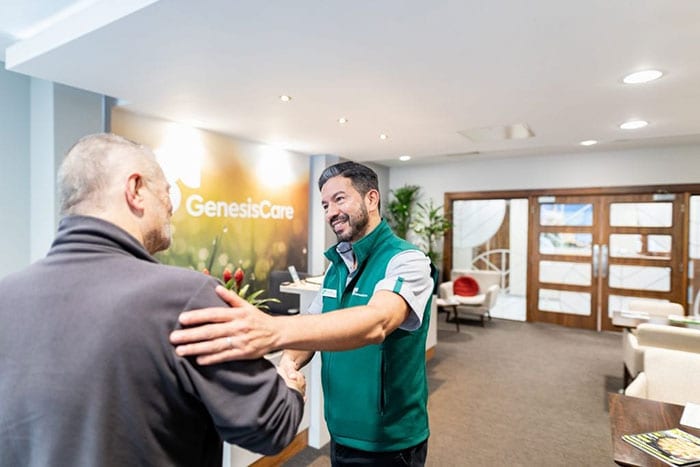 If you've started your treatment somewhere else
Many people decide to get the treatment they need privately, even after a diagnosis or initial treatment, such as surgery in their NHS hospital. Usually it's because they want to have a specialist treatment without delay. The process is simple, just ask your GP or consultant to refer you to one of the consultants who work with us who will provide you with a personalised treatment plan. 
Asking for a second opinion
If you've had cancer treatment elsewhere and would like to talk to another doctor, you can arrange a consultation with one of our experts. We work with many leading cancer experts including oncologists and surgeons who specialise in treating every type of adult cancer. 
Your GP or consultant can refer you for a second opinion, or we can support you in finding one of our cancer specialists who can help.
If you have private medical insurance, you'll need to check if second opinion appointments are covered in your policy. If you wish to self-fund your second opinion appointment, we can provide you with the cost for this.
Call us and we can help you find the care you need, without delay.