Treatment overview
What is ductal carcinoma in situ (DCIS)?
DCIS is the presence of abnormal, pre-cancerous cells inside the milk ducts in one or both breasts. Cells that start to change, divide and grow abnormally like this might eventually become an invasive breast cancer but with DCIS that hasn't happened yet. The abnormal cells have stayed inside the milk ducts and haven't developed the ability to spread.
If left untreated, DCIS may (but not always) become invasive breast cancer, where it spreads outside the ducts.
Can ductal carcinoma in situ (DCIS) become invasive?
In DCIS, some of the cells are growing abnormally and might change into cancer cells in the future. If this happens, it's called invasive cancer which can spread to other parts of the body. Treating DCIS early stops it becoming cancer.
How is non-invasive breast cancer treated?
For non-invasive breast cancer (also known as ductal carcinoma in situ), your consultant will oversee your treatment every step of the way, including surgery which takes place at our partner hospitals. They'll see you at appointments, monitor your progress and spend time with you to address concerns and answer your questions.
Our highly experienced specialist breast nurses will support you throughout your DCIS journey, providing all the information you need. They are always available to give you advice and reassurance.
Treatment will be planned to start as soon as possible on a day and time that suits you and we'll help you prepare by arranging convenient times for appointments. You'll probably have lots of questions which our team are on hand to answer, and we can provide support through our unique partnership with cancer charity, Penny Brohn UK. They help you manage the emotional and psychological challenges of coming to terms with your diagnosis and starting treatment.
We're recognised by all private medical providers, including Bupa, AXA PPP, Aviva and Vitality. We're always happy to answer any questions and concerns you may have.
Diagnostics
Ductal carcinoma in situ (DCIS) diagnosis and treatment planning
It's important that we know as much information as possible about your DCIS to plan the most effective treatment. You will already have had different tests to help confirm your diagnosis.
Usually, women with DCIS don't feel any lumps in their breast but we can see the disease on a mammogram. Sometimes this looks like small white 'dots', called calcifications, although these can also be a sign of harmless benign (non-cancerous) breast changes as you get older.
We use scans to spot any changes and confirm your diagnosis. Sometimes your consultant may insert small clips around the DCIS at the time of your scan. This can be helpful during surgery to identify the treatment area.
We also take biopsies, which are small samples of breast tissue. We can look at the cells under a microscope or run other tests to find out more about the type of cells and which treatments to use.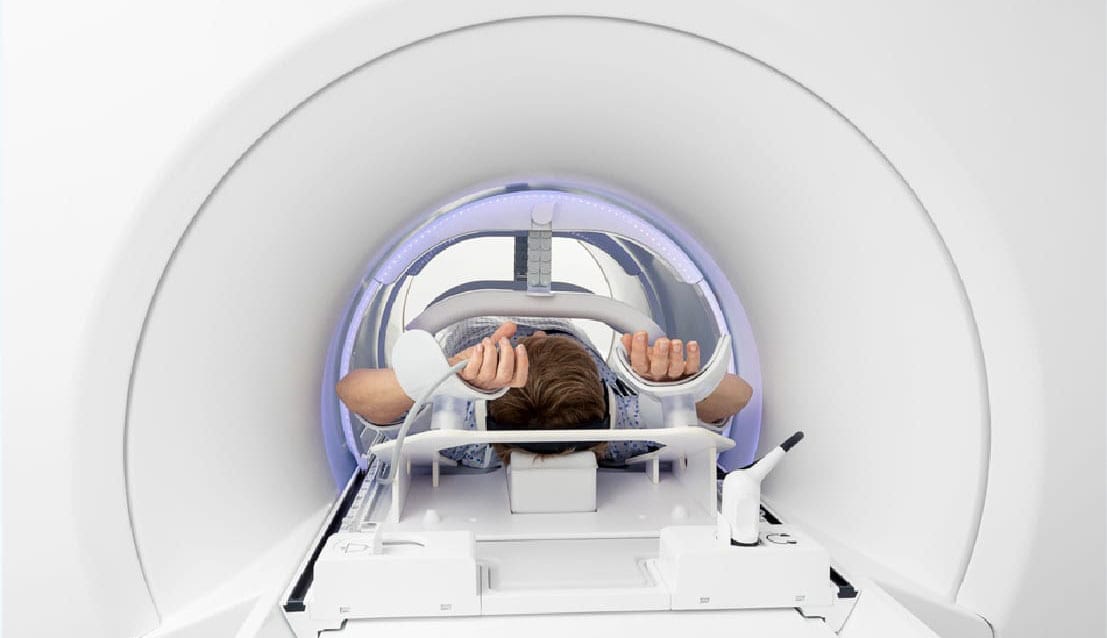 Surgery
Does ductal carcinoma in situ require surgery?
Surgery is the most important treatment for DCIS. At GenesisCare we work closely with breast surgeons and partner hospitals so you can have your surgery close by and then complete your treatments at one of our centres.  We make this as easy and seamless as possible, so your consultant will look after you throughout.
Your consultant surgeon will explain the options available to you. There are different types of surgery and expert surgical and oncoplastic teams will find the best option for you, taking into account your wishes and concerns. The main types of surgery are:
Breast-conserving surgery
If the affected area is quite small, it may be possible to just remove the DCIS and a border of normal breast tissue around it. This is to make sure no abnormal cells remain but leaves most of the breast intact.
Whilst DCIS is usually unlikely to spread, the treatment needs to ensure it doesn't turn into invasive breast cancer.  In some cases, if it covers a large area of the breast, a mastectomy may be most appropriate to ensure the best possible outcome is achieved. Various reconstruction techniques are available, often performed immediately at the time of the mastectomy. Your surgeon will discuss the options which are suitable for you.
Should you need a mastectomy, we understand that this is life-altering surgery and have emotional support available to help you process the impact of this procedure.
Radiotherapy
Radiotherapy is often used for DCIS and usually happens after surgery. The aim is to reduce any small risk of your DCIS coming back. Depending on your diagnosis, your consultant may advise that radiotherapy isn't needed. They'll also consider other treatments, such as hormone therapy, that will also reduce the chance of this happening.
Deep inspiration breath hold
A technique called deep inspiration breath hold (DIBH) is standard at GenesisCare. DIBH ensures that delicate organs such as the heart, lung and liver are kept away from the radiation beam, thereby reducing side effects. There's a lot of evidence to show this makes radiotherapy much safer, so we always do this on the left side (to protect the heart), and for many right-sided DCIS.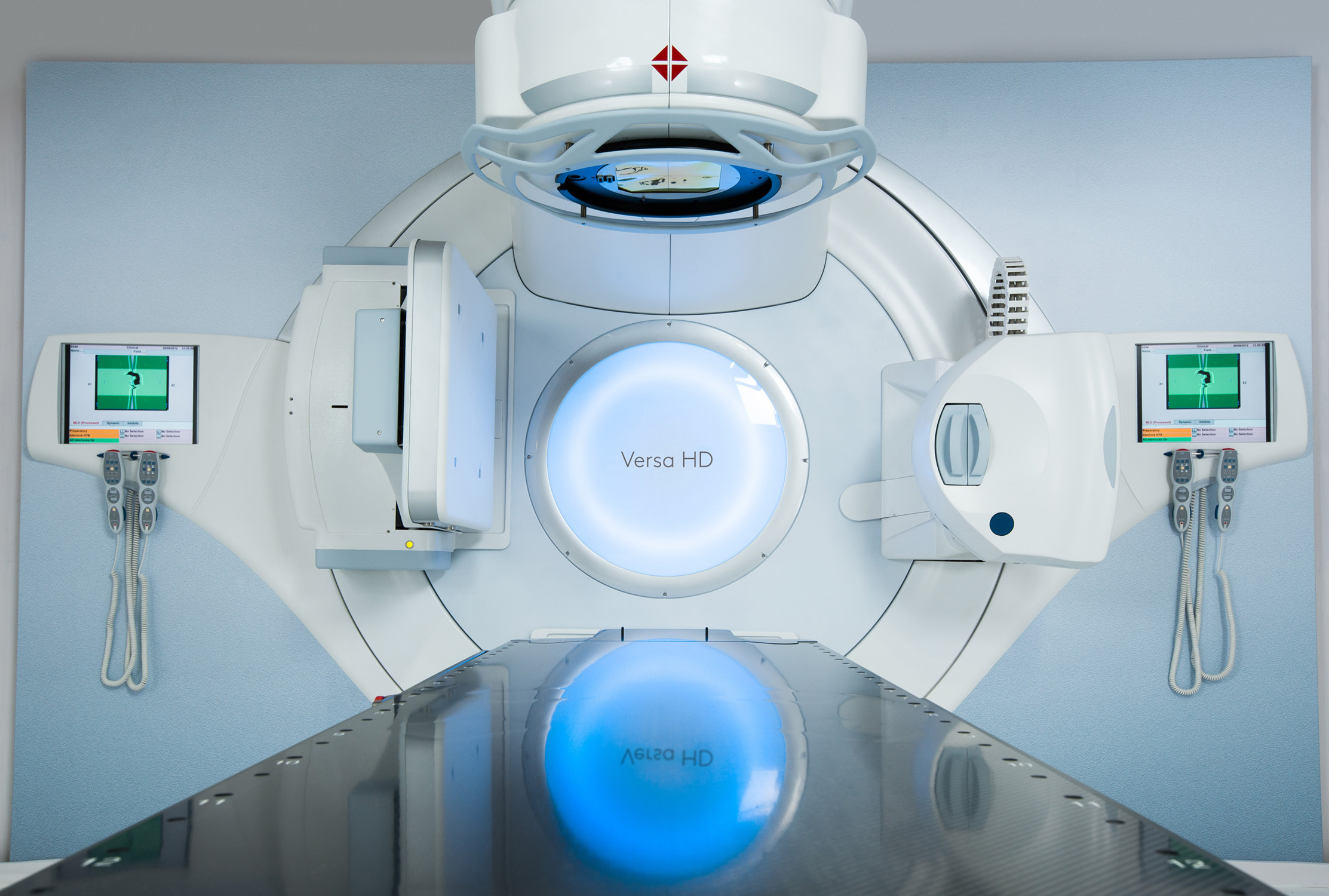 Hormone therapy
Hormone (endocrine) therapy for ductal carcinoma in situ (DCIS)
Radiotherapy techniques for acute myeloid leukaemia
You may have been told that your DCIS is 'hormone sensitive'. This means the DCIS cells are triggered to grow by oestrogen, a female sex hormone that is made mostly by the ovaries or by progesterone. If so, you can be treated with hormone therapy, also known as endocrine therapy.
Hormone therapy drugs work in different ways. Some block oestrogen from attaching to pre-cancerous cells, whilst others reduce the amount of oestrogen your body makes. They can be very effective at preventing DCIS recurrence and can slightly reduce the risk of developing DCIS or breast cancer in the other breast in the future.
Your consultant will discuss your treatment options with you and the best time to start. Usually, hormone therapy is started after surgery and continues for several years, to help prevent DCIS returning and reduce the risk of invasive breast cancer.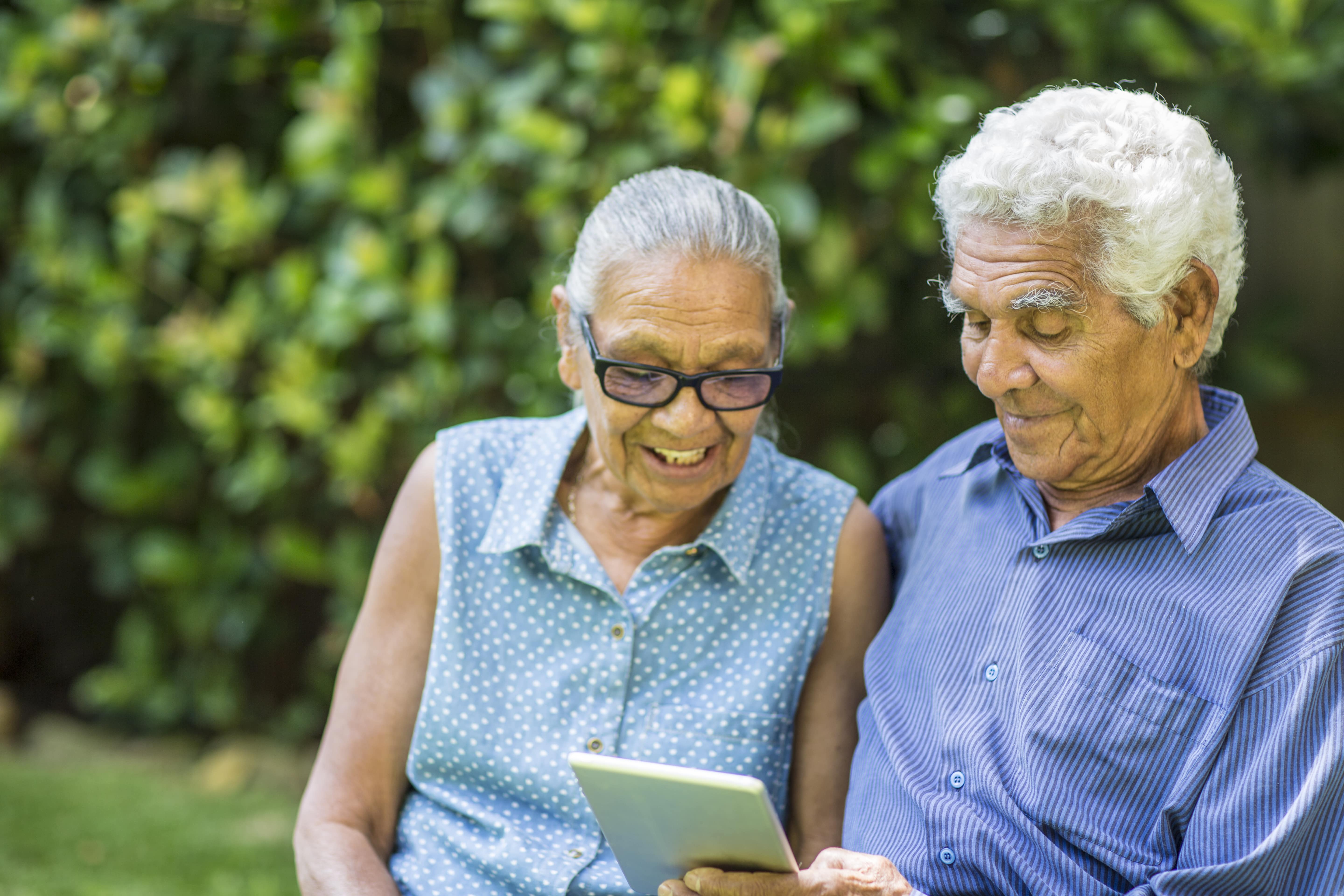 They make every effort to make sure your personal cancer treatment plan is working for you and that you're looked after.
- Cleo, GenesisCare patient
Integrative cancer care
What is integrative cancer care?
We'll invite you to join a programme alongside your treatment. The aim is to support your physical and emotional wellbeing, with an exercise medicine prescription as well as wellness therapies.
Together, these therapies are called integrative cancer medicine, and there is a lot of evidence to show that they make a difference to the wellbeing and overall outlook of people going through treatment, even if they don't have cancer. That's why we want every patient to benefit.  As a patient at GenesisCare, you will be offered this support at no extra cost to you or your insurance provider.
Exercise now plays an important role in pre-cancer, as well as breast cancer, treatment.  It has been proven in many studies worldwide to reduce the side effects people experience with treatments, build muscle mass, reduce fatigue and even help some therapies to work better.  Overall, it can help you to speed up your recovery and improve long-term outcomes.
We also have a unique partnership with cancer charity, Penny Brohn UK. This ground-breaking charity provides therapies to help you to deal with the side effects of treatment, reduce stress, improve energy levels and help you take back control.

You will be offered a personalised complementary programme, involving a holistic needs assessment with your Wellbeing Consultant to reflect on your strengths and where you might need help. The team will develop a series of therapies that aim to alleviate your concerns and improve your quality of life. These could include acupuncture, counselling, mindfulness, meditation and reflexology.
You can access online cancer support from Penny Brohn UK via their website, including a helpline, online Zoom group sessions and 1-1 sessions.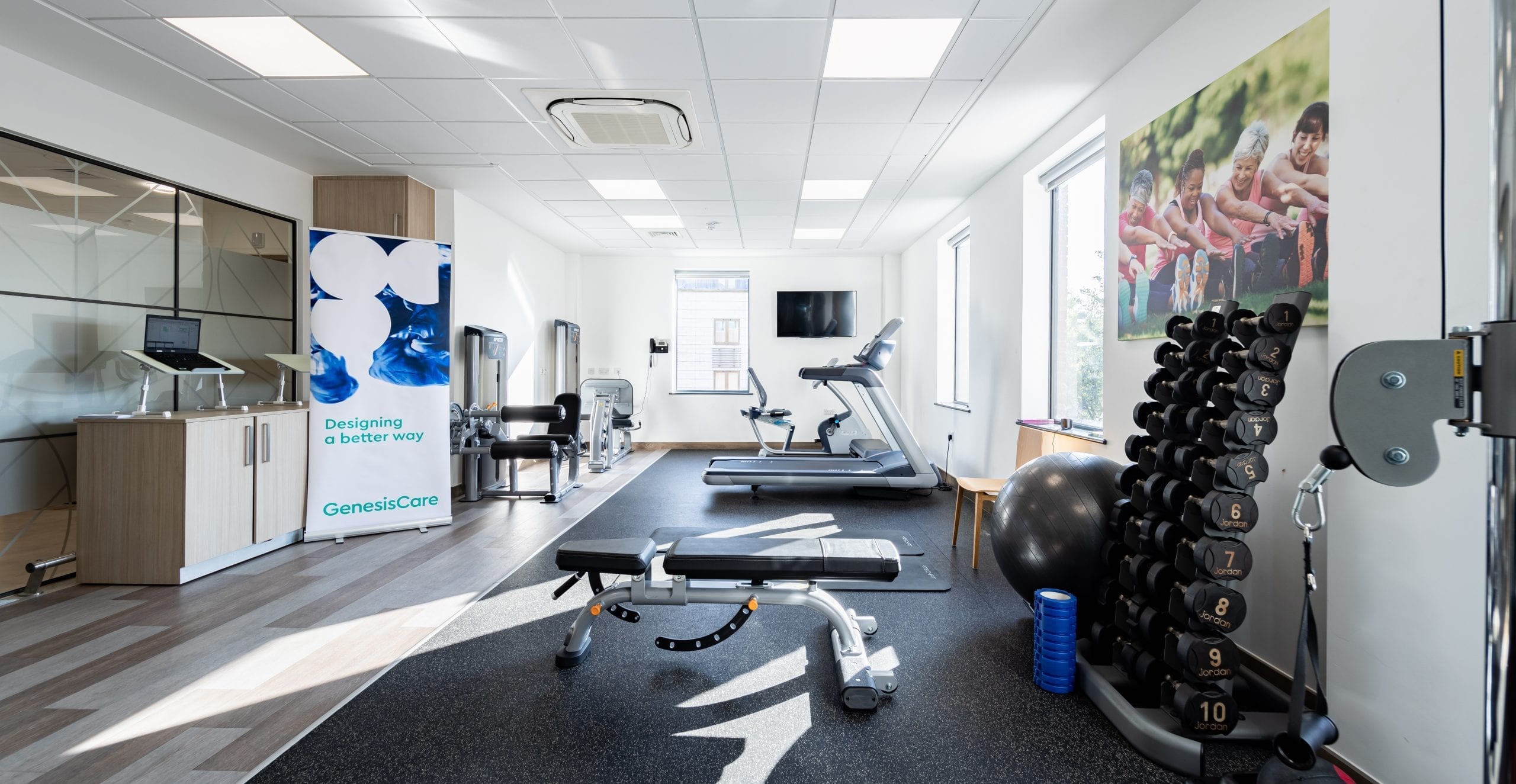 Managing side effects
No treatment is without side effects, and everyone will have a different DCIS experience. Many of the modern therapies we use also have fewer side effects than more traditional treatments.
However, some side effects still occur. Some are temporary but others may be longer lasting such as fatigue.
We will help you manage and alleviate your symptoms where possible, and we can support with diet, exercise, medication, lifestyle advice and wellbeing therapies. You'll find advice in our individual treatment brochures, our website, and our Penny Brohn UK patient materials. And of course, you can talk to your consultant, specialist nurse team and our exercise medicine specialists who can give a lot of advice.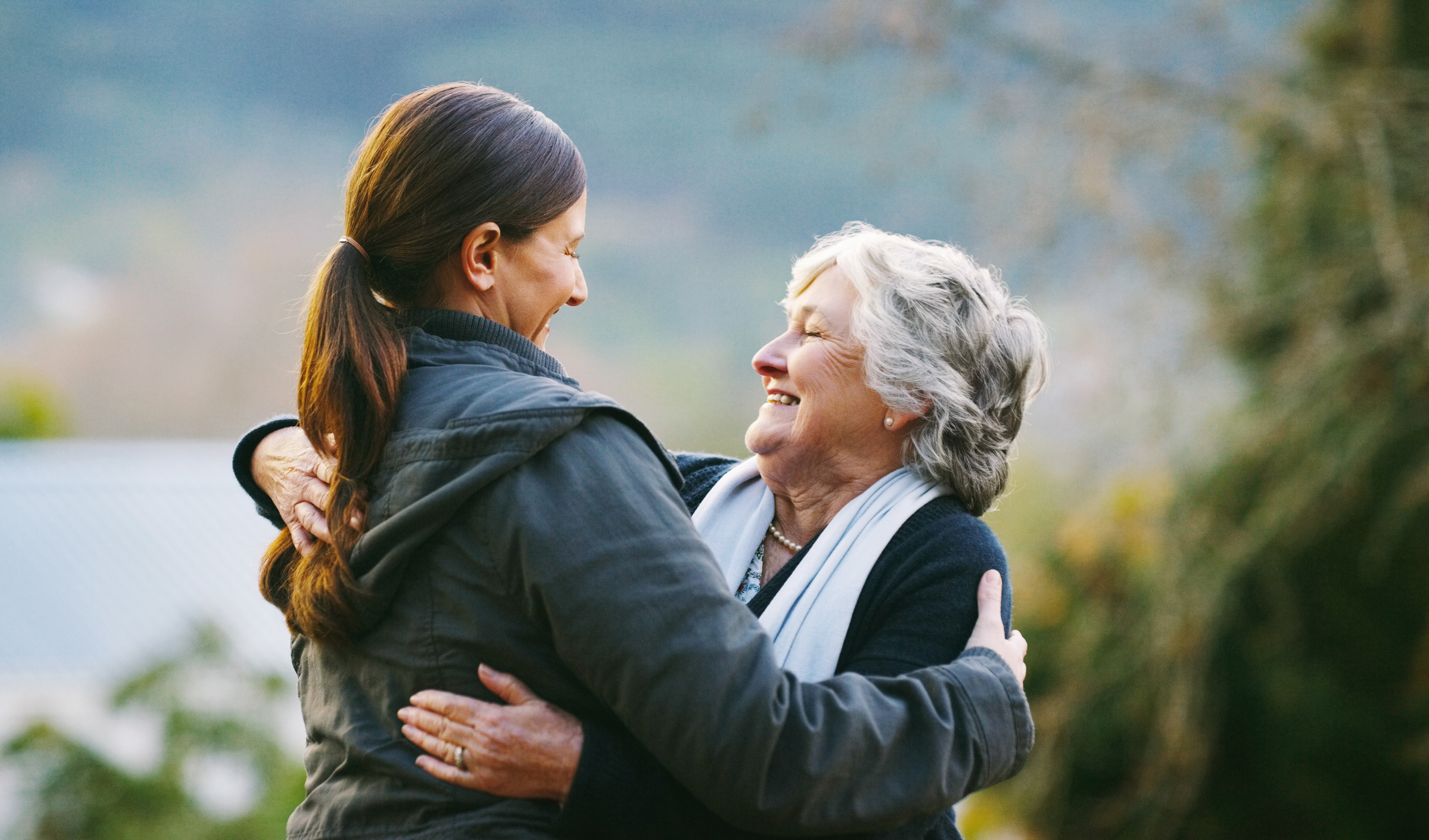 Why go private?
Each year, many of women choose private breast cancer treatment at GenesisCare for:
The latest techniques and treatments
Integrative cancer care to support you physically and emotionally through your treatment
Fast and easy access to treatments with no delay and at times convenient to you
Leading consultants supported by a team of health professionals specialising in cancer care including surgeons, radiologists, radiographers, clinical nurse specialists and wellbeing therapists
We're recognised by all private medical insurers. You can get a referral to one of our consultants from your current doctor or you can contact us directly to discuss how to access our services.
Self-pay prices are also available for all diagnostics and treatments on request.
We're recognised by all private medical providers, including Bupa, AXA PPP, Aviva and Vitality. We're always happy to answer any questions and concerns you may have.