Digital mammogram
A digital mammogram helps in the early detection of breast cancers that are commonly too small to feel.
Diagnosis using mammogram
A mammogram is a low dose x-ray of the breast, which is used to help find early changes in the breast and cancers that are too small to feel.
Digital mammography is an advanced form of breast screening technology, which uses computer imaging rather than x-ray films. The technology allows consultants to view the images immediately, rather than waiting for films to be produced. They can also spot very small calcifications, enabling them to make a clear and accurate diagnosis, quickly.
What to expect with a mammogram
You will be asked to undress to the waist and place your breast on a flat plate on the mammography unit. If both breasts are being scanned then you will be asked to place them on the unit one at a time. There will be another flat plate above your breast which will move down and your breast will be pressed in between the two plates to keep it still and allow a clear image to be taken. This may feel a little uncomfortable.
A mammogram will usually take 10 to 15 minutes. Most of the time is spent getting into position and preparing the equipment. The actual x-ray only takes a few seconds and the radiographer will operate the mammography unit from behind a screen. However, the radiographer will be able to see and hear you at all times.
To prepare for your mammogram, it is best not to use any spray-on deodorant, talcum powder, antiperspirant or perfume on your breasts, as it could affect the results.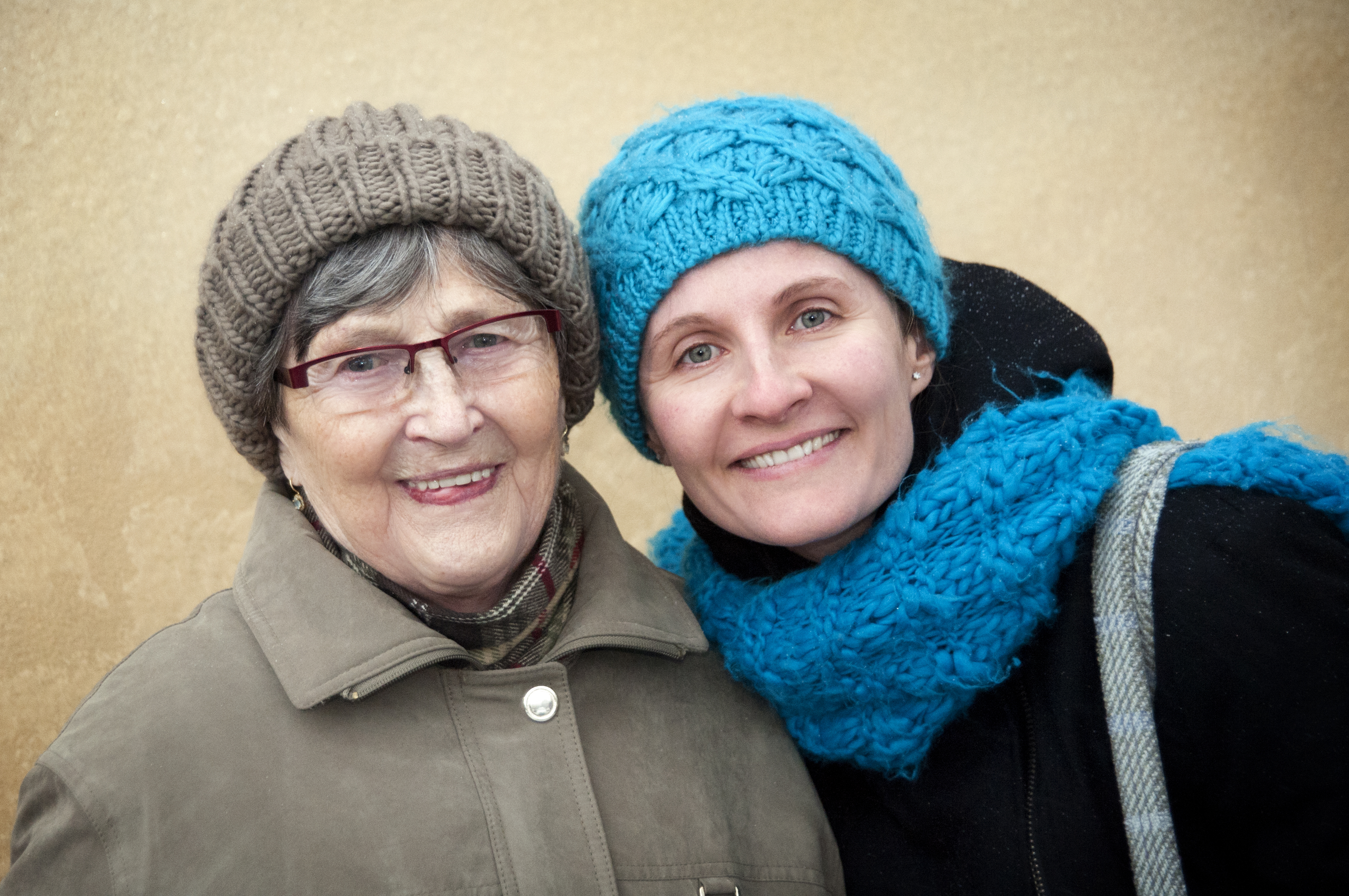 Everything we do is focused on designing better care for our patients.
With a network of 14 specialist oncology treatment centres across the UK, we provide the most up-to-date treatments and technology as standard. We attract and retain some of the most experienced doctors in the country, who all have a passion for improving patient outcomes and specialise in the treatment of different types of cancer. Meet our doctors