What is lutetium PSMA therapy?
You may be offered lutetium-177 PSMA therapy (lutetium PSMA), or Prostate-Specific Membrane Antigen therapy if you have advanced prostate cancer. It's a type of Peptide Receptor Radionuclide Therapy (PRRT).
Lutetium PSMA therapy aims to improve your symptoms and reduce the size of your tumours. It can also slow their growth. Afterwards, some people experience a long period of remission, but it doesn't cure your cancer.
It's used when cancer has metastasised (spread). It can help when other treatments have failed, are causing significant harm or side-effects.
How does lutetium PSMA therapy work?
PSMA is a type of protein found on the surface of a cell. It's located on the prostate gland, some tumours, and normal tissues.
If you have prostate cancer, you'll have more PSMA than normal. If the prostate cancer has spread to other parts of the body (metastasised), the PSMA will also be there.
Lutetium-177 PSMA therapy uses a molecule which attaches itself to the PSMA receptors on the cancer cells.
Before it's given to you, the PSMA molecule is bound with lutetium-177. This is a radioactive substance that damages and destroys the prostate cancer cells in a targeted way.
The PSMA molecule transports the lutetium-177 direct to the tumour site. That means the rest of your body isn't exposed to radiation.
As the PSMA travels to the tumour locations, it targets unhealthy cells. As well as the prostate gland and cancer cells, PSMA is also found in the salivary glands, lacrimal glands, kidneys and small intestine. That means, in some cases, the PSMA molecule can also carry the damaging radiation to these healthy areas. However, damage to these areas is minimal.
Like all cancer treatments, there can be side-effects. These may include a dry mouth, tiredness, mild nausea, and loss of appetite. You may also produce fewer blood cells than normal for a while. You'll have regular blood tests to check everything is OK. If you've already had chemotherapy and radiotherapy, your bone marrow may be more sensitive to the effects of radiation.
You'll only be offered this type of therapy if you have cancer that started in your prostate. It's also used for managing metastatic prostate cancer (cancer that has spread from the prostate), or when other types of treatment aren't working any more.
Before starting this therapy, you'll be offered a PET CT diagnostic scan with a different form of PSMA. That's to make sure the radiation targets the right areas during treatment.
Your doctor will explain the procedure to you carefully. You'll have time to discuss the treatment and side-effects, as well as to ask any questions.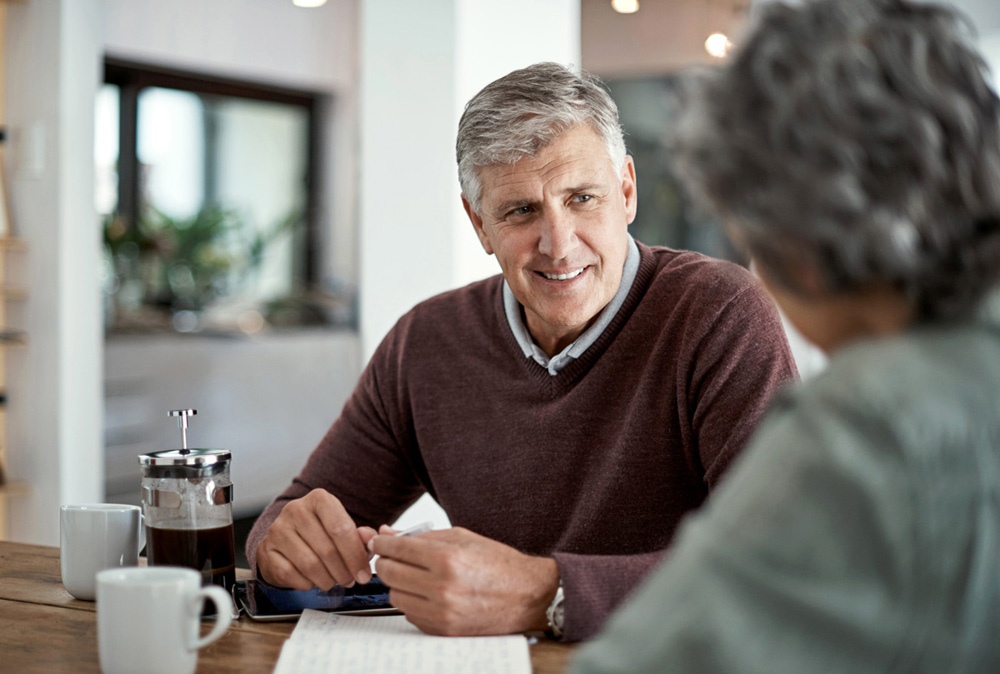 Theranostics and how it works
Theranostics is a treatment using diagnostic imaging to identify if target receptors are present on cancer cells, followed by precision radiation treatment that target these receptors.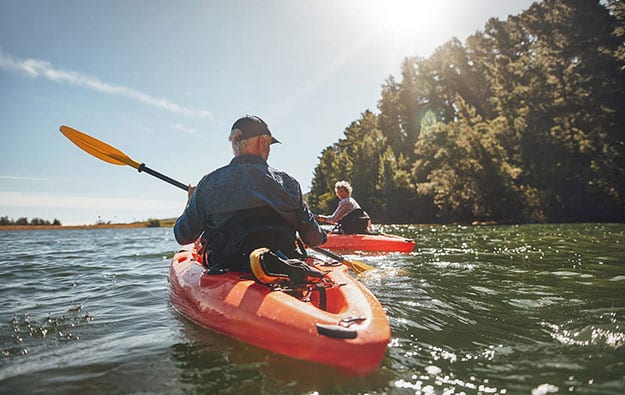 Make an enquiry at Genesiscare
Whether you are in need of treatment, payments or any other info we would love to hear from you.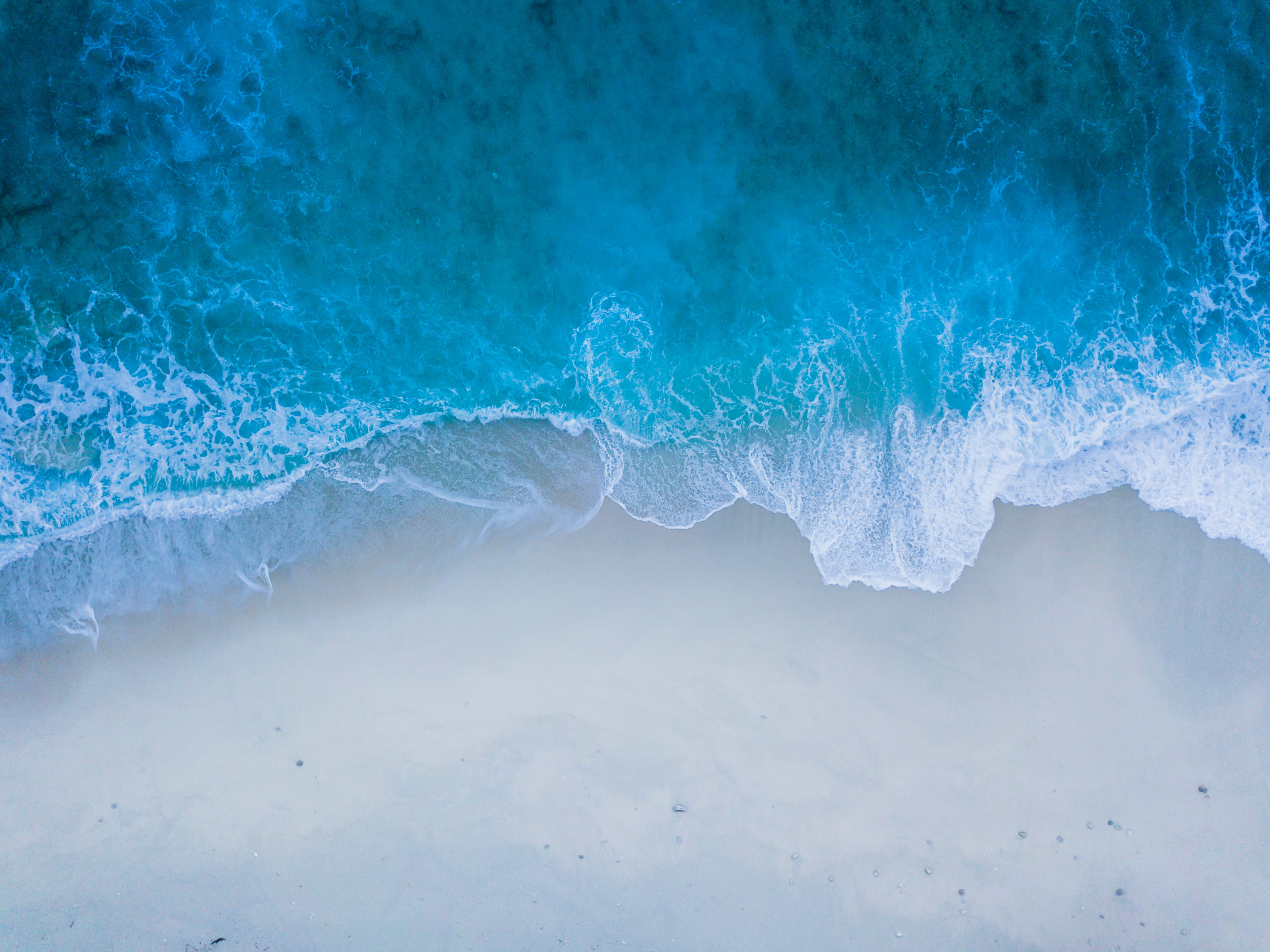 Who we are
We are 5000 highly trained healthcare professionals and support staff across Australia, the U.K., Spain and the United States, designing innovative treatments and care for people with cancer and heart disease.