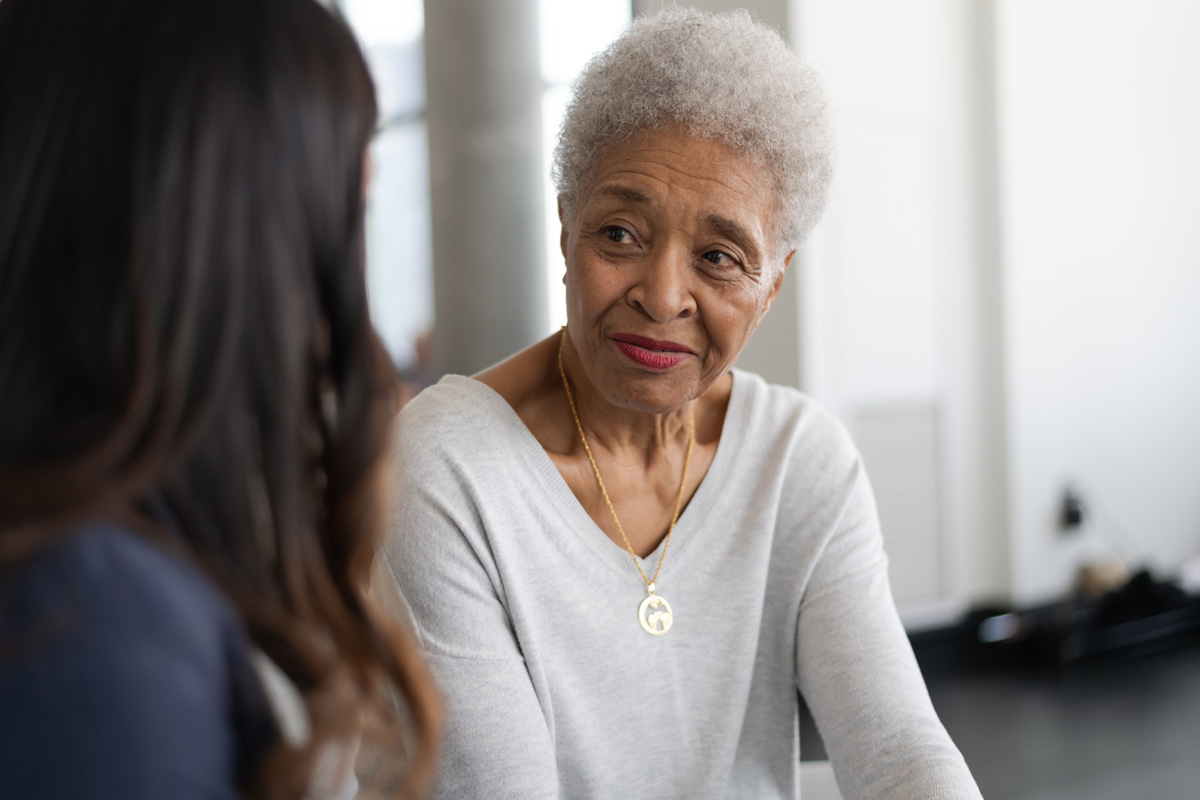 DCISionRT is a molecular assay for women with ductal carcinoma in situ (DCIS), assessing the 10-year risk of recurrence or development of invasive breast cancer, and the benefit of radiation therapy in reducing that risk for your patients.
We're proud to be the first in Australia to provide access to DCISionRT. This test will enhance the decision-making process for patients with DCIS as they work with the multidisciplinary team to ensure continued fast access to personalised care.
How will DCISionRT improve treatment outcomes?
The DCISionRT test will show whether the patient's risk is 'low' or 'elevated' and assesses the potential benefits of radiation therapy. The test results can be used as a decision tool when considering treatment options.
DCISionRT tests 7 biomarkers, their interactions, and relationship to 4 factors about the patient:
Age at diagnosis
How the lesion was discovered (by mammography or physical exam)
The extent of the lesion (size)
Whether the rim of tissue surrounding the lesion was free of DCIS (margin)
Who can order the DCISionRT test?
DCISionRT can be ordered by Breast Surgeons or Radiation Oncologists. The test can be applied to the breast tissue sample that is taken as part of the breast surgery. No additional procedures are required.
Is the test supported by evidence?
The DCISionRT test has been validated in published studies with over 3,500 DCIS patients worldwide.1-4
As part of GenesisCare's commitment to optimal patient care, each DCIS patient undergoing the DCISionRT test will be asked for permission for their data to go into a registry. This registry will provide prospective data, used to improve patient care and treatment outcomes.
For more information please complete the form and someone will be in touch.
Weinmann S,et al. Clin Cancer Res 2020; (26)(15):4054 – 4063.
Bremer TM,et al. Clin Cancer Res 2018; 1;24(23):5895 –
Warnberg F, et al. Cancer Res2018; 78 (4 Suppl);GS5 –
PreludeDX 2016-2017. Data on file.