BMed (Dist.) FRACP, Medical Oncologist
I am passionate about caring for people during a difficult time in their lives.
Expert in
Breast, gastrointestinal and lung cancers
Special clinical interests in breast, lung, gastrointestinal and gynaecological cancers.
Antonia completed her medical oncology training at Royal North Shore Hospital, Sydney before undertaking a clinical trials fellowship. She has a particular interest in caring for people with breast, lung, gastrointestinal and gynaecological malignancies. She is an active member of several multidisciplinary teams at the Northern Beaches Hospital and Royal North Shore Hospital.
Antonia is a Clinical Associate Lecturer at the University of Sydney and is actively involved in teaching medical students and physician trainees. She is currently completing a PhD at the University of Sydney in survivorship issues and clinical trials in women with breast cancer.
Antonia believes strongly in a patient-centred and collaborative approach to caring for people with cancer. She understands that each patient is a unique individual and works with her patients to achieve the best outcomes for them. Antonia prioritises communication, patient advocacy and multidisciplinary collaboration to provide the best medical care for her patients.  She strongly believes in the role of clinical trials in providing access to innovative treatments for her patients.
Awards
Discretionary Funding Grant – Breast Cancer Trials Group
Research interests
Clinical trials and cancer survivorship research.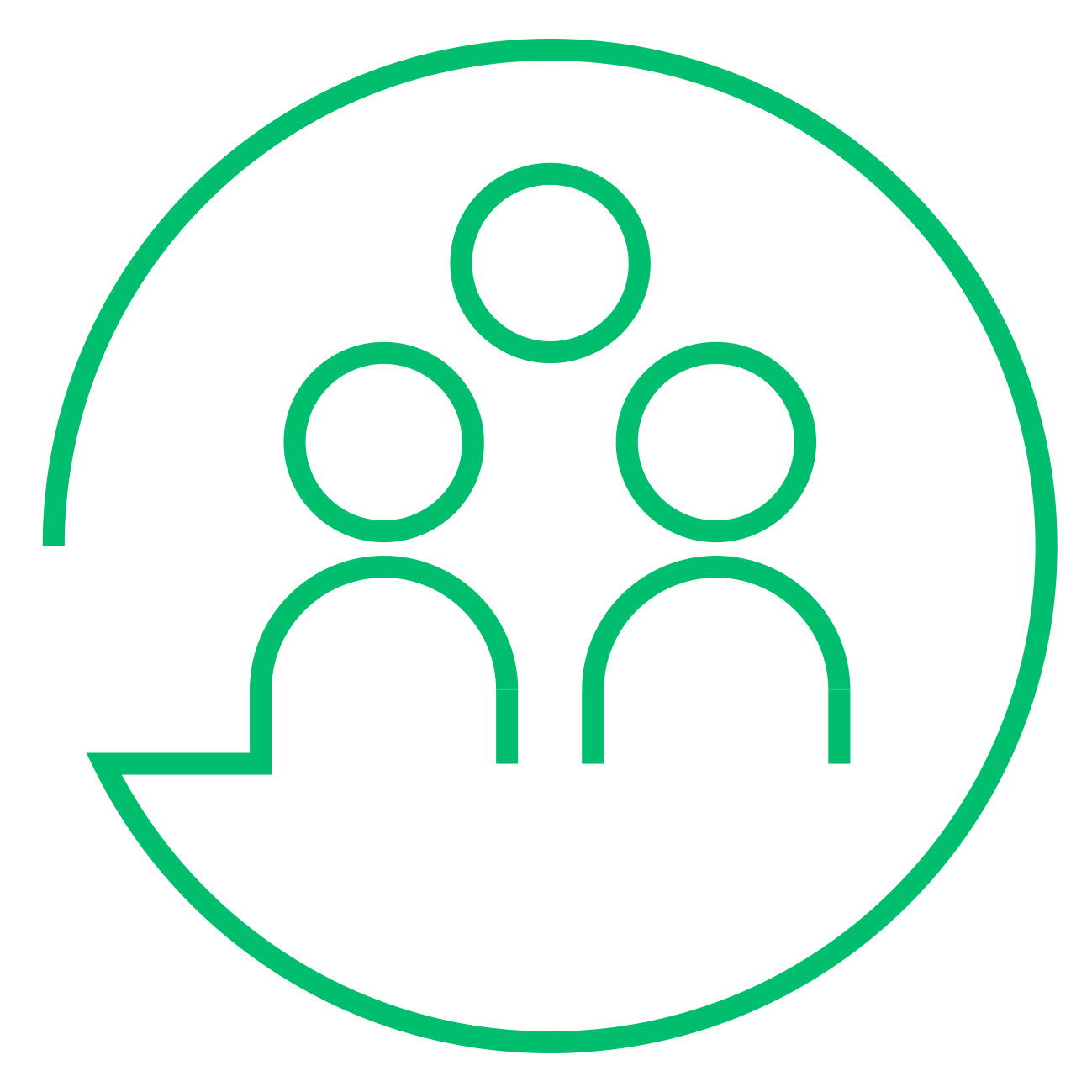 Professional memberships
Breast Cancer Trials (BCT)
American Society of Clinical Oncology (ASCO)
Clinical Oncology Society of Australia (COSA)
Medical Oncology Society of Australia (MOGA)
Thoracic Oncology Group Australia (TOGA)
Australia and New Zealand Gynaecological Oncology Group (ANZGOG)
Australasian Gastro-Intestinal Trials Group (AGIGT)
Psycho-oncology Co-operative Research Group (POCOG)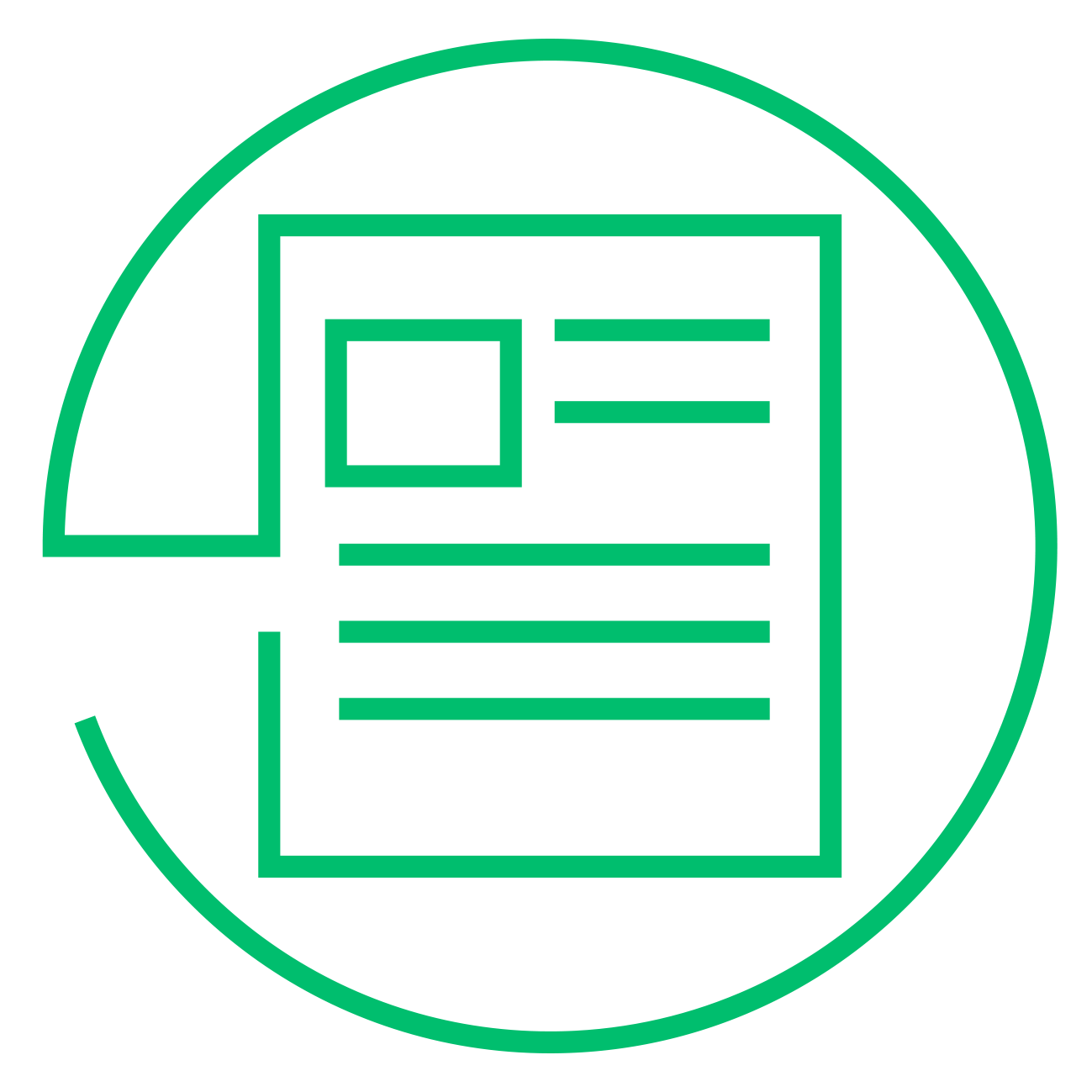 Publications
Pearson A, Dhillon H, Kiely B. "Genitourinary symptoms in women with breast cancer: what do oncology health professionals think and do about them?". Breast Cancer, 2021, 28 (6): 1243-1251. DOI: 10.1007/s12282-021-01260-x

Fuchs T, Pearson A (joint first author), Pickett J, Diakos C, Dewar R, Chan D, Guminski A, Menzies A, Baron-Hay S, Sheen A, Sioson L, Chou A, Gill A. "Evaluating the prognostic significance of tumour-infiltrating lymphocytes (TILs) in triple-negative breast cancer: an Australian experience of 139 cases". Pathology 2020.
Pearson A, Marx G, Tio M, Booker A. "Vaginal CO2 laser for the treatment of vulvovaginal atrophy in women with breast cancer: LAAVA pilot study". Breast Cancer Research and Treatment, 2019, 178 (1): 135-40.
Zabrowski M, Pearson A, Sioson L, Gill A, Ahadi M. "Androgen receptor immunoexpression in triple-negative breast cancers: is it a prognostic factor?". Pathology, 2019, 51(3): 327-329.