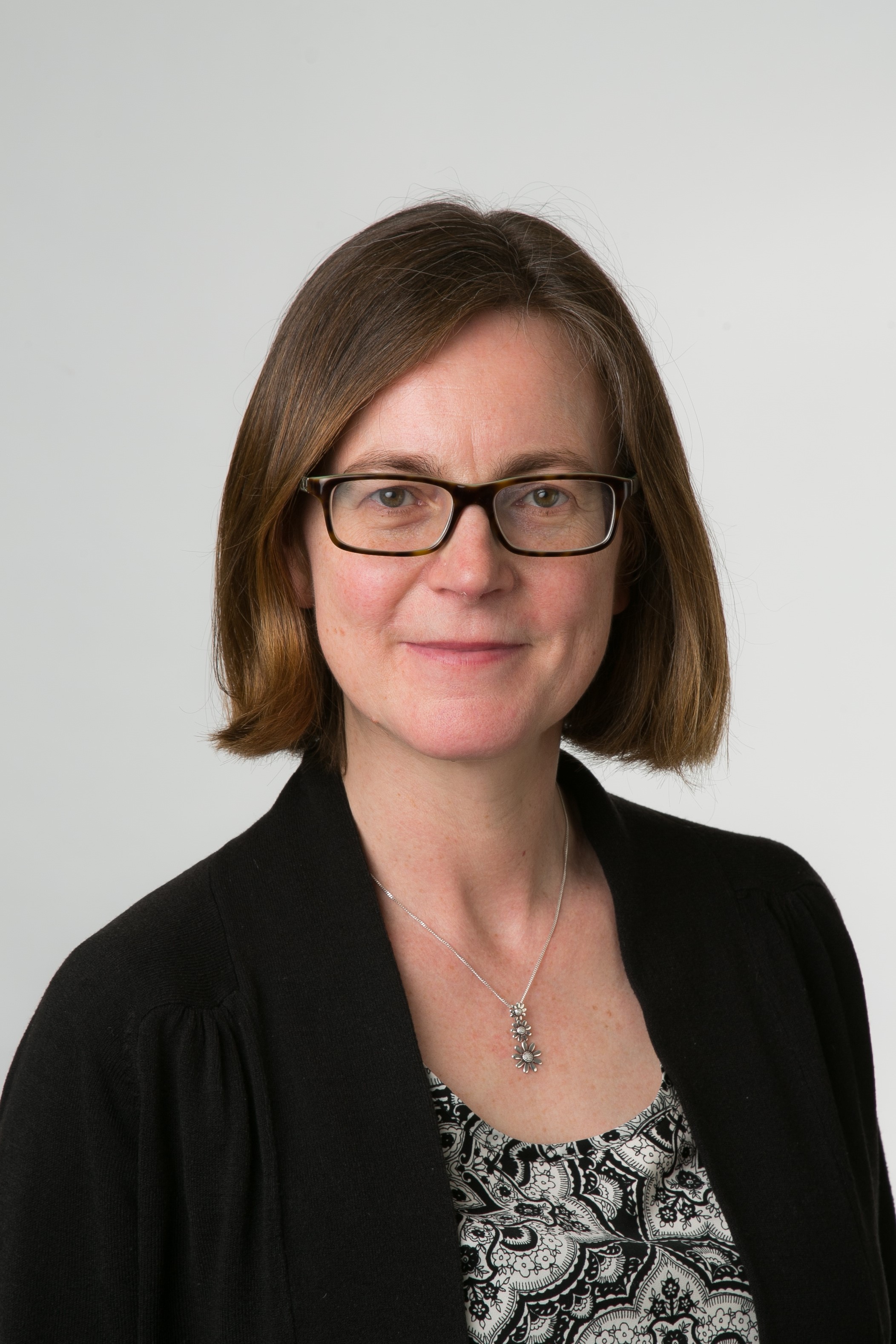 BMBCh, MA(Oxon), MRCP, FRCR, MD(Res) Neuro-Oncologist
Expert in
Non-surgical management of central nervous system tumours
Dr Juliet Brock specialises in the non-surgical management of central nervous system tumours.
Towards the end of her Clinical Oncology Training, she undertook a post-graduate research degree at the Institute of Cancer Research and Royal Marsden Hospital focussing on technical radiotherapy. Dr Brock was subsequently appointed to a senior clinical fellow post specialising in the management of brain metastases, in particular the use of stereotactic radiotherapy (SRS).
She was appointed to a consultant post treating CNS and lung cancer at the Sussex Cancer Centre in 2011. During that post she remained active in clinical research, with a particular interest in glioma in the older person. Dr Brock supervised a research fellow undertaking an MD and has formed a successful national research collaboration, as well as being a local principal investigator for brain tumour trials. In 2022 she was appointed chair of a National Cancer Research Institute (NCRI) brain tumour working group tasked with improving outcomes for older and frail brain tumour patients.
In September 2022, Dr Brock took up a new consultant Neuro-oncology post at Oxford University Hospitals. Her aim is to provide excellent compassionate care to all patients with central nervous system tumours, delivering high quality technical radiotherapy and evidence-based systemic treatment. A specific focus will be improving the multi-disciplinary management of brain metastases.
Current position(s)
Neuro-Oncologist, Oxford University Hospitals NHS Foundation Trust
Interests
Non-surgical management of low and high grade tumours of the brain and spinal cord
SRS for brain metastases
Radiotherapy for pituitary tumours and vestibular schwannoma
Fellow of the Royal College of Radiologists (RCR)
Member of the British Neuro-Oncology Society (BNOS)
Member of the British Medical Association (BMA)
Cressida F Lorimer, Gill Walsh, Mairi MacKinnon, Alison Corbett, Katie Bedborough, Kathy Greenwood, Frank Saran, Anthony J Chalmers, Juliet Brock. Geriatric assessment of glioblastoma patients is feasible and may provide useful prognostic information.Neuro-Oncology Practice 7(2), April 2020; 176–184J.
 Ming Yao Chong, Cressida F Lorimer, Shaveta Mehta, Ehab Ibrahim, Juliet Brock, Catherine McBain, Philip McLoone & Anthony J ChalmersAn audit of the management of elderly patients with glioblastoma in the UK: have recent trial results changed treatment?CNS Oncology (2019)8(4)
 C.F. Lorimer, C. Hanna, F. Saran, A. Chalmers and J. Brock. Challenges to treating older glioblastoma patients: the influence of clinical and tumour characteristics on survival outcomes. Clinical Oncology (R Coll Radiol). 2017 Nov;29(11):739-747
 Lorimer, Chalmers, Saran, Brock J. Glioblastoma in the elderly — How do we choose who to treat? J of Geriatric Oncology 2016 Nov;7(6):453-456
K. Marchon and J. Brock. Steroid induced Osteoporosis in Glioblastoma Multiforme Patients. Poster at BNOS 2021