What is exercise medicine?
Exercise medicine gives cancer patients the best possible life outcomes, by helping your body to heal itself. It can make some therapies work more effectively, speeding up your recovery. And it can also mean you have a better quality of life after your treatment, with less chance of the cancer returning.
We recommend that you begin exercising before your treatment, even if it's just a short programme. It can help to prepare your body for surgery, lead to a faster recovery and can:
 Improve your balance
Increase your muscle mass and overall strength, meaning you'll have fewer side effects from treatment
 Maintain your general fitness so that everyday activities are easier to do
May help to preserve your bone strength
It's perfectly safe to exercise during your radiotherapy or chemotherapy treatment. Benefits include:
Treatment may be more effective – exercising just before your session increases blood flow through the tumour so treatment works better
Managing the side-effects of radiotherapy and chemotherapy, including fatigue
Preventing, reducing, or reversing the side-effects of hormone therapy, including bone loss and fat gain
Helping your body to produce healing chemicals to correct the imbalances that cause disease
Reducing anxiety and improving your overall mood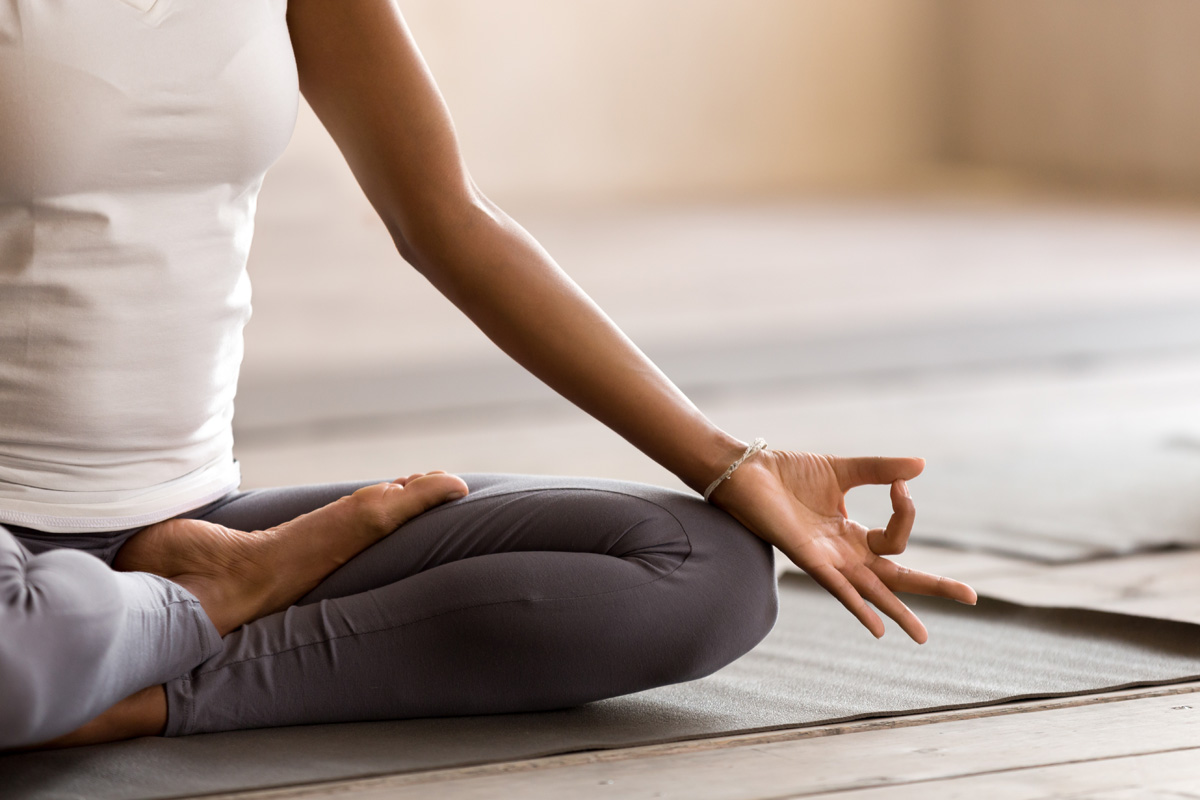 After your treatment has finished, carrying on with your exercise plan can help to:
Speed up your recovery
Regain muscle strength and overall fitness
Manage any long-term side-effects
Improve your quality of life
Stay healthy in the future
The evidence for prescribing exercise medicine
Several studies have found that people who exercise during treatment report less fatigue and a better quality of life compared to those who do not.
A study (published in 2017) that looked at the effects of exercise on quality of life and physical function suggested that supervised exercise effectively improves both. (1)
Research carried out by the Australian Association for Exercise and Sport Science suggested that taking part in regular moderate exercise has both mental and physical benefits both during and after cancer treatment. (2)
Buffart LM, Kalter J, Sweegers MG, et al. Effects and moderators of exercise on quality of life and physical function in patients with cancer. An individual patient data meta-analysis of 34 RCTs. Cancer Treat Rev, Jan 2017; Pages:91-104.
Hayes SC, Spence RR, Galvão DA, Newton RU. Australian Association for Exercise and Sport Science position stand: optimising cancer outcomes through exercise. Journal of Sci and Med in Sport, 2009; 12(4); Pages: 428-34.