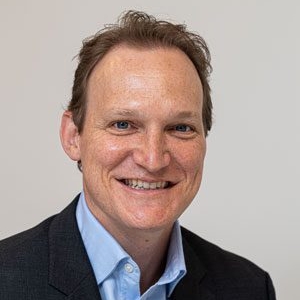 BSc MRT, MBBS, FRANZCR, Radiation Oncologist
I have dedicated my working life to providing the sort of care I would wish for my family and friends.
Special clinical interest in general oncology.
Tristan has been involved in the field of radiation oncology since 2004 and completed an undergraduate degree as a radiation therapist in 2006. He developed a passion for patient care and leading radiation technology. He attended medical school in Queensland and upon completion of this and junior medical officer years, pursued specialist radiation oncology training.
Tristan and his young family have settled in the Wide Bay region and look forward to engaging with the community and developing a strong relationship with the regional healthcare team and his patients.
His areas of interest include, but are not limited to:
Stereotactic ablative radiation therapy, central nervous system malignancies and benign conditions
Skin, lung, urogenital, upper and lower GI cancers
Technological advances in motion management and stabilisation devices
Palliation and community palliative care engagement
Utilisation rates of radiation in management of cancer.
ESTRO member 2013 to present
TROG member 2015 to present
COGNO member 2018 to present