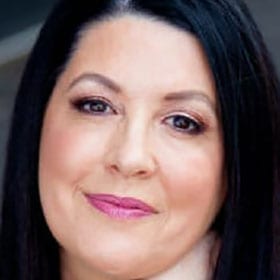 MBBS, FRANZCR, Radiation Oncologist
Special clinical interest in breast, skin, lymphoma and palliative.
Dr Maree Sexton, MBBS, FRANZCR. Maree Sexton is a radiation oncologist with over 20 years of experience.
Maree joined GenesisCare (ROV) in 2006 and consults and treats patients at Frankston Private Hospital and St John of God Specialist Centre Berwick.
Maree graduated from Monash University in 1982. She trained at Peter MacCallum Cancer Institute (PMCI) from 1986 to 1993 and held a position as Staff Specialist in Radiation Oncology in Head and Neck, Neurology, Paediatric, Adolescent, Late Effects and Breast Clinical Services at PMCI from 1993 to 2005. Maree was Chair of the Paediatric, Late Effects, Adolescent and Young Adult Clinical Service from 2002 to 2005 and Director of the ontrac@PeterMac Adolescent Cancer Care Program from 2004 to 2005. She has overseas experience in Oncology at the Royal Marsden Hospital UK and the M.D. Anderson Medical Centre Houston.