BPharm, MBBS, FRACP, FAANMS, Nuclear Medicine Physician
Catherine developed her interest in theranostics during her advanced training in nuclear medicine at the Royal Brisbane and Women's Hospital.
Expert in
Prostate cancer
Special clinical interest in nuclear medicine - theranostics
Catherine is a dual-accredited nuclear medicine physician and clinical pharmacologist. She enjoys working clinically for GenesisCare Theranostics and additionally as a staff specialist clinical academic, holding positions with the University of Newcastle and Hunter New England Local Health District, in nuclear medicine and clinical pharmacology. Her track record includes authoring multiple peer-reviewed publications.
Clinical interests
 Dr Lucas is also interested in clinical pharmacology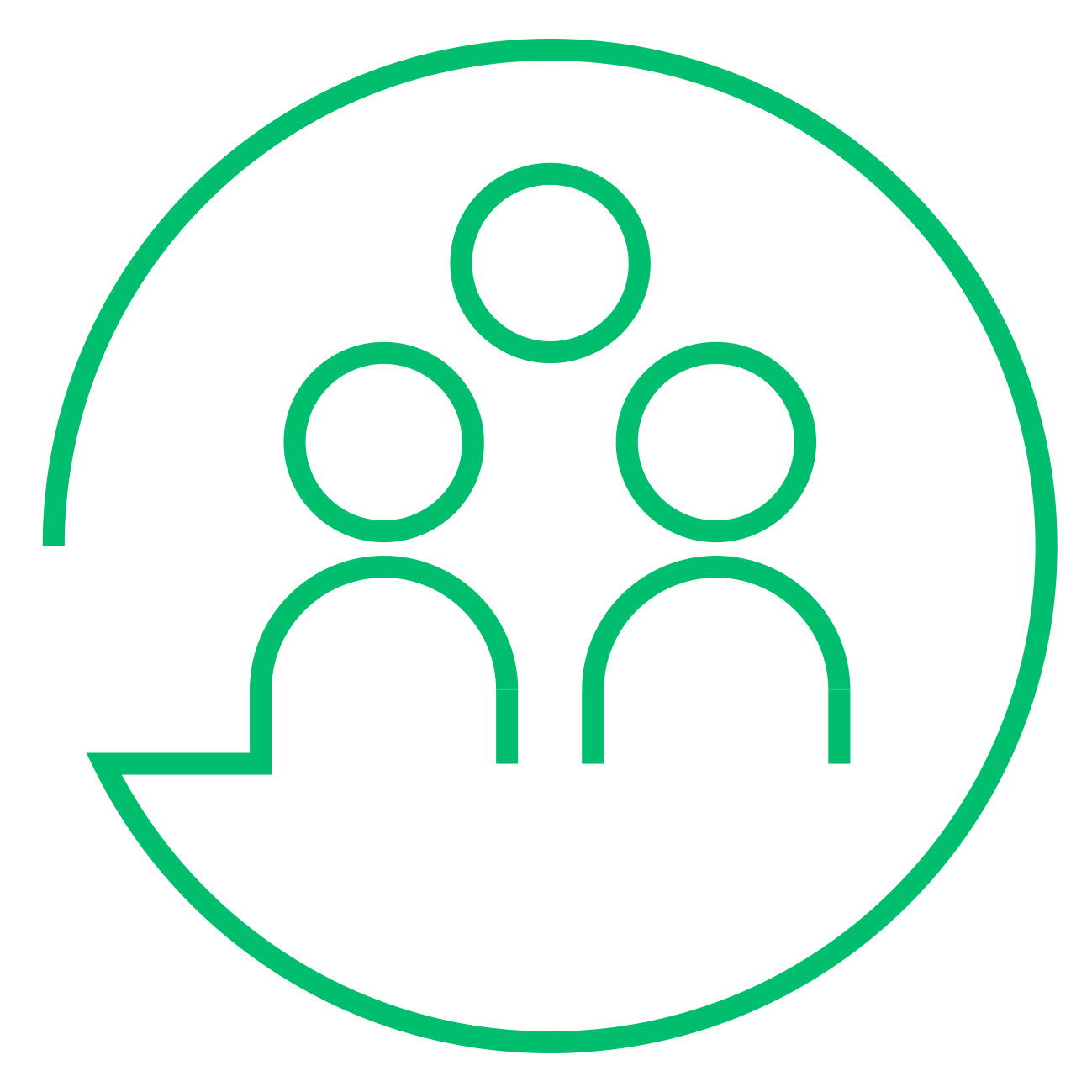 Professional memberships
ANZSNM - Australian and New Zealand Society of Nuclear Medicine
ANZUP – Australian and New Zealand Urogenital and Prostate Cancer Trials Group
ASCEPT - Australasian Society of Clinical and Experimental Pharmacologists and Toxicologists
BPS - British Pharmacological Society
IATDMCT - International Association of Therapeutic Drug Monitoring and Clinical Toxicology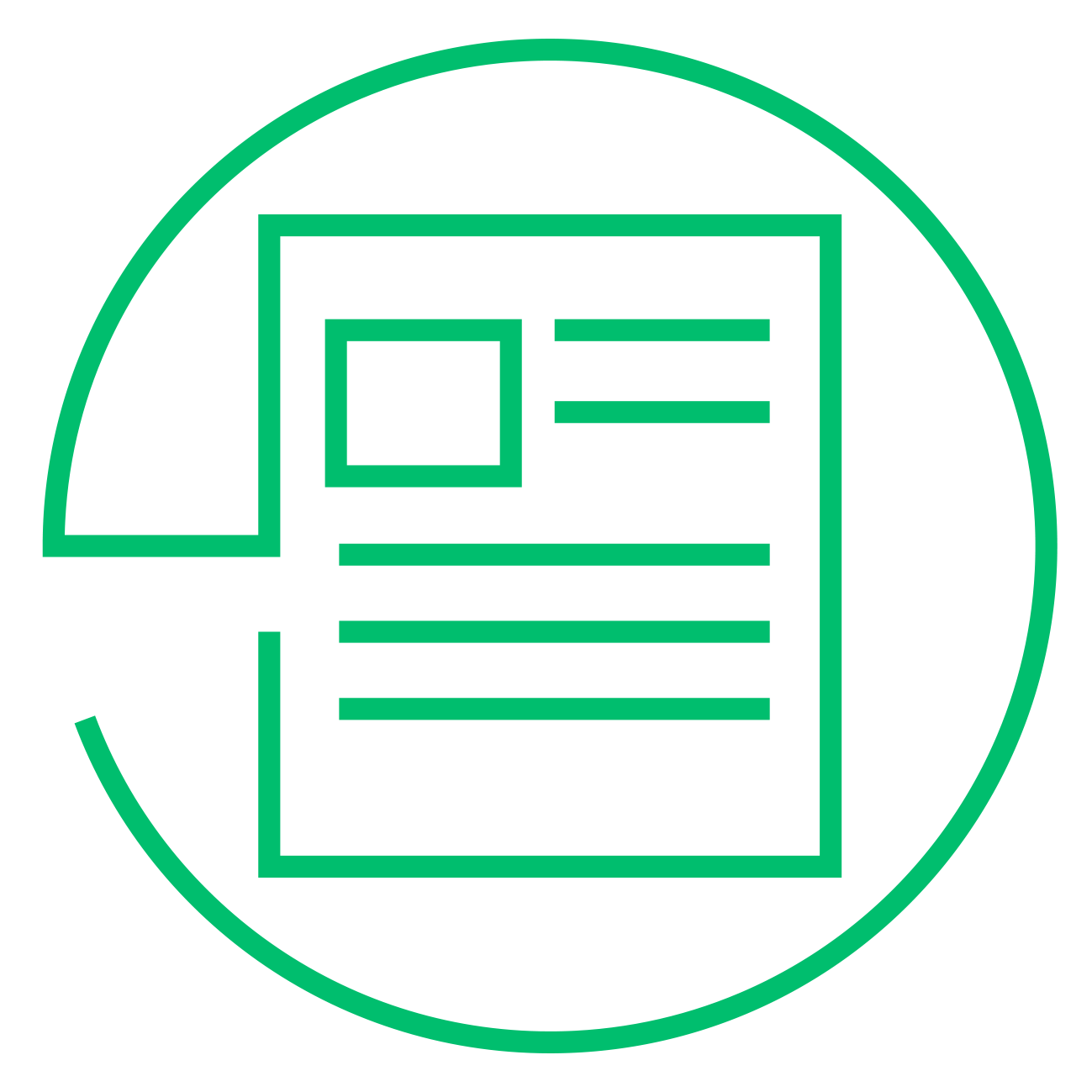 Publications