What is pancreatic cancer?
Pancreatic cancer is a type of cancer that starts in the tissue of the pancreas. The pancreas is an essential organ located behind the stomach. It helps produce enzymes that your body needs to digest food. It also helps produce two hormones; insulin and glucagon. These hormones are necessary to control the metabolism of glucose in the body.
Types of pancreatic cancer
There are two main types of pancreatic cancer:
Exocrine tumours: Usually start in the cells that line a part of the pancreas known as the pancreatic duct. Most cases of pancreatic cancer involve exocrine tumours and are adenocarcinomas on histology1.
Pancreatic Neuroendocrine Tumours (NETs): Can occur in any part of the pancreas and start in the endocrine cells responsible for releasing hormones. A minority of cases involve neuroendocrine tumours.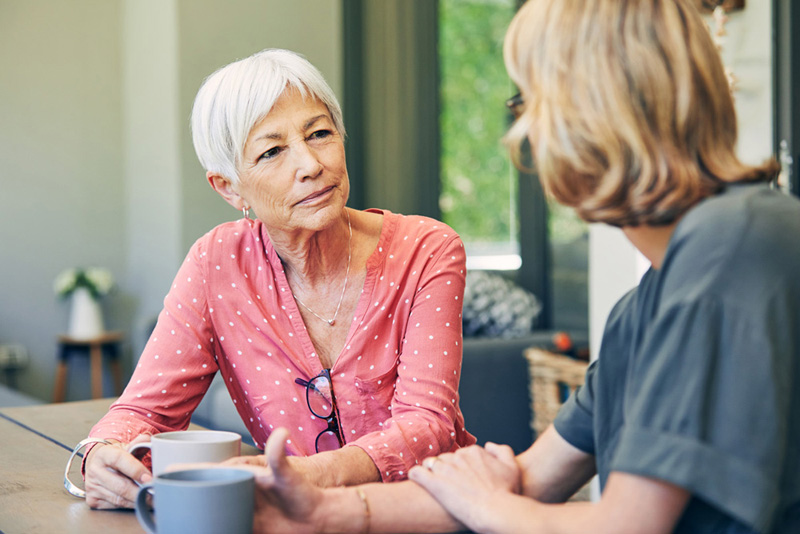 Symptoms of pancreatic cancer
Pancreatic cancer may not cause symptoms in the early stages. As a result, pancreatic cancer is often diagnosed after it has spread. Symptoms may include:
unexplained weight loss
loss of appetite
nausea and vomiting
itchy skin
lower back or abdominal pain
jaundice (yellowy skin and eyes)
dark urine
ongoing diarrhoea or constipation
blurred vision
excessive thirst
increased urination
diabetes during later stages
The above symptoms may be related to other conditions and don't mean you have pancreatic cancer. But they are signs you should see your doctor for a check-up.
What causes pancreatic cancer?
There is no clear reason for pancreatic cancer. However, some factors appear to increase the risk. These include:
smoking2
excessive alcohol consumption3
family history of pancreatic cancer4
diabetes or family history of diabetes5
workplace exposure to certain chemicals, such as chromium and nickel and their compounds6
 being obese7
Diagnosis
Diagnosing pancreatic cancer
Your GP will probably refer you to a specialist if they are concerned about your symptoms and risk factors for pancreatic cancer. Tests to diagnose pancreatic cancer may include:
Endoscopic ultrasound – An endoscope with an ultrasound probe is passed through your mouth down into your abdomen. It uses sound waves to create detailed images of your pancreas
Biopsy – If unusual tissue is detected during the endoscopic ultrasound, a small amount of tissue will be removed so it can be examined under the microscope. The biopsy will usually be done at the same time as the endoscopy. Sometimes it's done later with a needle
Imaging tests – These might include using a type of MRI scan called a MRCP and a PET-CT scan to create detailed images of the inside of the pancreas and adjacent structures
Blood tests – Pancreatic cancer can sometimes be detected by testing for specific proteins in your blood called tumour markers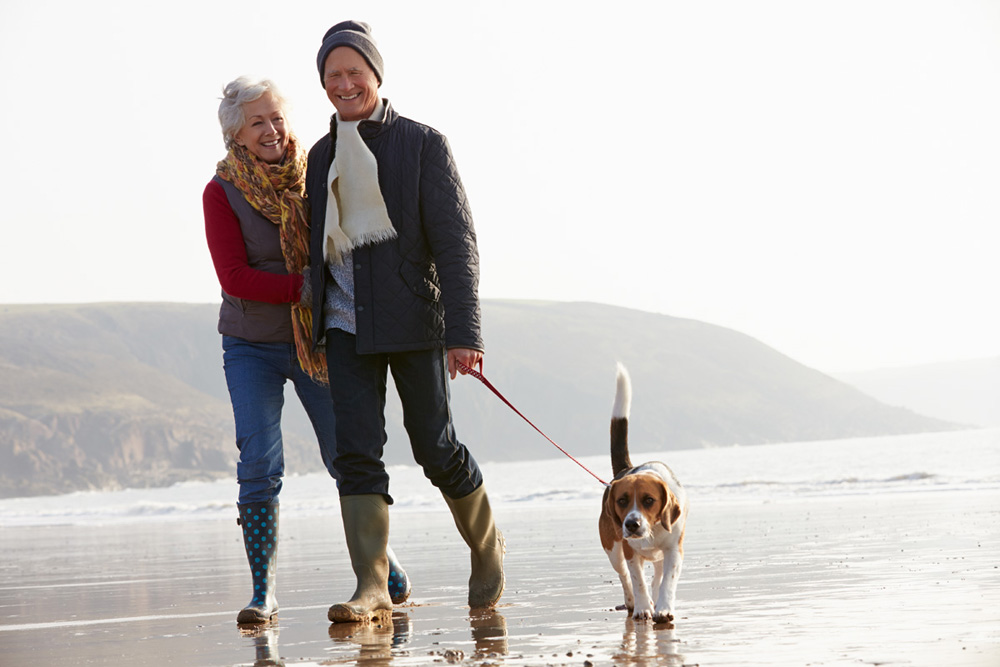 If you are diagnosed with pancreatic cancer, your doctor will give you details about how far your cancer has progressed. Pancreatic cancer is commonly staged with the TNM system, which is used to show how advanced the cancer is. These letters stand for:
Tumour: Your doctors will measure the size of the tumour and how far it has grown into the pancreas and adjacent tissues
Nodes: Refers to whether cancer has spread to lymph nodes
Metastasis: Refers to whether cancer has spread to other parts of the body
Treatments
Treatments for pancreatic cancer
Treatment for pancreatic cancer will depend on how advanced it is. Treatments that may be offered include:
endoscopic treatment
surgery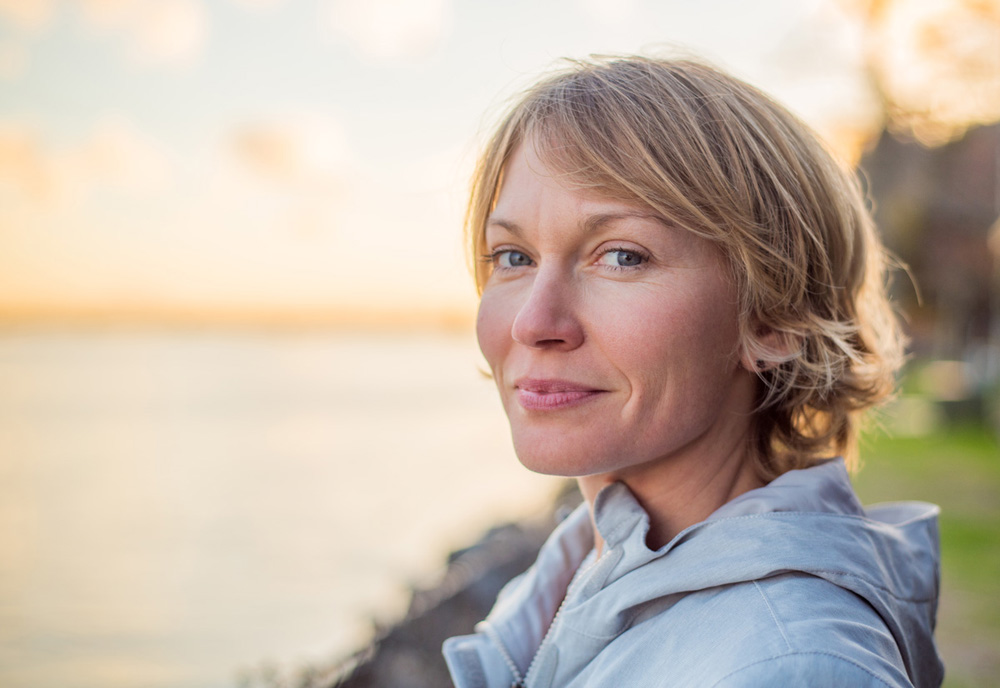 Chemotherapy can involve a single drug or a combination of drugs. These drugs are often injected directly into a vein, although your doctor may prescribe oral medication. Chemotherapy may be used before surgery to shrink the tumour. It may also be used after surgery to help prevent tumours from returning. In advanced cases, it may be used to control the spread to other organs.
A gastroenterologist may use an endoscope to insert a stent (a small metal tube) into the bile or pancreatic duct to keep it open. This can prevent surrounding cancer from pressing on or blocking it. 
Radiation therapy uses X-rays to damage or kill cancer cells. It is directed at specific areas of the body. It can be used to help control pancreatic cancer symptoms and slow tumour growth. It can also be used after surgery to assist with destroying cancer cells that could not be removed. 
Surgery is the most common treatment in the early stages of pancreatic cancer. The most common form of surgery is the Whipple operation. It is used to remove part of the pancreas, part of the small bowel, part of the stomach and the gall bladder, as well as a portion of the bile duct. In more advanced pancreatic cancer, surgery may be used to help relieve pain or digestive problems. 
Your treatment with GenesisCare
Your treatment with GenesisCare
We understand that a cancer diagnosis can be emotional and life-changing. It's natural to feel disbelief, anxiety, sadness, anger and loneliness. At GenesisCare, we strive to strengthen your confidence, settle your emotions and create care experiences that give you the best possible outcomes.
Our care team will know your name and get to know who you are as a person. We don't want you to feel alone when you're at GenesisCare. Your nursing team and oncology team are here to support you before, during and after your cancer treatment. We are here to guide you to get you the support you need from experts such as psychologists, exercise physiologists, physiotherapists and dietitians.
Please contact your local GenesisCare centre for more details on the services available. View a list of our centres here.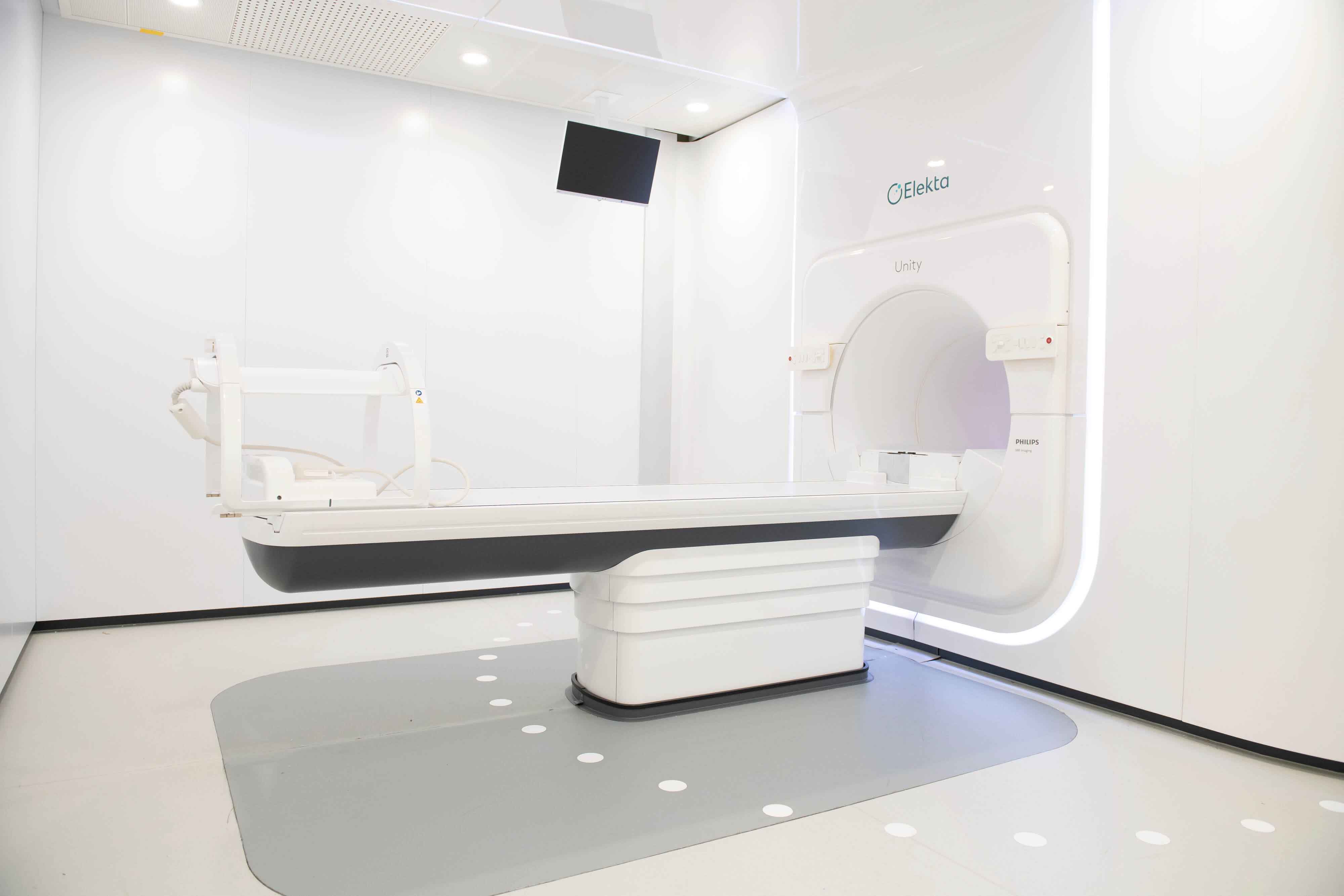 Side effects
Side effects of chemotherapy
Whether you experience side effects and how severe they are, depends on the type and dose of chemotherapy treatment you are given and your reaction from one treatment cycle to the next. Most side effects are short-term and can be managed. These may include:
fatigue
nausea or vomiting
constipation or diarrhoea
hair loss
easily bruising or bleeding
weight changes
skin changes
mood changes
sores and pain around the mouth
These symptoms tend to improve gradually once treatment stops. Talk to your doctor or nurse if you feel upset or anxious about how long treatment is taking or the impact of side effects.
What can I do to help my chemotherapy treatment go smoothly?
Get as much rest as possible
Aim for a wholefood, varied diet, but we also encourage you to eat foods that interest you rather than what you think you should eat
Appetite changes are common, and you may experience taste changes or nausea. Help manage this by eating small, frequent snacks and avoiding smells that make you nauseous
Drink lots of water
Reach out to support groups and others who have had chemotherapy
Ask your team about topical treatments for your skin if it becomes irritated
Stay out of the sun as much as possible throughout your treatment
Record your side effects in a diary or journal
Take some gentle exercise, such as walking, if you feel up to it. Light to moderate exercise can reduce treatment-related fatigue and improve your mood. Plan your exercise for times in the day when you know you have more energy
It is important to acknowledge when you are fatigued and rest when you need to.
Ask for and accept help from family, friends and neighbours
Be open with employers about your treatment and discuss flexible working options if you need them
Side effects of endoscopic treatment for pancreatic cancer
General side effects include:
sore throat

tiredness
bloating from air introduced during the procedure
pancreatitis (inflammation of the pancreas) 
Side effects of radiation therapy for pancreatic cancer
General side effects include:
soreness and swelling around the treatment area
tiredness and lethargy for a few weeks after you finish
Specific side effects (depending on the area being treated):
diarrhoea

bloating
nausea and vomiting
Most of these side effects will ease soon after treatment is finished. Your team will discuss any long-term considerations with you, depending on the tumour type
Side effects of surgery for pancreatic cancer
General side effects include:
swelling and pain

diarrhoea or constipation
nausea
tiredness
loss of appetite
sometimes the loss of insulin producing cells from the pancreas can cause diabetes
Helpful services
Other pancreatic cancer  information, resources and support services are available to assist you during your cancer journey. These include:
Cancer Council Australia
13 11 20
Australian Cancer Research Foundation
02 9223 7833
Pancare
pancare.org.au