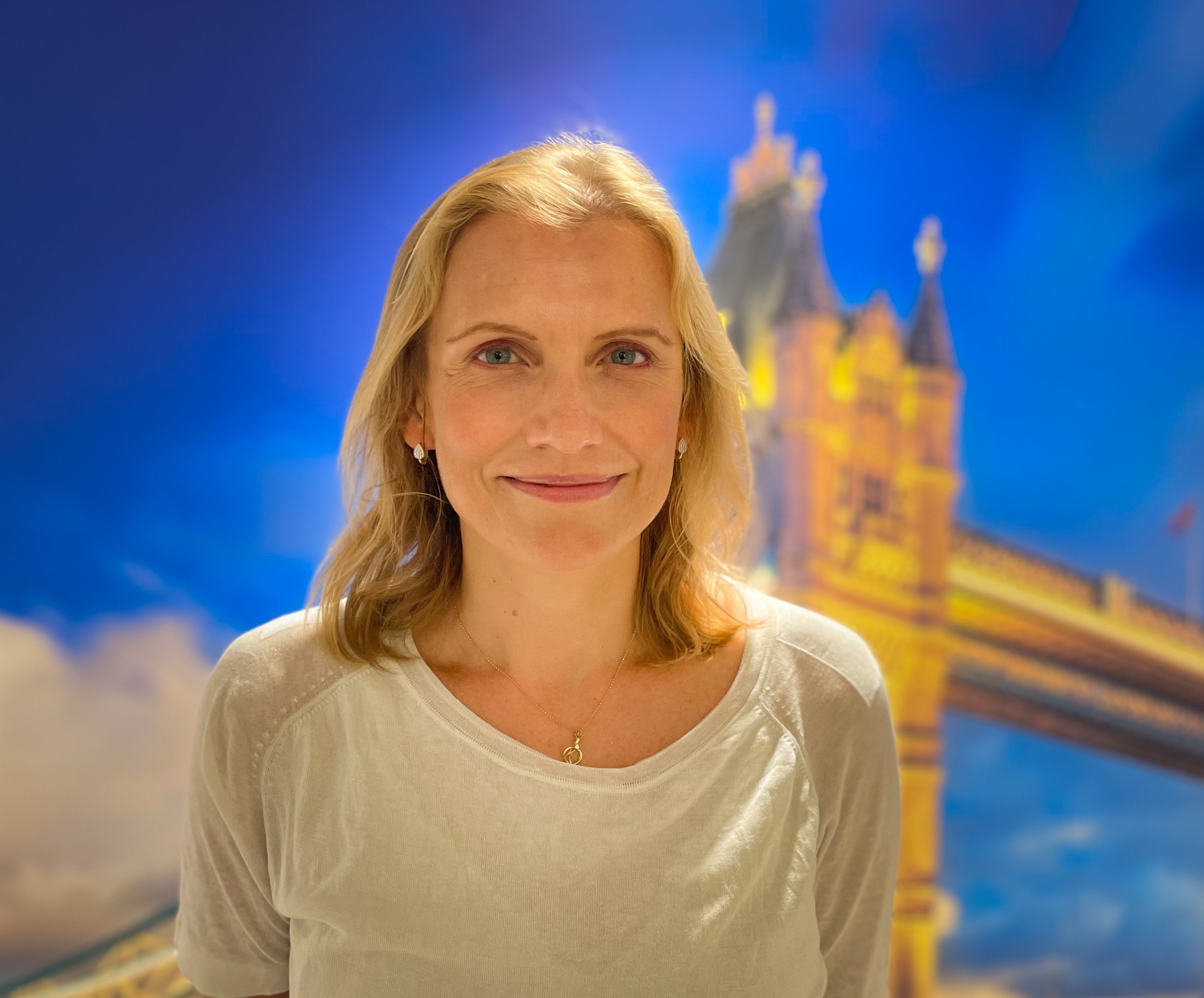 MBBS, MD (res), USLME, MRCP, FRCR (examination), Clinical Oncologist
Expert in
Hepatobiliary, Lower GI, and Upper GI
Dr Kasia Owczarczyk is a consultant in clinical oncology specialising in gastro-oesophageal, rectal and hepatobiliary cancers. She currently works as a consultant in Guy's and St Thomas' NHS Foundation Trust. In addition, she is part of the MR Linac SABR group at the London Cromwell Hospital.

She trained in clinical oncology at University College Hospital London and Mount Vernon Cancer Centre. She has completed a research MD, a post-doctoral fellowship at Genentech, South San Francisco and a clinical fellowship in cancer imaging at King's College London.

She was appointed as an honorary senior clinical lecturer at King's College London in 2018 and awarded the Guy's Cancer Career Development and Innovation Award in 2019. Her research includes publications in the Science TM, JCI Insights and Radiotherapy Oncology journals.
Consultant in Clinical Oncology, Guy's and St Thomas NHS Trust
Senior Honorary Clinical Lecturer, KCL
Chemoradiotherapy and radiotherapy treatment of gastro-oesophageal cancer
Chemoradiotherapy and radiotherapy treatment of rectal cancer
Chemoradiotherapy treatment of pancreatic cancer
Stereotactic body radiotherapy (SBRT) including MRI guided SBRT
Intraluminal HDR brachytherapy of oesophageal cancer
predictive markers
Radiomics
Image guided radiotherapy
Adaptive radiotherapy
Stereotactic MRI guided ablative radiotherapy (SMART)
Normal tissue toxicity
Predictive imaging markers including radiomics
Guy's Cancer Career Development and Innovation Award, 2019