Types of gastrointestinal cancers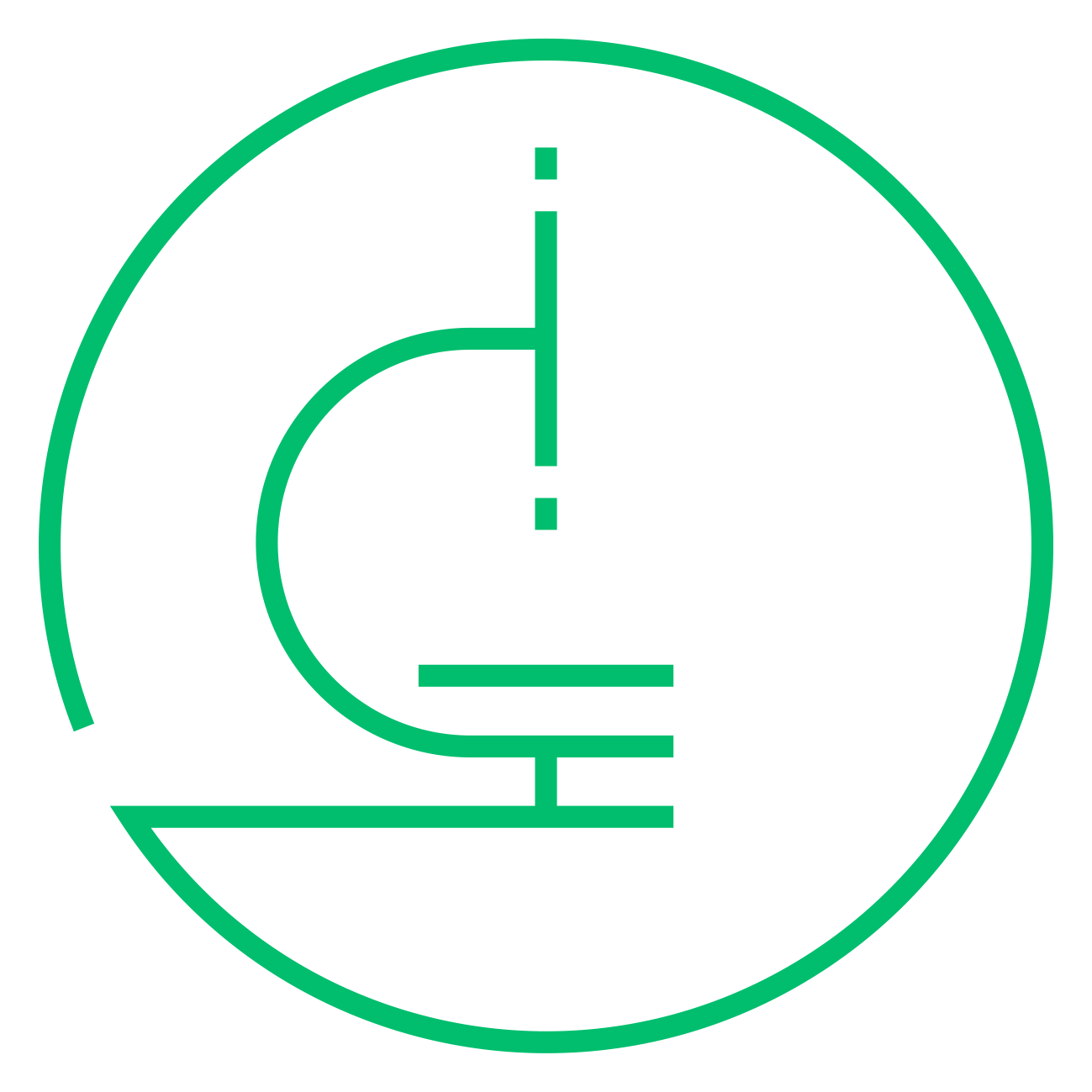 Radiotherapy
Radiotherapy
Radiotherapy kills cancer cells. It's used in the early stages of cancer treatment or after it has started to spread. It can also be used to relieve pain...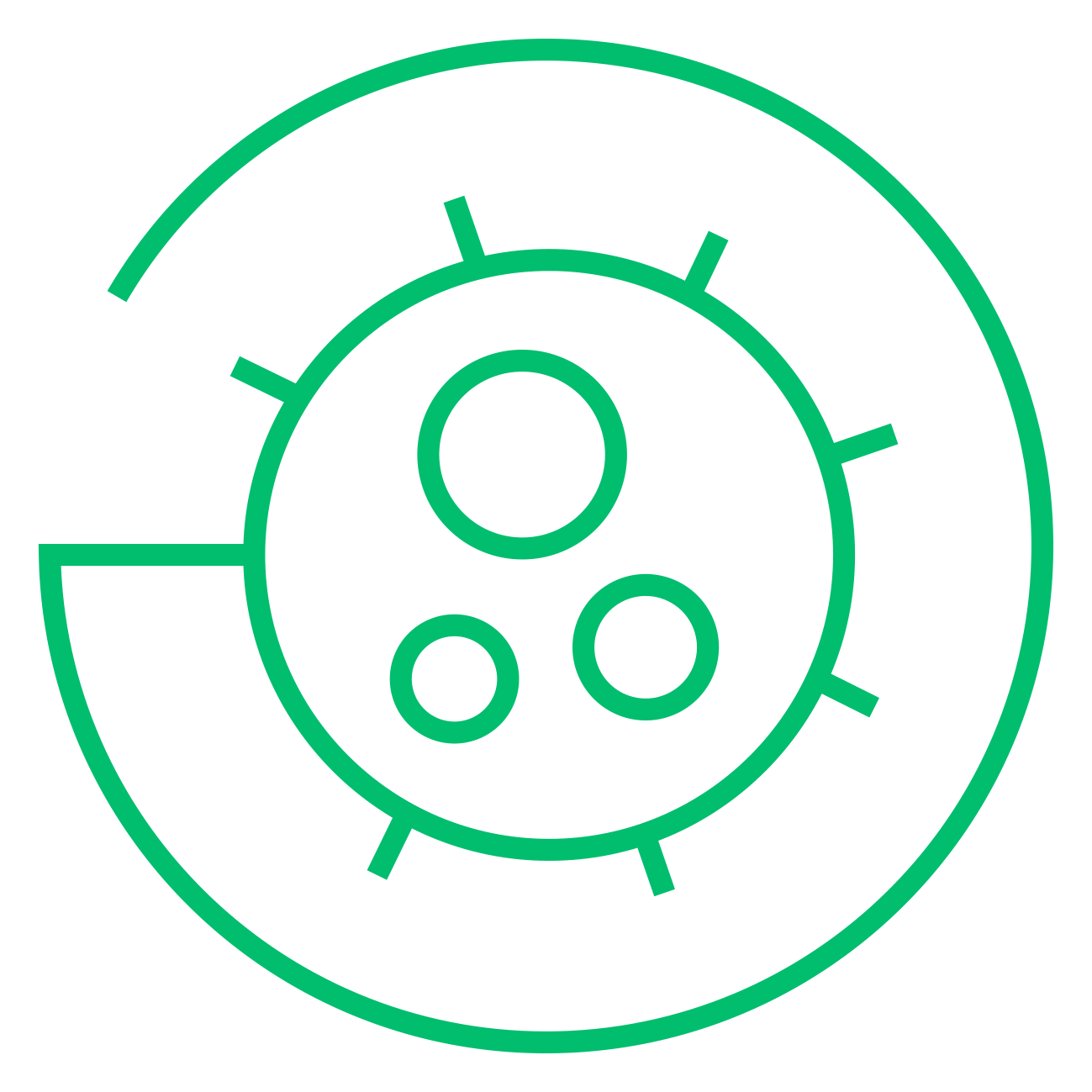 Chemotherapy
Chemotherapy
Chemotherapy is medication that treats your cancer. The drugs kill cancer cells, preventing them from dividing and spreading further.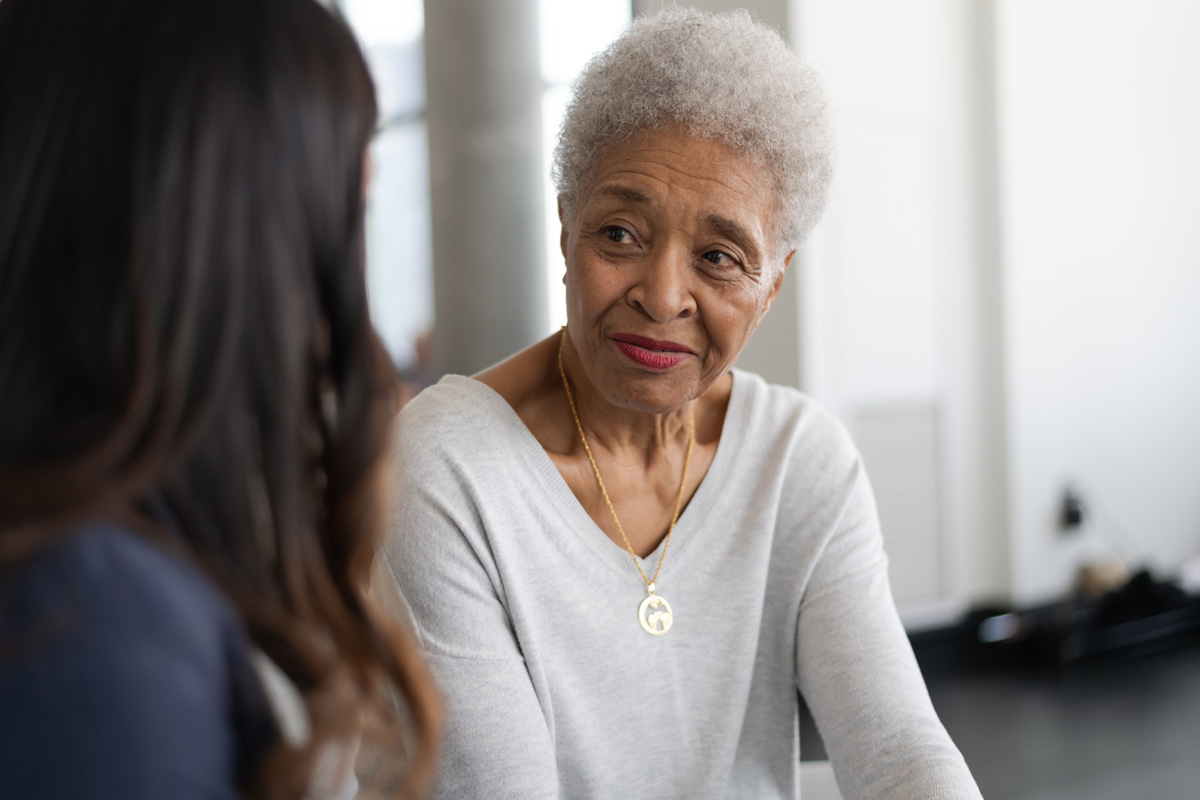 With a network of 14 specialist oncology treatment centres across the UK, we provide the most up-to-date treatments and technology as standard. We attract and retain some of the most experienced doctors in the country, who all have a passion for improving patient outcomes and specialise in the treatment of different types of cancer.