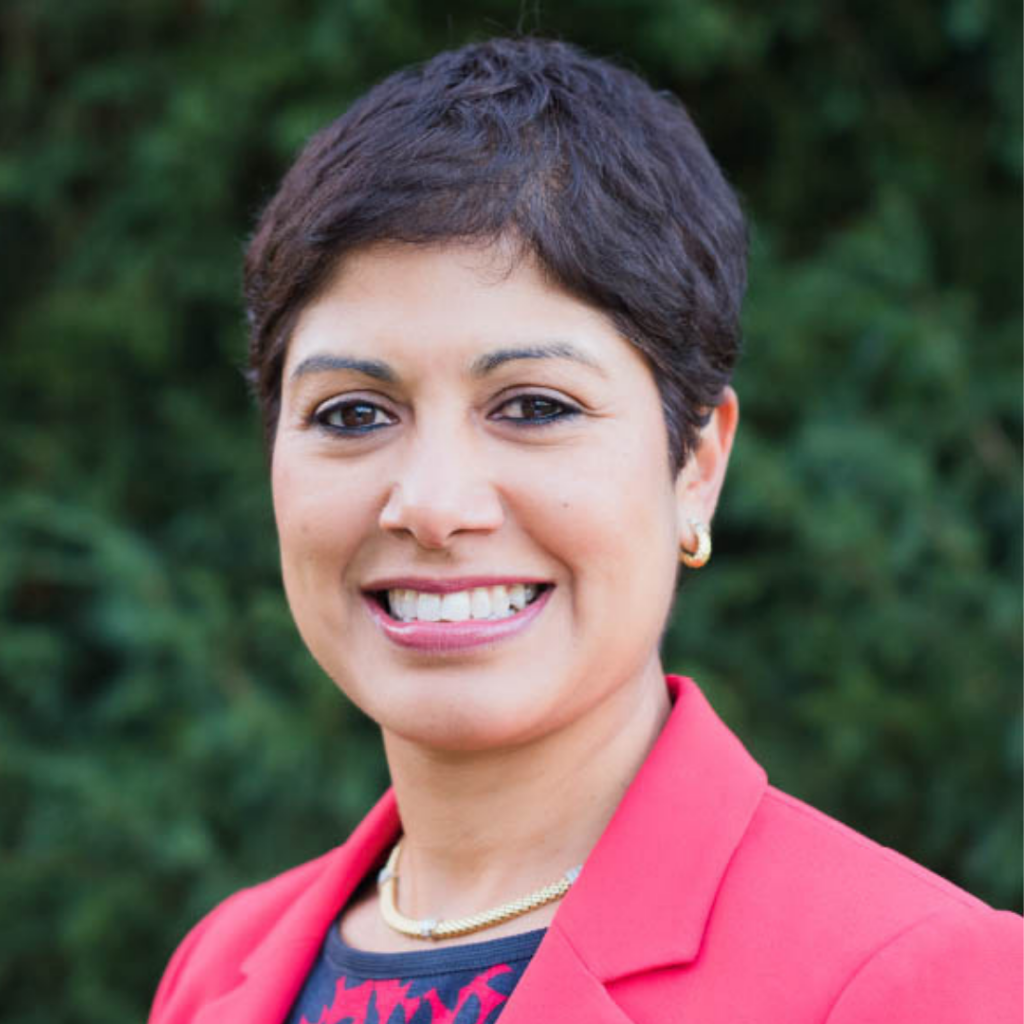 MBBS, MRCP, FRCR, MD, Clinical Oncologist
Expert in
Clinical Oncology 
Interested in
Tennis, opera, classical music, theatre.
Dr Essapen was appointed as Consultant Clinical Oncologist at St Luke's Cancer Centre (Royal Surrey County NHS Foundation Trust) in February 2003 and specialises in gastrointestinal and gynaecological cancers.
She undertook her formal Oncology training in a number of large Cancer Centres – Barts and The London NHS Trust, The Royal Marsden Hospital and the Royal Surrey County Hospital. Prior to her Consultant appointment, she undertook a two-year MD research programme that investigated whether specific proteins in colon cancer could predict prognosis.
Dr Essapen is based at The Royal Surrey County NHS Foundation Trust but also works at St Peter's Hospital and Frimley Park NHS Foundation Trust. She continues to play a pivotal role in improving patient care and has previously held the post of Lead Clinician for Radiotherapy at St Luke's Cancer Centre. She is currently Chairperson of the weekly Network Gynae-Oncology multi-disciplinary meeting and is also a member of the Medical Advisory Committee at Mount Alvernia BMI Hospital. She was also recently invited to do some important work for the GMC.
Dr Essapen is trained in the delivery of Intensity Modulated Radiotherapy (IMRT) for anal and endometrial cancers, and Papillon therapy for rectal cancers. She plays a significant role in clinical research at St Luke's Cancer Centre (SLCC) and is the Principal Investigator on numerous national and international colorectal, anal and gynaecological cancer trials. She is also involved in collaborative laboratory-based research investigating the prognostic role of cancer cell surface receptors, provides regular clinical supervision to PhD researchers, and has published widely in her area of expertise.
Dr Essapen is a Trustee for two SLCC-based charities – BRIGHT (a gastrointestinal cancer charity) and GRACE (Gynae-Oncology Research and Clinical Excellence). She is fully committed to supporting research and improving outcomes for her patients.
Three teenage children; tennis, opera, classical music, theatre.
Colon
Gynaecology
Lower GI
Home chemotherapy
Colorectal cancer
Anal cancer
Ovarian cancer
Endometrial cancer
Vulvar and vaginal cancers
Royal College of Physicians
Royal College of Radiologists
British Medical Association
GMC
Co-expression of HER family members in patients with Dukes' C and D colon cancer and their impacts on patient prognosis and survival.
PLoS One. 2014 Mar 7;9(3)
Mitomycin or cisplatin chemoradiation with or without maintenance chemotherapy for treatment of squamous-cell carcinoma of the anus (ACT II): a randomised, phase 3, open-label, 2 × 2 factorial trial.
Lancet Oncol 2013 May;14(6):516-24.
Prognostic significance and targeting of HER family in colorectal cancer.
Front Biosci (Landmark Ed). 2013 Jan 1;18:394-421.
The effect of age on first-line chemotherapy for epithelial ovarian cancer and primary peritoneal carcinoma.
Clin Oncol (R Coll Radiol). 2013 Jan;25(1): 75.
Therapeutic application of monoclonal antibodies in cancer: advances
and challenges.
Br Med Bull. 2012;104:41-59.