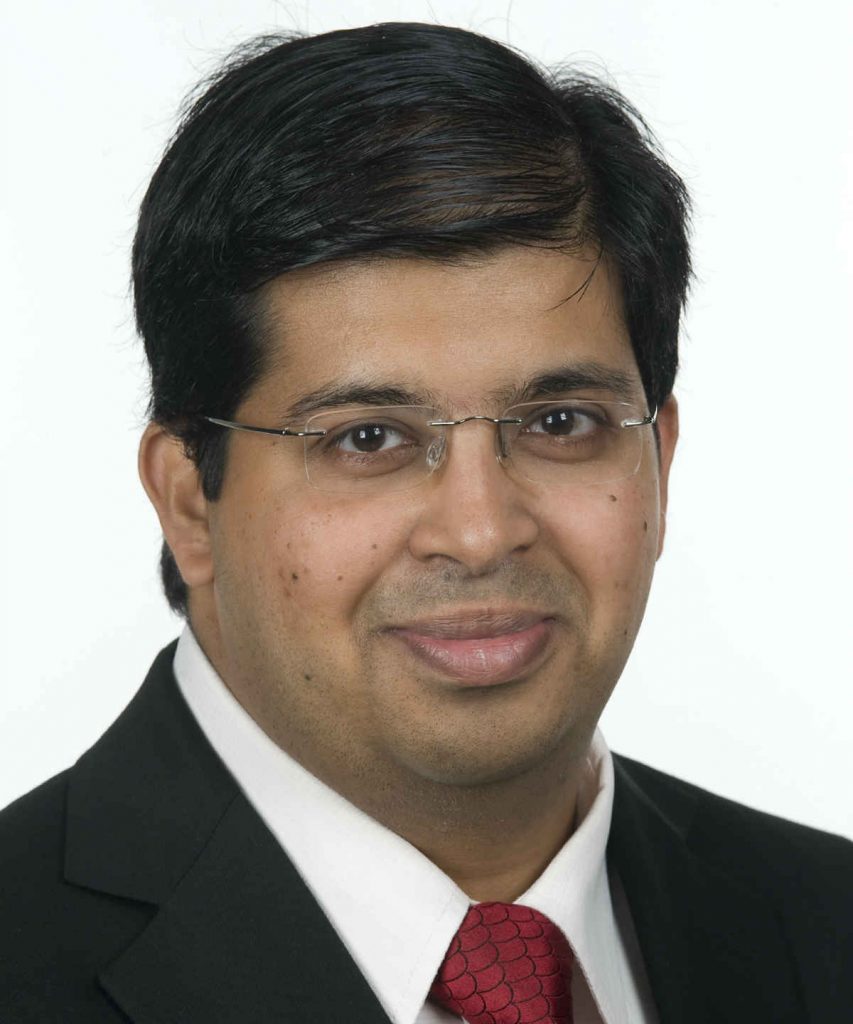 MB BS, MD, DNB, MRCP, FRCR, Consultant Oncologist
Expert in
Chemotherapy, Radiotherapy & Biological Treatment of Gastro-Intestinal Cancers
After graduating medical school in 1999. Dr Correa undertook training in Oncology at India's premier Cancer Centre, Tata Memorial Hospital, Bombay. He acquired regional and national post-graduate qualifications in Radiation Oncology.
He was awarded the Satya Pal Agarwal Gold Medal for ranking first in India at the national higher specialist examination. Dr Correa migrated to the United Kingdom in 2003 and initially trained in General Medicine successfully completing the medical membership examination of the Royal College of Physicians. He subsequently trained in Oncology at the Beatson Cancer Centre successfully completing the fellowship examinations of the Royal College of Radiologists.
As a Consultant Oncologist, he specialises in the non-surgical treatment of Gastro-Intestinal cancers with chemotherapy, radiotherapy and targeted biological treatment. Dr Correa is the lead clinician for the non-surgical treatment of colorectal and anal cancers at the Arden Cancer Centre and have commitments to the NHS at University Hospital Coventry and Warwick Hospital.
Chemotherapy, Radiotherapy & Biological Treatment of Gastro-Intestinal Cancers
Royal College of Radiologists
Royal College of Physicians
British Medical Association