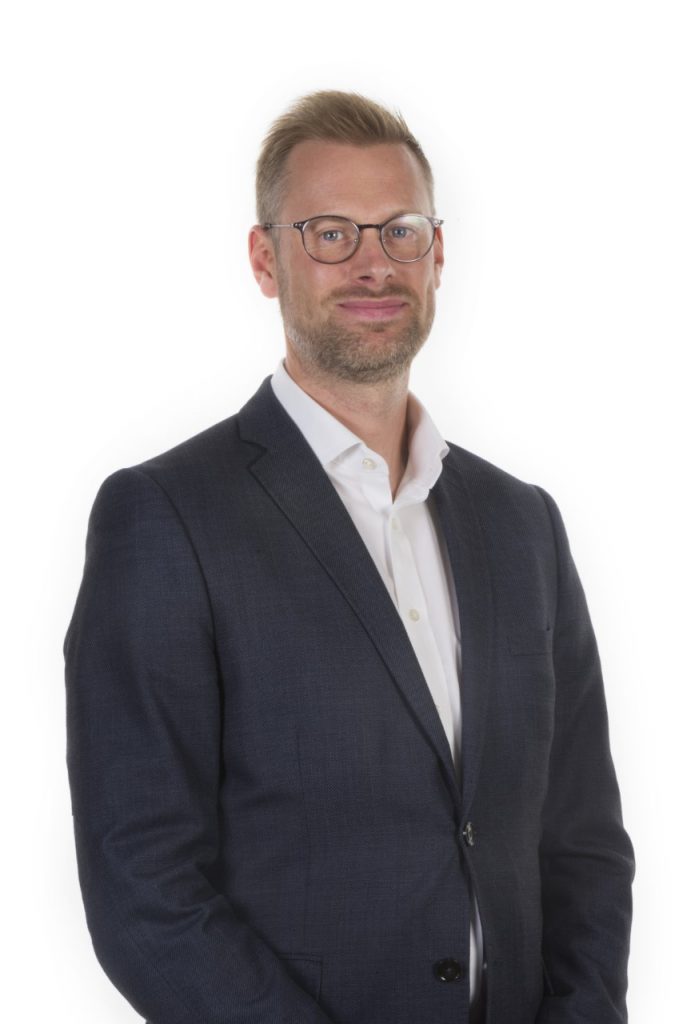 BSc. Genetis, MBChB, MRCP, FRCR, Consultant Clinical Oncologist
Expert in
Urological (prostate, bladder and kidney) and upper gastrointestinal
Dr David Fackrell qualified in medicine from the University of Warwick in 2006. However, his interest in oncology started before this whilst studying for a Bachelor of Science degree in genetics at the University of Liverpool. David now specialises in the treatment of urological (prostate, bladder and kidney) and upper gastrointestinal (oesophagus and stomach) cancers.
He was appointed a consultant at University Hospital Birmingham in 2017 and now holds positions at The University of Birmingham and The Royal College of Radiologists. An active member of research in all the cancers he treats, David has published a number of peer reviewed papers, book chapters and reports and has also presented nationally and internationally. He also has a keen interest in medical education.
David's patients value his empathy. He works hard to ensure his patients and involved in the decisions being made and understands their diagnosis and treatment plan fully.
Consultant Clinical Oncologist at University Hospital Birmingham and The Royal College of Radiologists
Bachelor of Science degree in genetics at the University of Liverpool
Medicine from the University of Warwick in 2006
Post Graduate Award in Professional Skills in Healthcare. University of Warwick. August 2008
Diploma in Clinical Oncology. University of Birmingham. June 2012
Urological (prostate, bladder and kidney) cancers
Upper gastrointestinal (oesophagus and stomach) cancers
Prostate cancer
Bladder cancer
Kidney cancer
Oesophageal Cancer
Stomach cancer
Medical education
Fackrell, D. Kirby, P. Sanghera and A. Hartley. (2015). The effect of silver sulfadiazine and zinc oxide creams on dose distribution during radiotherapy. Journal of Radiotherapy in Practice. DOI: https://doi.org/10.1017/S1460396914000533
Fackrell, D. Ford, S. Cheti, S. Austin and N. James. (2016). The delivery of radical radiotherapy to the bladder and pelvis in node positive (N1) bladder cancer. A five patient case series. BJR Case Reports. http://dx.doi.org/10.1259/bjrcr.20160102
Fackrell, D. (2017).  Medical Student-led Outpatient Clinics: Improving Undergraduate Oncology Education. Clinical Oncology.
David Fackrell, Anjali Zarkar et al. (2018). Radical treatment of muscle-invasive bladder cancer—are options equal? J Radiat Oncol
Chapter 11 Bladder Cancer. Radiotherapy in practice – External beam therapy. ISBN 978-0-19-878675-7
Member of the Royal College of Physicians of the United Kingdom – November 2009
Fellow of the Royal College of Radiologists of the United Kingdom – May 2016