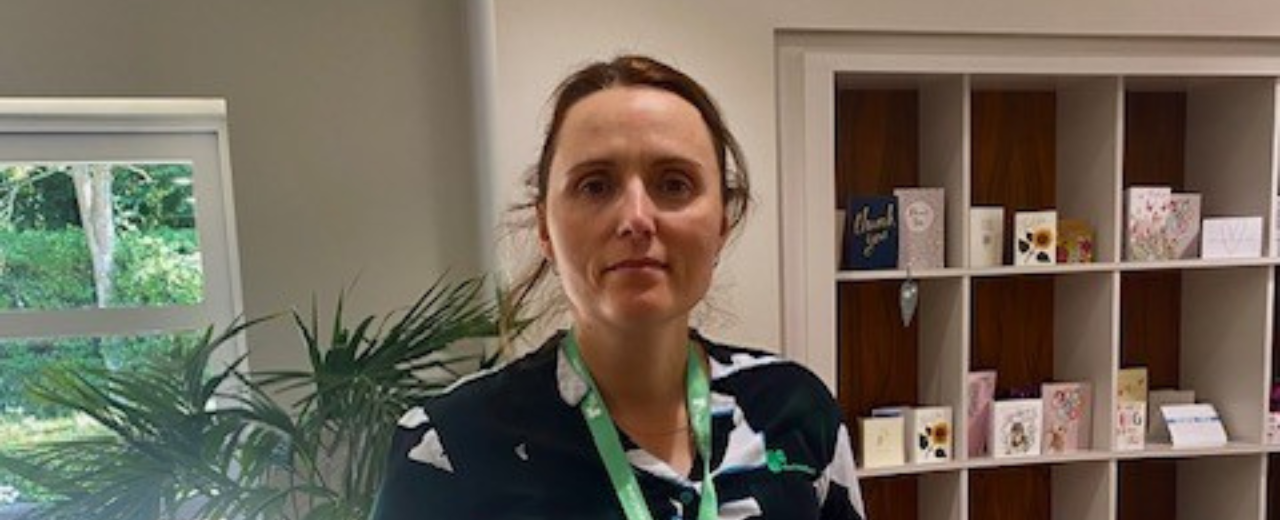 Julia Palhais Pereira – Lead Pharmacist
Being a Pharmacist at GenesisCare
Working in the field of oncology holds great significance for me personally. The untimely death of my cousin at the age of 26 from cancer gave me a strong desire to give something back and support patients on their challenging journey. Being a pharmacist at GenesisCare has allowed me to do this, with the privilege of interacting with every patient, and I cherish the relationships I build with them. Patients ask us for support and advice regarding their medication, and I provide them with expert guidance - as a vital part of their care team.
At GenesisCare, there are no limits to what I can achieve. Within 6 months I was supported to obtain my independent prescribing qualification for pharmaceuticals, which enabled me to successfully apply for the role as Lead Pharmacist. 
Shadowing a clinician for 6 months
GenesisCare promotes and encourages learning and personal growth, and this has challenged me to push my own abilities. In the early days, I doubted my clinical skills in comparison to my colleagues, but being part of the GenesisCare team has significantly boosted my confidence and further developed my skills. I had the opportunity to spend 6 months working closely with a breast consultant, attending their clinics and gaining invaluable first-hand experience. The consultants at GenesisCare are incredibly supportive of pharmacist training, and they, as well as our nurses, and radiographers always seek our advice when developing personalised care plans for our patients.
This year, GenesisCare is supporting my plan to attend the British Oncology Pharmacy Association conference, the Clinical Pharmacy Congress and the Oncology Professional conference, building my knowledge and staying up-to-date with the latest developments in the pharmacy field.
Developing a protocol for new drugs
I thrive in a fast-paced environment where I can genuinely make a difference to patient's lives. One memory which holds a special place in my heart is when I facilitated access to a licensed drug which is only available in the independent healthcare sector. The patient, suffering from stage 4 bladder cancer and in critical condition, urgently needed this treatment. I took the initiative to reach out to the manufacturer for guidance, and within a week, I had developed a brand-new protocol and received support from our Head of Pharmacy to sign off. The speed at which everything unfolded was astonishing, and I felt privileged to go the extra mile to help this patient. Having the opportunity to be innovative and provide such treatments at GenesisCare is truly extraordinary and gives hope to our patients.