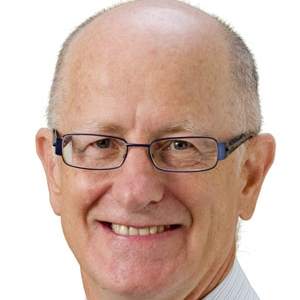 Professor Stephen Ackland
MBBS, FRACP, GAICD, Medical Oncologist
Clinical interest in general oncology.
With over 30 years of experience in medical oncology, Professor Stephen Ackland joined the GenesisCare, Maitland team in 2022. He was Director of Hunter Cancer Research Alliance for 10 years, and is a current Board member of Australasian Gastro-intestinal Trials Group. He is passionate about cancer research including clinical trials, and cancer pharmacology. In addition to his clinical interests, Stephen has general oncology experience as well. He maintains a strong interest in quality and safety and keeps the well-being of his patients at the centre of all clinical practices.
Stephen is available to receive referrals, and is enjoying the opportunity to look after patients in the Maitland and Hunter region, and to continue collaborating with colleagues in the area.