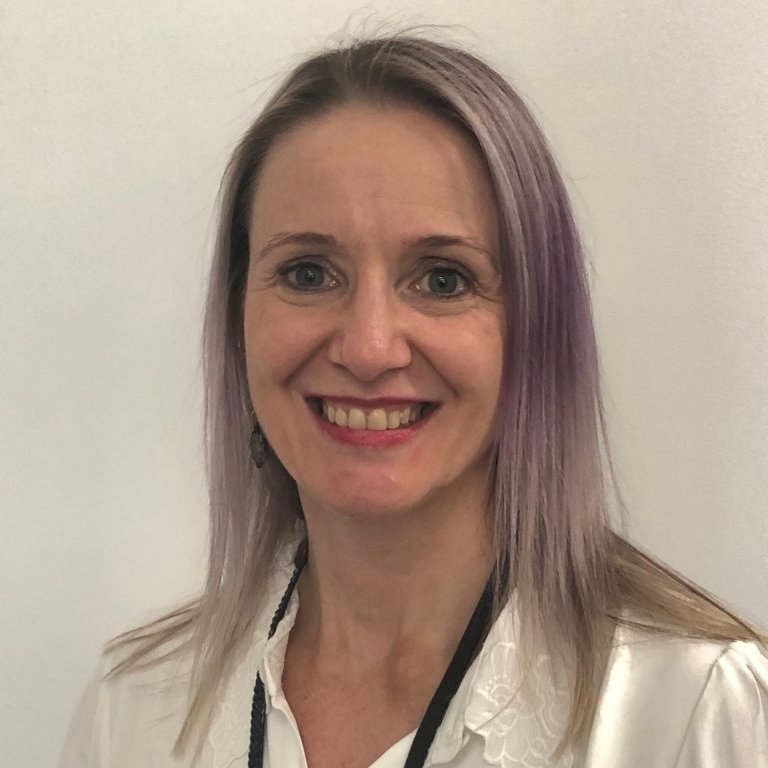 BMed Grad Dip Clin Res FRACP A/FRACMA Bachelor of Medicine, Graduate Diploma in Clinical Research, Fellow Royal Australian College of Physicians, Associate Fellow Royal Australian College Medical Administration, Medical Oncologist
Clinical interests in genitourinary cancers including prostate cancer, plus gynaecological cancers, central nervous system (CNS) tumours, and cancers of unknown primary.
Amanda studied at Newcastle University followed by training at John Hunter Hospital and Westmead Hospital. Amanda transferred to Nepean Hospital in 2006. She initially worked as both a Medical Oncologist and Palliative Care Physician, focusing on Medical Oncology from 2009.

Clinical research interests include prostate cancer.