GP directory
Refer patients for diagnostics and clinics directly or to local consultants referring to and working with GenesisCare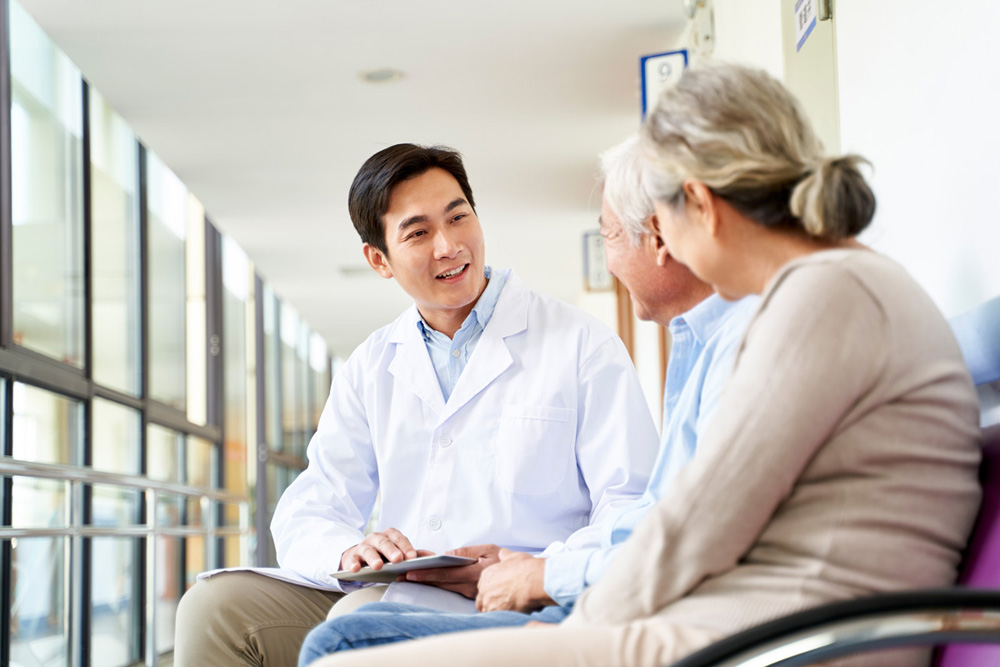 GPs can refer patients for diagnostics and clinics directly or to local consultants referring to and working with GenesisCare. You can find a list of consultants in your area, as well as more information about our services, in your local GP referral directory.
Download your local oncology referral directory for GPs:
Contact our GP support team today to speak to a member of our experienced team about referring your patients to GenesisCare.