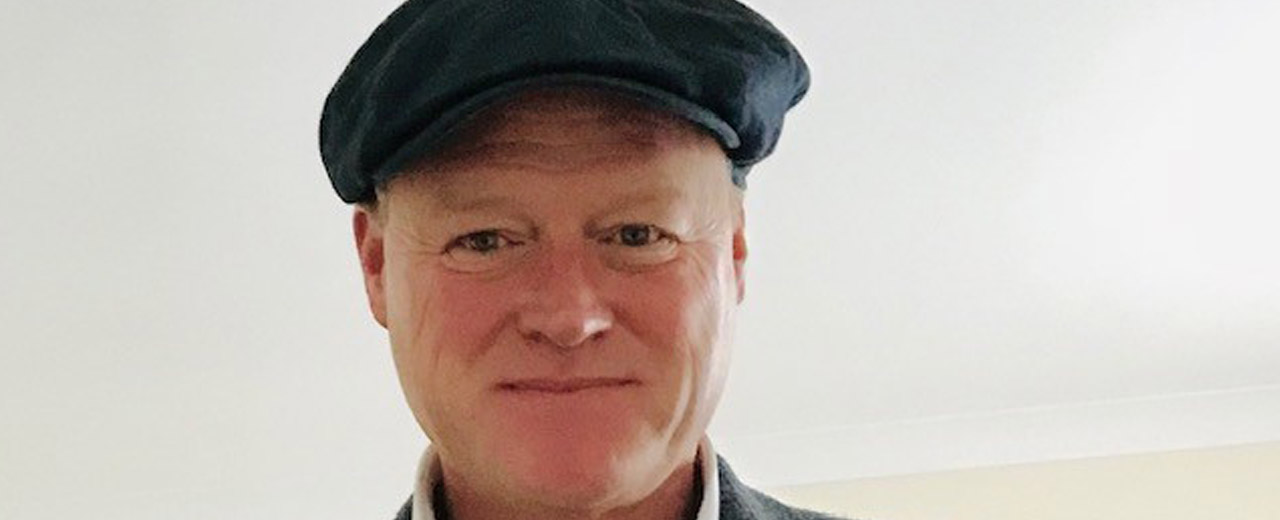 Simon's story – how integrative cancer care enabled him to manage the physical and emotional effects of his treatment
Article
I'm Simon, I'm 57 years old and a father of four. I'm also Managing Director of a construction company.
I'd been experiencing random bouts of diarrhoea and sickness for around 6 months, but it wasn't until I had two episodes where I was really very ill that I went to see my GP. If I'm honest I'd been sticking my head in the sand and putting my symptoms down to either a bug or IBS. I hadn't even considered the possibility of them being related to bowel cancer.
Due to the frequency of my bowel movements and the distress it was causing me, my GP was quick to get me assessed to identify the cause. Only when my colonoscopy was booked did I first noticed signs of blood in my stools. 
Initially the colonoscopy and biopsy results indicated I had a large benign tumour, however, the clinician that performed the biopsy felt that considering how unwell I'd been, further investigations were needed. That's when it was confirmed I had an aggressive tumour hiding within the benign tumour. The agreed treatment was surgery followed by chemoradiotherapy. My surgery took place on the 23rd December 2021 and I consider myself really lucky to have been diagnosed and starting treatment within 6 weeks. 
After surgery, I needed to have a course of chemoradiotherapy, and GenesisCare in Oxford was suggested as the best place for me to receive this.  
My treatment was delivered on an outpatient basis, every day for 5 weeks and I also took advantage of many of the integrative cancer care services available through Penny Brohn UK which included 1:1 counselling sessions, reflexology and acupuncture. As I went through my treatment, it got physically and mentally harder as the chemo and radiotherapy kicked in but knowing I had an hour with the Penny Brohn UK Consultant afterwards helped me get through. After these sessions, I was always in a very different mindset, and it enabled me to manage the physical and emotional effects of my treatment for the rest of the day. What also really struck me was that Penny Brohn UK also offered counselling to my family and knowing that was available if they wanted it was really reassuring.  
My treatment journey has been seamless between my GP, the hospital where I had my surgery and GenesisCare. This joined-up approach is what you want when you're going through something like this. The level of care I've received at GenesisCare has been first-class. Everyone from the driver that took me to my appointments, the receptionist at the centre and my treatment team, were exceptional. My driver even mapped out rest stops for my journey to and from my appointments in case I needed to stop, which at the time could be quite frequent. That to me was going above and beyond and helped make an already stressful and emotional time much easier.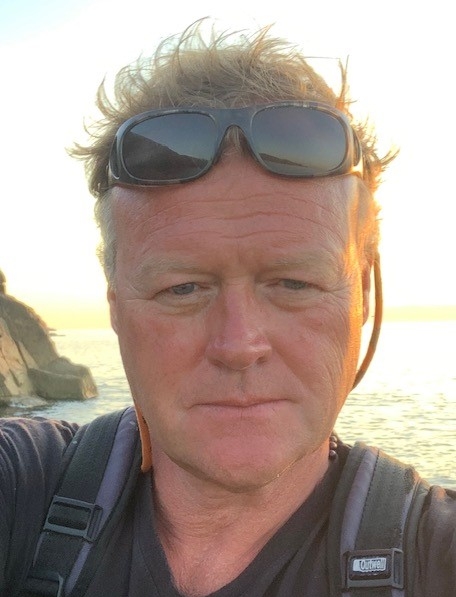 When it comes to your health, acceptance is the word I would use. Cancer isn't something that's going to heal itself, like a twisted ankle, so accepting you have something physically wrong with you that needs to be checked is the first thing. If you receive a cancer diagnosis, accept that you need treatment and ensure you accept everything that's offered to you to deal with it and look after yourself physically and mentally during the process.
Justin Hely, General Manager of GenesisCare UK, is cycling from Land's End to John O'Groats in September to raise much needed funds for our charity partner, Penny Brohn UK. To support Justin in his efforts and to ensure more people with cancer can benefit from their wellbeing services, click here.