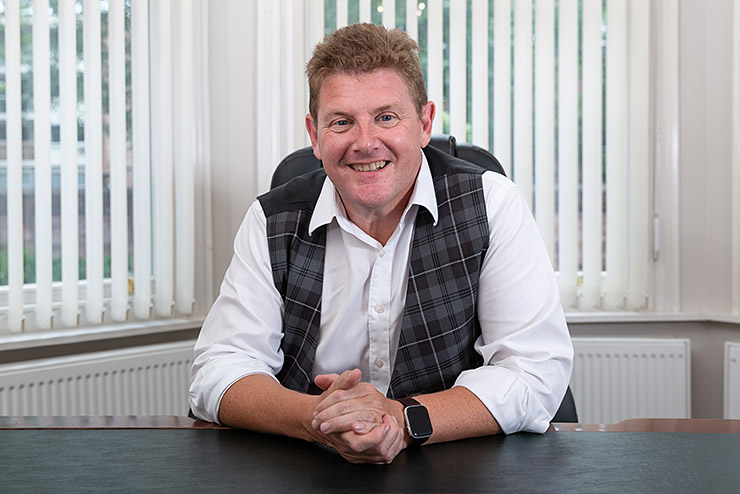 MBBS FRCS(UROL), Consultant Urological Surgeon
Expert in
Genitourinary cancer, prostate cancer, urology
Mr Stephen Foley is a Consultant Urological Surgeon based in Reading, UK. After completing his general surgical training with the Royal Air Force he joined the Institute of Urology, London to further specialise in female urology, bladder dysfunction and spinal cord injury.
With over a decade's experience he is qualified in all aspects of female urology, especially in the area of female incontinence and interstitial cystitis. He is able to suggest a variety of both surgical and non-surgical options to help his patients best manage these difficult problems. More recently over the last 5 years he has been a pioneer of the surgical management of male incontinence particularly the 'Male Sling' - This is a highly effective surgery in selected men following any form of prostate cancer.
He is the most experienced surgeon in the UK for this operation and regularly trains other medical professionals on the procedure. Mr Steve Foley is able to assist in offering a comprehensive diagnostic and investigative service for both male and female general urology problems or specific incontinence concerns.
Consultant Urological Surgeon based in Reading, UK
Surgical management of male incontinence
Incontinence (urine) male and female
Prostate disease including prostate cancer
Bladder
Female urology
Haematuria
Painful bladder conditions
Urinary infections
Alternative treatments for infections