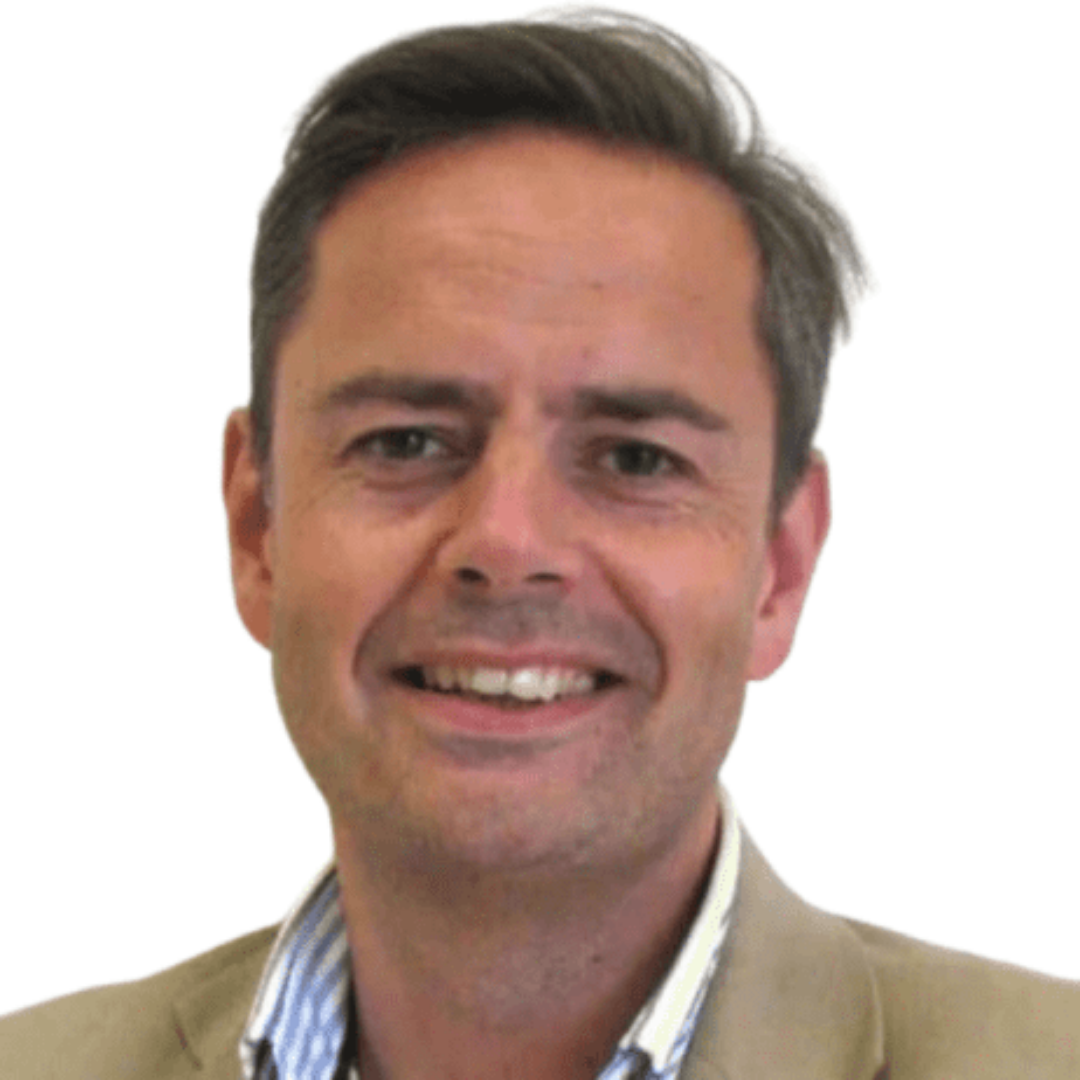 BSc, MS, FRCS (Gen Surg), Consultant General Surgeon
Mr. Simon Smith is a Consultant General Surgeon who specialises in breast and endocrine surgery. He qualified from St. Mary's Hospital, Paddington in 1993. Mr. Smith trained in reconstructive and cosmetic breast surgery at St. Mary's, and in oncoplastic surgery at Colchester & St Andrew's Centre for Plastic Surgery at Broomfield Hospital, Chelmsford. He also trained in endocrine surgery at St. Mary's, London, and Hammersmith Hospital, the largest endocrine surgical centre in the UK.
Mr. Smith passed the FRCS exam with the highest marks and won the Association of Surgeons Gold Medal for the top position in the UK in the Intercollegiate Surgical Board Examinations in general and breast surgery.
Mr. Smith is the Lead Breast Surgeon at Chelmsford Breast Unit, one of the UK's leading oncological and reconstructive breast units. He performs all aspects of breast surgery including resectional breast surgery for breast cancer and many reconstructive and cosmetic breast procedures.
Mr. Smith has a keen interest in optimising the aesthetic outcome of breast cancer surgery and uses novel techniques such as therapeutic mammoplasty (breast reduction to treat cancer and avoid mastectomy).
Mr. Smith performs a wide spectrum of endocrine interventions (thyroid, parathyroid, adrenal surgery) using minimally invasive techniques.
Lead Breast Surgeon at Chelmsford Breast Unit
Reconstructive and cosmetic breast surgery at St. Mary's, and in oncoplastic surgery at Colchester & St Andrew's Centre for Plastic Surgery at Broomfield Hospital, Chelmsford
Endocrine surgery at St. Mary's, London, and Hammersmith Hospital
Oncoplastic Breast and Endocrine Surgery
Breast cancer surgery
Breast reconstruction
Breast reduction
Breast augmentation
Breast uplift surgery (mastopexy)
Cosmetic breast surgery
Diseases of the male breast medical and surgical treatment
Endocrine surgery
Thyroid surgery
Parathyroid surgery
Adrenal surgery (laparoscopic and open adrenalectomy)
Pancreatic endocrine tumors
Association of Surgeons of Great Britain & Ireland
Association of Breast Surgery
British Association of Endocrine and Thyroid Surgeons
British Medical Association
The Royal Society of Medicine
ASGBI Gold Medal for Intercollegiate Examination in General Surgery (2003)