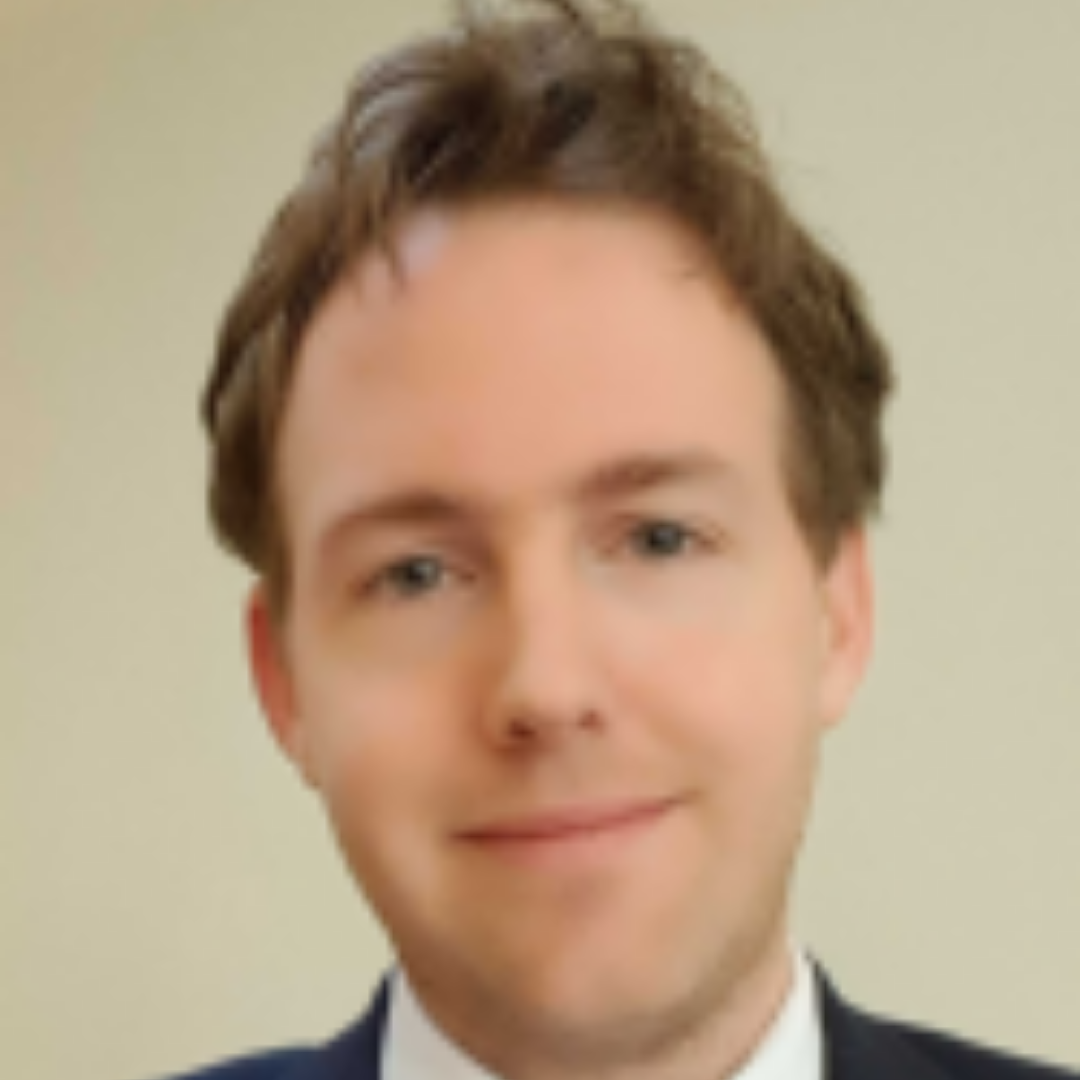 BSc (Hons), MB ChB (Hons), FRCS (Urol)
Consultant Urological Surgeon
Interests
Cycling, tennis, strategy games, repairing his beloved classic car, and traveling to Italy and France
Rob Gray is a consultant urological surgeon. He is appointed at both Buckinghamshire and Oxford University Hospitals in his NHS role. He qualified in medicine and surgery with honours in 2008 and trained in Bristol, Oxford, and London before taking a substantive post in Buckinghamshire.
He undertook surgical training in the Oxford region before transferring to London (after ranking in the top three trainees in the country via National Selection) to complete his subspecialist training with training posts at Kings College Hospital, St George's hospital, Epsom and St Helier and latterly Guy's and St Thomas' Hospitals in London as a senior registrar with a particular focus on kidney cancer surgery, stone and laser prostate surgery.
Since arriving in Buckinghamshire he has built a strong reputation for high-quality minimally invasive kidney, stone, and prostate surgery and has introduced advanced prostate diagnostic and treatment modalities to the region. Rob has introduced Urolift, supine PCNL, transperineal prostate biopsy, and robotic kidney surgery to the patients of Buckinghamshire.
For kidney cancer, he has excellent outcomes and maintains a high-volume caseload, and works between Wycombe hospital and The Churchill hospital in Oxford to carry out the bulk of his NHS surgery. He is the regional representative for training registrars and regularly attends meetings as well as being an active member of the Royal Society of Medicine, Urology section to ensure he is up to date. His research profile is available to view at Researchgate.
He is married to another consultant urologist in London and has a young daughter. In his free time, he enjoys cycling, tennis, strategy games, repairing his beloved classic car, and traveling to Italy and France.
Consultant Urological surgeon at at both Buckinghamshire and Oxford University Hospitals 
Bachelor of Medicine and Surgery (honours) 2008 
Kidney cancer
PUJ obstruction
Kidney stones
Prostate enlargement
Laparoscopic (keyhole) and robotic-assisted nephrectomy
Partial nephrectomy and pyeloplasty
Flexible ureterorenoscopy (telescopic laser surgery)
Laser lithotripsy and percutaneous nephrolithotomy including mini-PCNL (keyhole kidney surgery)
Prostate surgery
Visible blood in the urine and patients with prostatitis
British Association of Urological Surgeons (BAUS)
European Association of Urology (EAU)
Royal College of Surgeons of England (RCS)
Royal Society of Medicine (RSM)
American Urological Association (AUA)
European Association of Urology– Milan 2013; Second Prize for Best Video
Winner, Junior ERUS'12 video contest, EAU Robotic Urology Section
The Royal Society of Medicine Urology Section Spring Short Papers Prize 2011/2 – 2nd Prize winner
Laparoscopy section prize – SURG – Specialist Urology Registrars Group
International Society for Therapeutic Ultrasound – Student Prize Awarded at 6th International Symposium for Therapeutic Ultrasound, September, Oxford
Button vesicostomy: 13 years of experience (July 2013).
Early Recurrence of Non-Muscle Invasive Bladder Cancer as a Clinical Marker of a Poor Prognosis and Cancer-Specific Survival (November 2012)
Occlusion Angiography Using Intraoperative Contrast-enhanced Ultrasound Scan (CEUS): A Novel Technique Demonstrating Segmental Renal Blood Supply to Assist Zero-ischaemia Robot-assisted Partial Nephrectomy (October 2012)
Adherence of trials of operative intervention to the CONSORT statement extension for nonpharmacological treatments: A comparative before and after study (September 2012).
Nerve sparing can preserve orgasmic function in most men after robotic-assisted laparoscopic radical prostatectomy (August 2011)