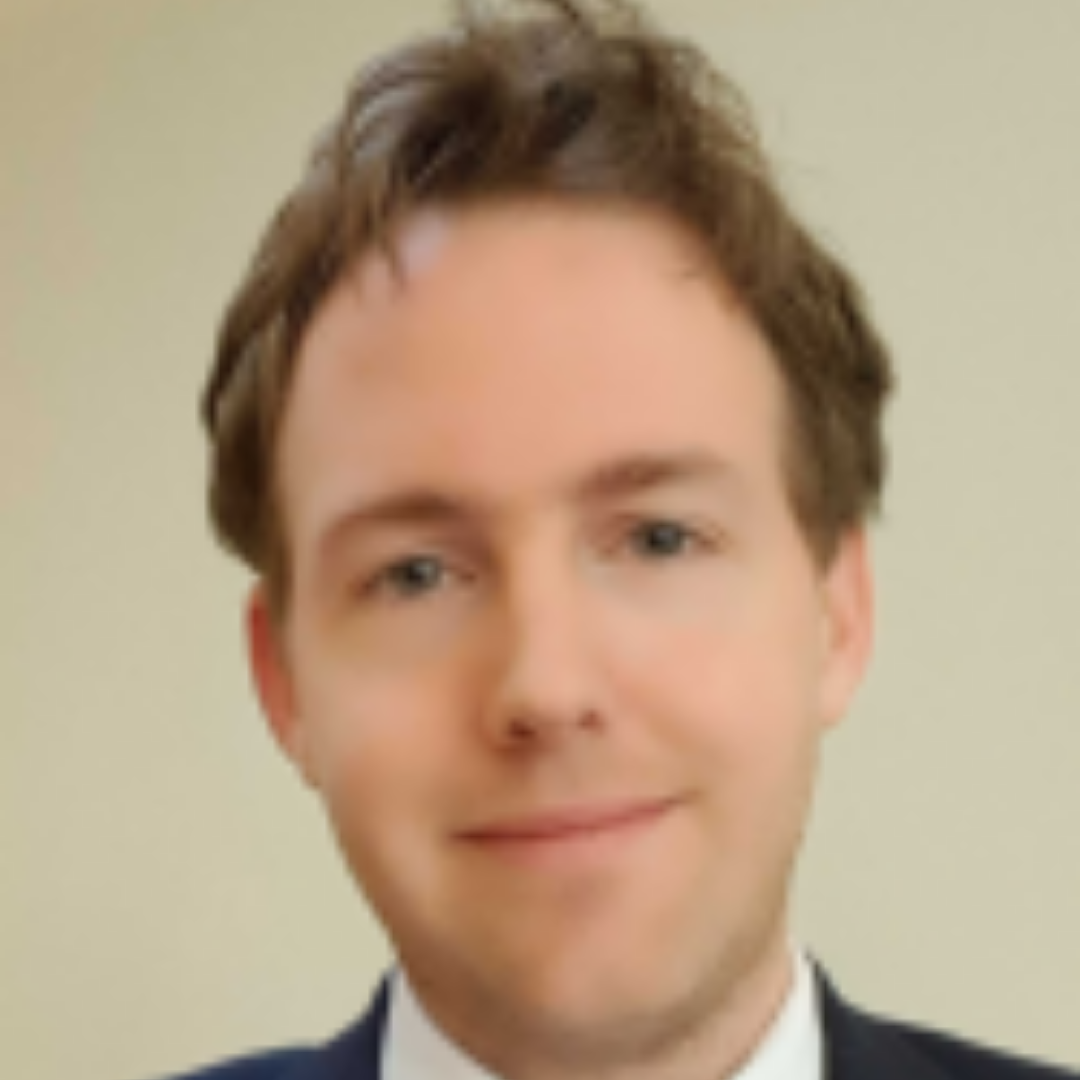 BSc (Hons), MB ChB (Hons), FRCS (Urol)
Consultant Urological Surgeon
Interests
Cycling, tennis, strategy games, repairing his beloved classic car, and traveling to Italy and France
Miss Mullan qualified from the University of Bristol in 1995, since then Michelle have undergone extensive training in both the UK and United States in Oncoplastic Breast Surgery. Michelle became a Fellow of the Royal College of Surgeons (England) in 2006.
In 2008, she won the European Society of Breast Cancer Specialists Travelling Scholarship and spent her time at the Nottingham Breast Institute. Michelle was appointed as an Oncoplastic Breast Consultant at Worcestershire Royal Hospital in 2008 and she was Breast Lead for the county for 10 years. In 2011 Michelle became Clinical Lead for all Cancer Services for the county.
In 2019 she moved to north Bristol NHS Trust to join the Breast Service, based at Southmead Hospital. Michelle is a Trustee for the Association of Breast Surgery and sits on the Clinical Practices and Standards Committee.
All clinics are currently held at Spire Bristol Hospital.
Current position(s)
Consultant Urological surgeon at at both Buckinghamshire and Oxford University Hospitals 
Universities
Bachelor of Medicine and Surgery (honours) 2008 
Interests
Kidney cancer
PUJ obstruction
Kidney stones
Prostate enlargement
Laparoscopic (keyhole) and robotic-assisted nephrectomy
Partial nephrectomy and pyeloplasty
Flexible ureterorenoscopy (telescopic laser surgery)
Laser lithotripsy and percutaneous nephrolithotomy including mini-PCNL (keyhole kidney surgery)
Prostate surgery
Visible blood in the urine and patients with prostatitis
British Association of Urological Surgeons (BAUS)
European Association of Urology (EAU)
Royal College of Surgeons of England (RCS)
Royal Society of Medicine (RSM)
American Urological Association (AUA)
European Association of Urology– Milan 2013; Second Prize for Best Video
Winner, Junior ERUS'12 video contest, EAU Robotic Urology Section
The Royal Society of Medicine Urology Section Spring Short Papers Prize 2011/2 – 2nd Prize winner
Laparoscopy section prize – SURG – Specialist Urology Registrars Group
International Society for Therapeutic Ultrasound – Student Prize Awarded at 6th International Symposium for Therapeutic Ultrasound, September, Oxford
Button vesicostomy: 13 years of experience (July 2013).
Early Recurrence of Non-Muscle Invasive Bladder Cancer as a Clinical Marker of a Poor Prognosis and Cancer-Specific Survival (November 2012)
Occlusion Angiography Using Intraoperative Contrast-enhanced Ultrasound Scan (CEUS): A Novel Technique Demonstrating Segmental Renal Blood Supply to Assist Zero-ischaemia Robot-assisted Partial Nephrectomy (October 2012)
Adherence of trials of operative intervention to the CONSORT statement extension for nonpharmacological treatments: A comparative before and after study (September 2012).
Nerve sparing can preserve orgasmic function in most men after robotic-assisted laparoscopic radical prostatectomy (August 2011)