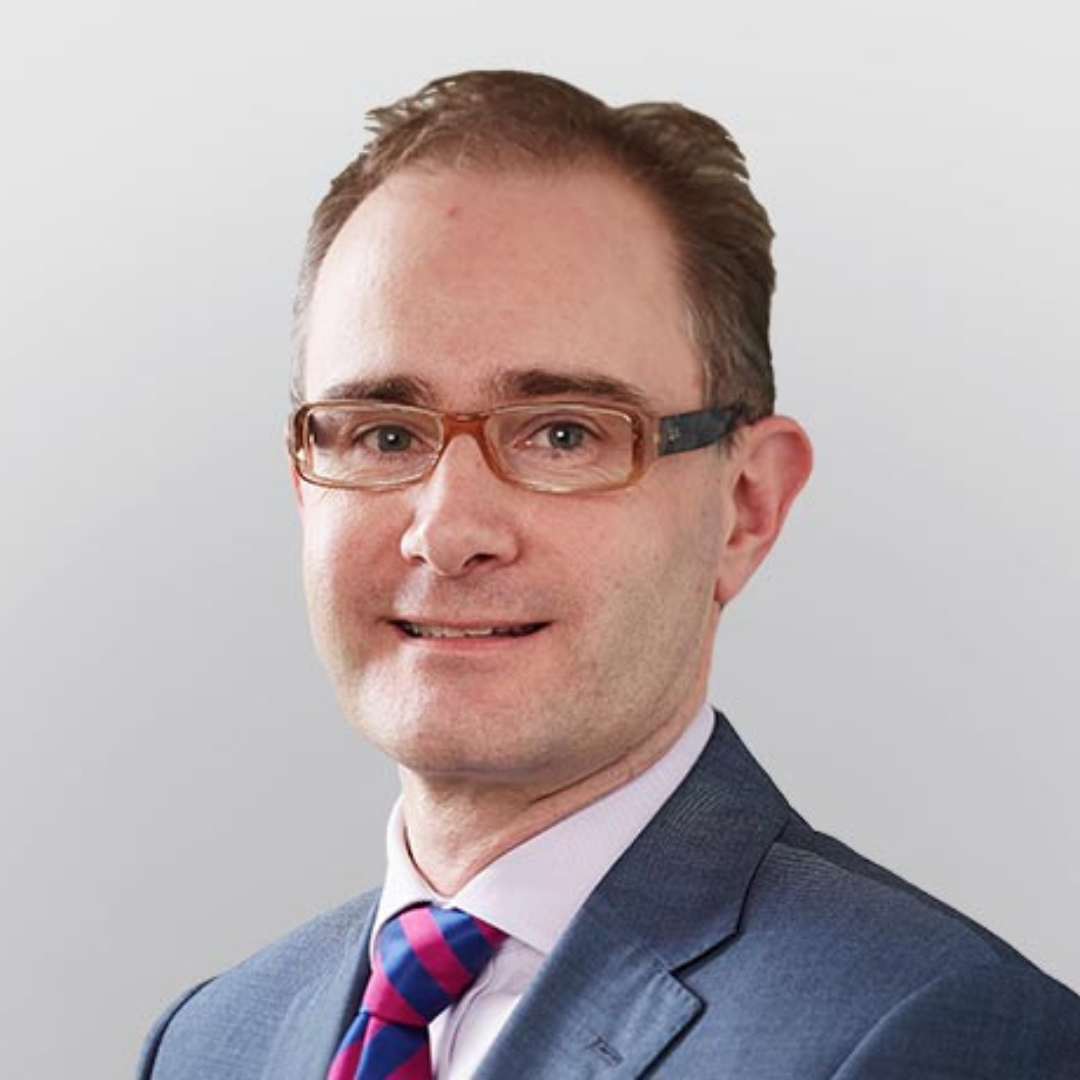 MBBS, BSc, MSc, MD, FRCS(Urol), Consultant Urological Surgeon
Mr Lockyer was appointed to Southampton University Hospital on 1st May 2008. His main interests are general urology, urological oncology and laparoscopy.
He qualified from The Royal London Hospital in 1993 and trained in Urology in London, Bristol and Southampton, including a British Urological Foundation funded clinical visit to The Cleveland Clinic.
His research degree (MD) was on superficial bladder cancer treated with intravesical BCG and he has several peer reviewed publications covering erectile dysfunction, stones, bladder, renal and testicular cancer.
Mr Lockyer is a member of the Medical Advisory Committee for Spire Southampton Hospital.
Current position(s)
Consultant Urological Surgeon at Southampton University Hospital
Urology
Prostate cancer diagnosis and treatment
Benign prostate treatments
Erectile dysfunction
Kidney cancer treatment
Urinary tract infections
Urodynamics
Testicular implants
Laparoscopy investigation and treatment
Hydrocele surgery
Epididymal cysts removal
Circumcision
British Association of Urological Surgeons
Royal College of Surgeons of England
British Medical Association