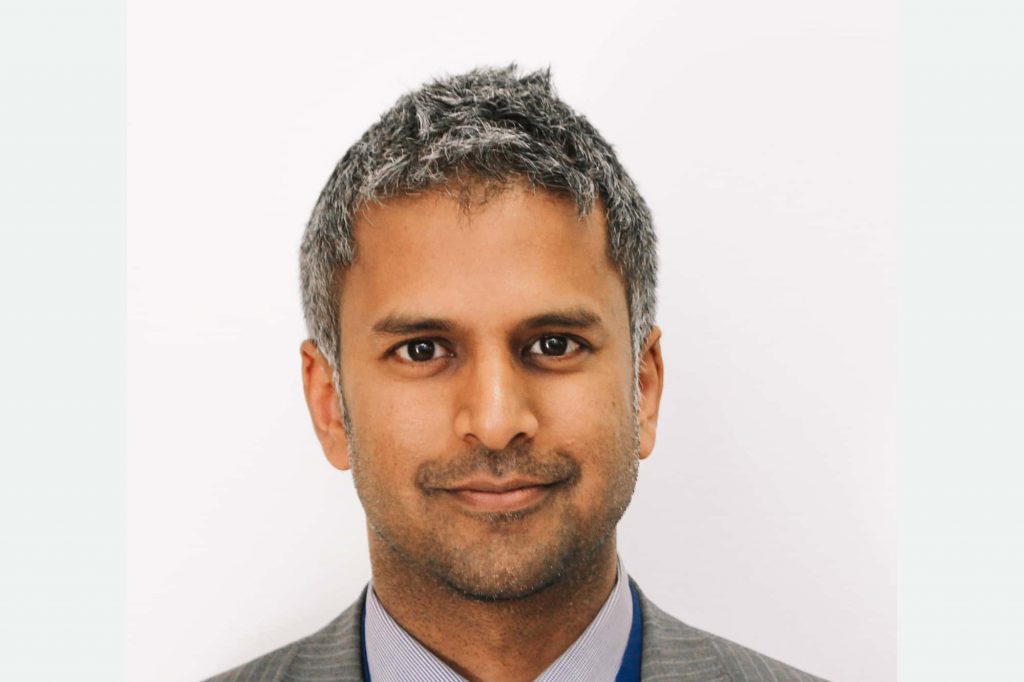 FRCS, MD, MB CHB, Consultant ENT/ Head & Neck Surgeon
Expert in
Head and neck cancer
Mr. Priy Silva undertook his initial medical training in 1999, completing his higher surgical training in Manchester working with a number of leaders in the field of ENT Head and Neck surgery. He subsequently undertook a two year period of postgraduate research in head and neck cancer at the Christie Cancer Centre leading to the award of an MD; a testament to his passion and excellence in research.
Mr. Silva has undertaken two advanced surgical fellowships in Head and Neck surgery initially for two years in Oxford and then a further year in Australia; after which he returned to the UK in 2013 to join the Oxford Head and Neck Unit.
Mr. Silva is now Chair of the Head and Neck Cancer Alliance Group for the Thames Valley Network. He is also Governance Lead for ENT-Head and Neck Surgery. Mr. Silva is able to undertake the full range of ENT Practice however also has a sub speciality interest in cancers of the head and neck as well as anterior and lateral skullbase.
Consultant ENT/ Head & Neck Surgeon, Genesis Care, Oxford
Head & neck disease; Head and Neck Cancers;
Salivary gland disease; Salivary Gland Cancers;
Head and Neck Cancers involving the anterior skull base;
Head and Neck Cancers involving the lateral skull base;
Cancers of the Sinuses;
Cancers of the Ear; Rhinology (Nose & Sinus procedures inducing endoscopic sinus surgery
General ENT; Disorders of the Ears, Nose and Throat;
British Association of Head & Neck Oncologists
ENT-UK
British Medical Association