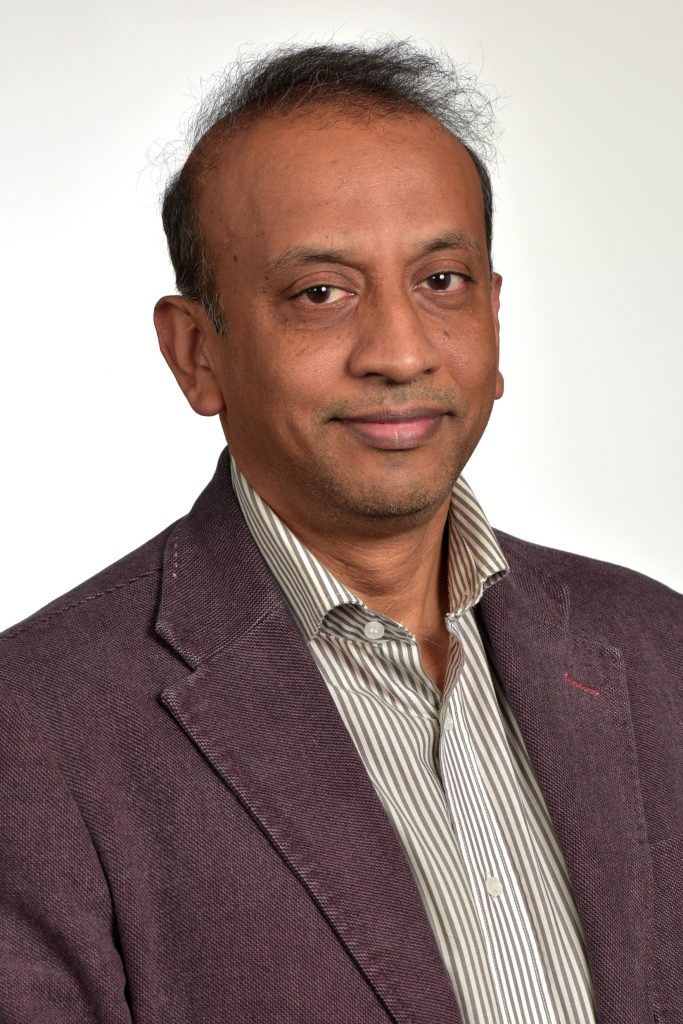 MBBS, BDS, FRCS, FDSRCS, Consultant ENT Surgeon
Expert in
Head & neck cancer
Mr Prasad Kothari qualified as a medical graduate from the University of London in 1998 at St Bartholomew's and Royal London Hospital. Prior to this, he trained as a dentist and was awarded a Master's degree and fellowship from the Royal College of Surgeons of Edinburgh. He then finished his surgical training and embarked on higher surgical training in ENT and head and neck surgery. He has general training in ENT and also received specialist head and neck cancer training in Holland and India.
Mr Kothari is accredited by the Specialist Advisory Committee in Otolaryngology-Head and Neck Surgery and has been awarded a certificate of completion of specialist training by the training authority of the Surgical Royal Colleges. He has published many scientific papers and presented at national and international meetings. He provides a comprehensive service for all paediatric and adult ENT conditions.
Mr Kothari's special interests are head and neck cancer, thyroid surgery and salivary gland disease. His dual training in dentistry and ENT, gives him a unique advantage in understanding and dealing with problems related to mouth and face. He also has an interest in the treatment of swallowing disorders. He works closely with a speech therapist and dietitians to provide a fully comprehensive solution for this problem. His other clinical interests are the treatment of snoring and sleep apnoea and he works with consultants from other specialities to provide a truly multi-disciplinary team approach for treatment.
Current position(s)
Consultant ENT Surgeon, Elstree
Glory of India award- 2011
Clinical Excellence award for my NHS work at Luton and Dunstable Hospital.
Head and neck cancer; Neck lumps - benign
Thyroid and salivary gland disorders / surgery; Sinus procedures incl. endoscopic sinus surgery including balloon sinuplasty
Voice disorders; Paediatric and adult tonsil
Grommets and adenoid surgery
Treatment for Snoring and Obstructive Sleep Apnoea.
Fellow of Royal College of Surgeons
Member of ENT UK
Member of BAHNO (British Association of Head & Neck Oncologists)