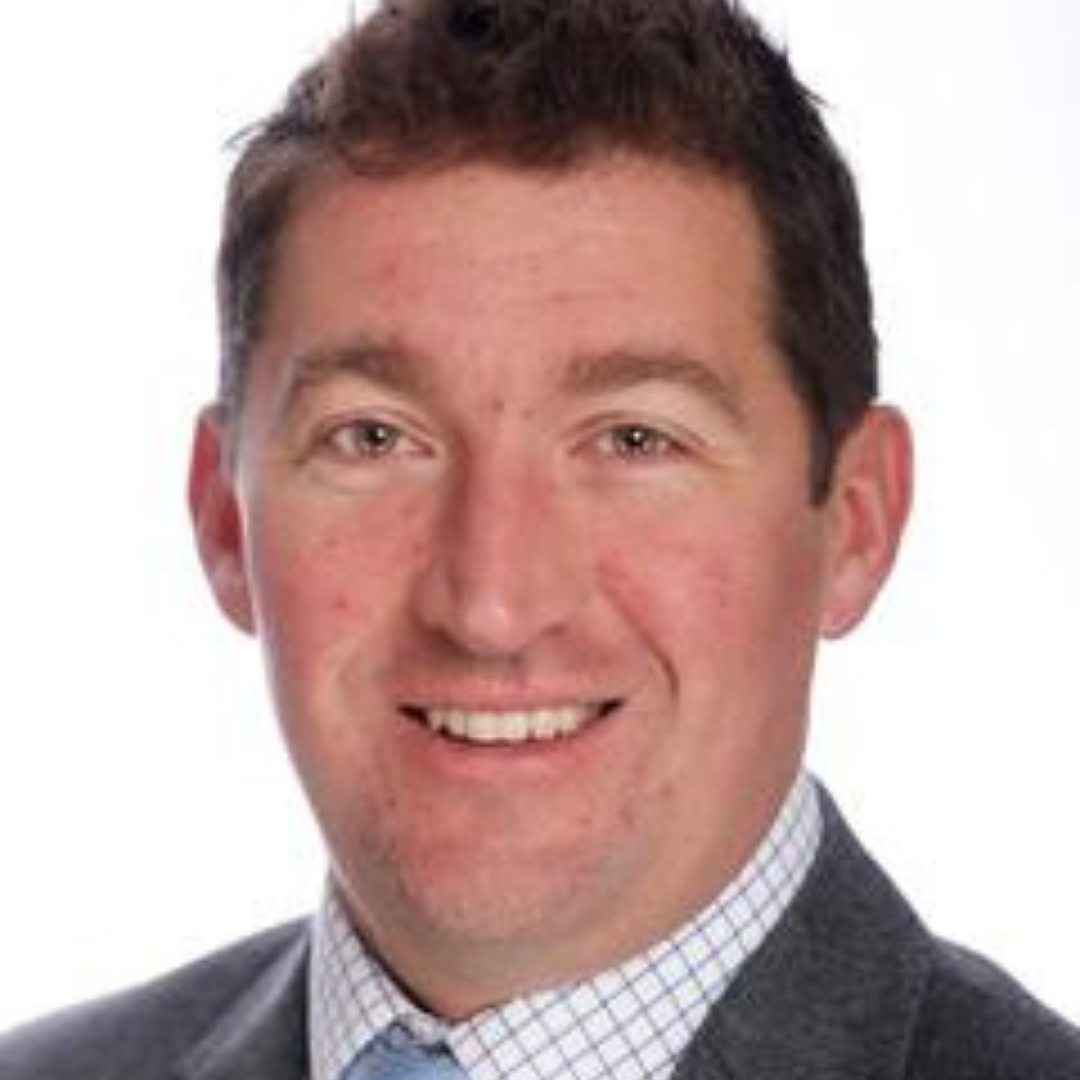 MB, ChB, FRCS (Urol), MD, Consultant Urological Surgeon
Mark Harris studied medicine at the University of Bristol and continued his basic surgical training in the South West.  During his time in Taunton, he developed his interest in urology and spent a period of time researching the psychological effects of prostate cancer investigation.
Other issues regarding potential improvements to the prostate diagnostic pathway emerged and continue to influence his practice.  He was then appointed to the Wessex urology specialist training scheme until his appointment as a locum consultant in Southampton in 2012 and then his subsequent substantive post in 2013.
As recent BAUS endourology committee member, Mr Harris was honoured to be involved in national audits and trial design, designing the content of training meetings and representing members.  As part of his endourology practice, he works with colleagues providing the stone and keyhole (laparoscopic) kidney service in Southampton.
His principal interest is in endourology, using minimally invasive ways to treat common urological conditions.
He aims to ensure that patients have a clear understanding of their problem and treatment options.  This has resulted in improvements to the care of patients with bladder cancer who can now have their operation as a day case and with better cancer outcomes due to the routine and prompt use of chemotherapy in the bladder.
Similar improvements are planned for men with benign prostate disorders.  This includes the novel option of prostate artery embolisation (PAE), which is offered in conjunction with expert radiology colleagues, which Southampton are at the forefront of pioneering.
Consultant Urological Surgeon
Bachelor of Medicine at the University of Bristol
Laparoscopic urology
Prostate surgery
Prostate screening
Cystoscopy
Circumcision
Prostate cancer
Benign prostate disorders e.g. PAE
British Association of Urological Surgeons
European Association of Urology
Royal College of Surgeons Edinburgh
Member of the Endourological Society
Prostate artery embolisation (PAE) for benign prostate enlargement; BJUI 2014
Prostate artery embolisation for benign prostate enlargement; prospective short-term outcomes from a university teaching hospital; Urology 2014
Extended-spectrum beta lactamases; will they be the new MRSA?; BJUI 2008
Gland volume in the assessment of prostatic disease; does size matter?; BJUI 2007