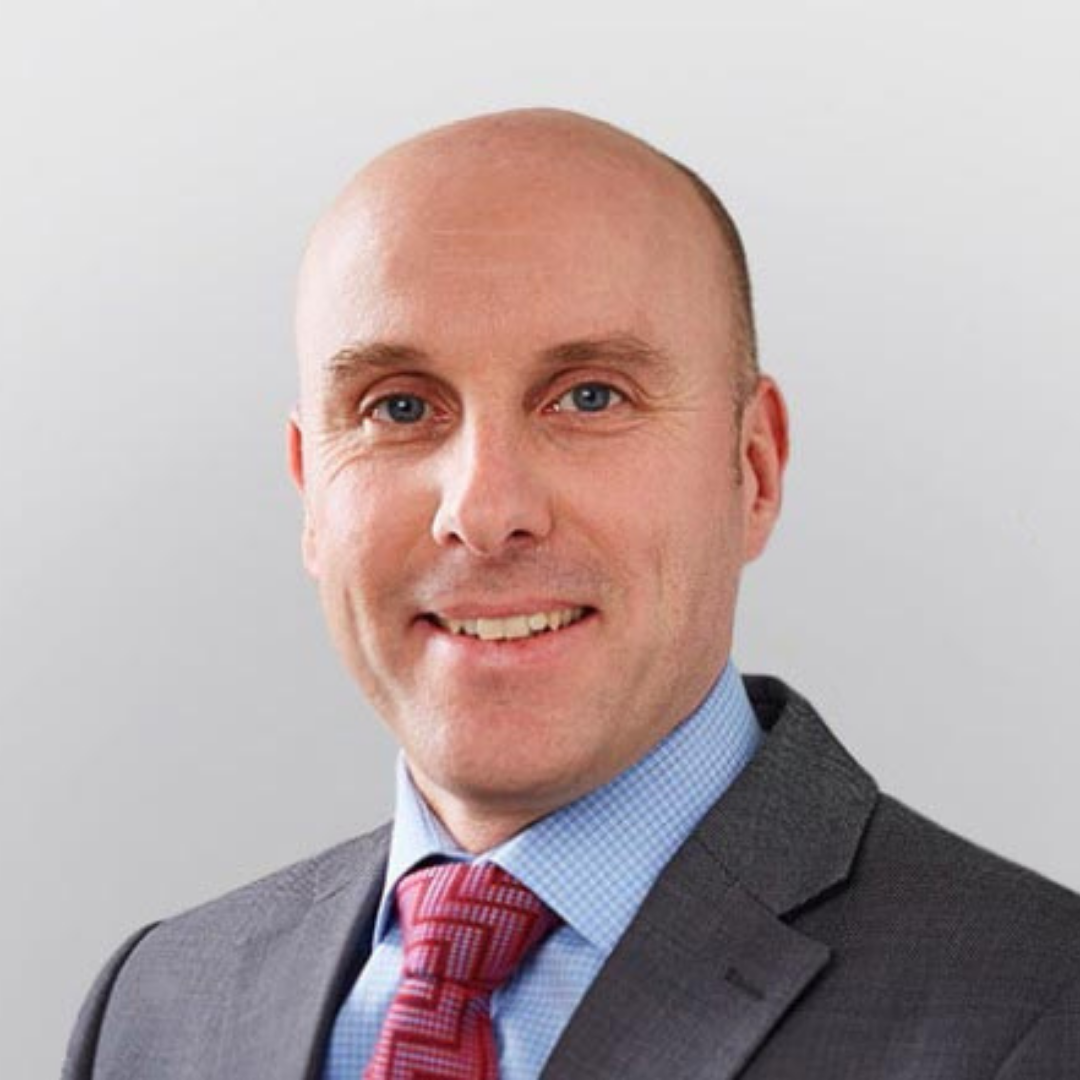 Bsc (Hons), BM FRCS (Urol), DM, Consultant Urological Surgeon
Mr Dyer has worked as a Consultant Urological Surgeon at Southampton University Hospital Foundation trust since 2009.
He completed a Bachelor of Science honours degree in Biochemistry with Pharmacology from the University of Southampton 1990 before studying Medicine at Southampton University Medical School graduating in 1994. His urological training has been in the Wessex region including Southampton, Bournemouth, Salisbury, Portsmouth, and Winchester. In 2007 Mr Dyer spent a fellowship year training in laparoscopic urological surgery, stone surgery and brachytherapy in Perth, Australia. In 2008 he undertook a clinical visit to Cleveland Clinic, Ohio training in advanced laparoscopic techniques and Robotics.
Prior to his appointment in Southampton in 2009 he worked in Winchester and Southend University Hospital.
Consultant Urological Surgeon at Southampton University Hospital Foundation
consultant in Oxford, where he pioneered the prostate cancer diagnostic and active surveillance services, radical prostatectomy, and Holmium laser enucleation of the prostate (HoLEP)
Bachelor of Science honours degree in Biochemistry with Pharmacology from the University of Southampton 1990
Bachelor of Medicine at Southampton University Medical School graduating in 1994
Laparoscopic urological surgery, stone surgery and brachytherapy in Perth, Australia
Urology
Robotic surgery
Prostate cancer
Kidney cancer
Bladder investigations
Prostate surgery and laser prostate surgery
Testicular implants
Royal College of Surgeons of England (RCS)
British Medical Association (BMA)
British association of Urological Surgeons (BAUS)
European Association of urology (EAU)
Patient triggered follow-up (PTFU) for radical treatment of prostate cancer. (May 2021)
Technical and Imaging Outcomes from the UK Registry of Prostate Artery Embolization (UK-ROPE) Study: Focusing on Predictors of Clinical Success (Jan 2019)
The UK ROPE Study: efficacy and safety of prostate artery embolisation for benign prostatic hyperplasia. An observational study and propensity matched comparison with transurethral resection of the prostate (Apr 2018)
Factors Predicting a Good Symptomatic Outcome After Prostate Artery Embolisation (PAE) (Feb 2018)