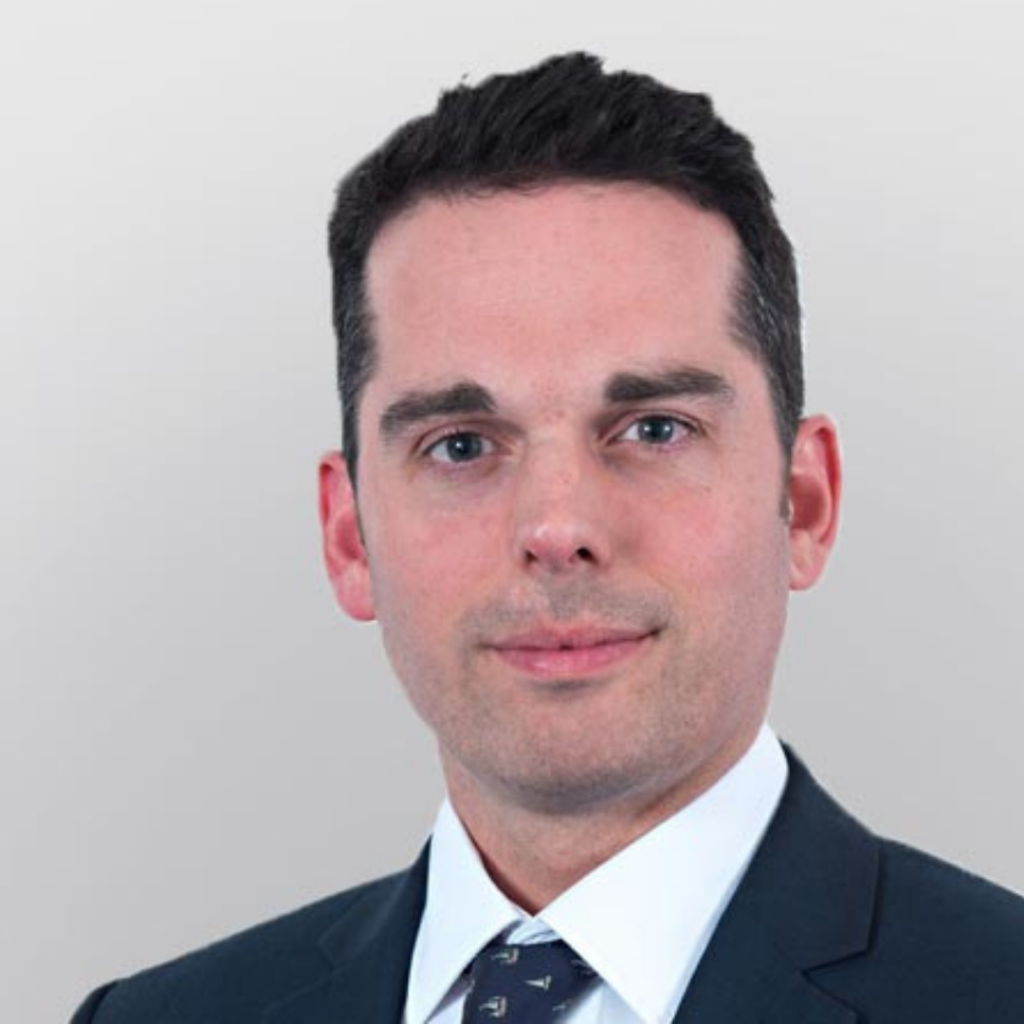 MBBS, BSc, MSc, MD, FRCS(Urol), Consultant Urological Surgeon
Expert in
Bladder, kidney, prostate, testis cancers.
Mr Douglas has been a consultant Urologist since 2016 at University Hospital Southampton. He performed the majority of his urological training in the Wessex region and gained his doctoral thesis from the University of Southampton. He provides treatments for all general urological conditions including, benign prostate problems, urinary symptoms, stone disease, erectile dysfunction and urinary tract infections.
Mr Douglas' sub-specialist interests includes treatments for bladder, kidney, prostate and testis cancers. When surgery is the appropriate treatment he offers, open, laparoscopic and robotic surgery as needed.
He was awarded the Geoffery Chisolm Gold medal for best performance at the Urology MSc.
His sub-specialty training, including a fellowship in a high volume cancer centre in Vancouver (Canada), has allowed him to focus his specialty practice into Urological cancers.
His research into the molecular pathways of bladder cancer has generated numerous peer reviewed publications and his research activity continues with both clinical trials and basic science projects. He is a reviewer for the journals Urological Oncology and European Journal of Surgery.
Urology
Prostate cancer
Bladder cancer
Kidney cancer
Kidney stones treatments
Vasectomy
Testicular implants
British Association of Urological Surgeons
The Royal College of Surgeons of England
Liveryman: The Worshipful Society of Apothecaries of London
The Royal Society of Medicine
British Medical Association
Over 100 peer reviewed publications, multiple book chapter, co-editor of one text book of breast cancer.